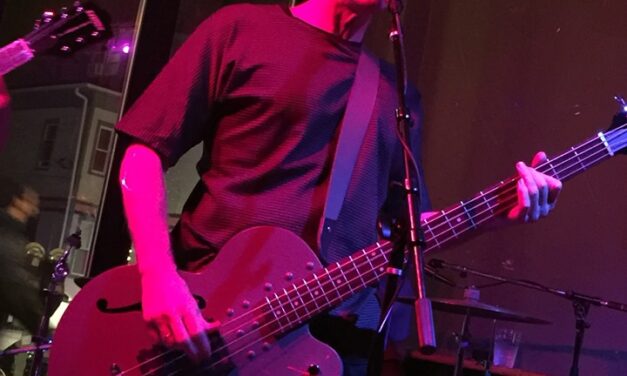 Boston based musician Carl Thien has been in some of my all time favorite indie rock bands. His...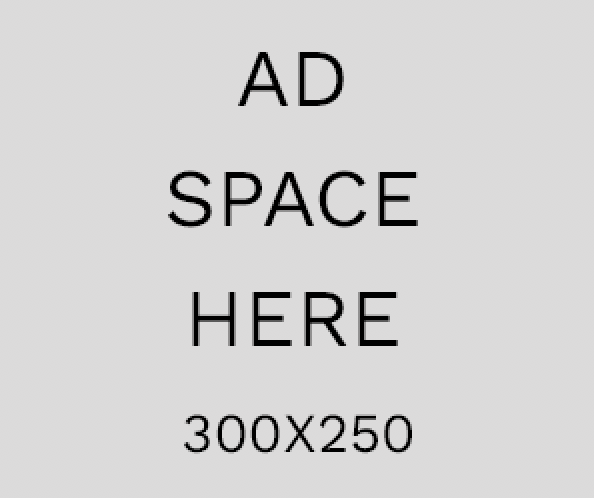 Interviews

Show Reviews

Gear Reviews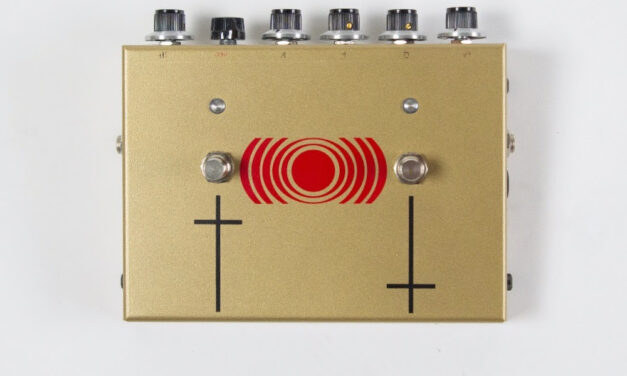 For those who may have missed out on the first edition in the collaboration between Akron-based...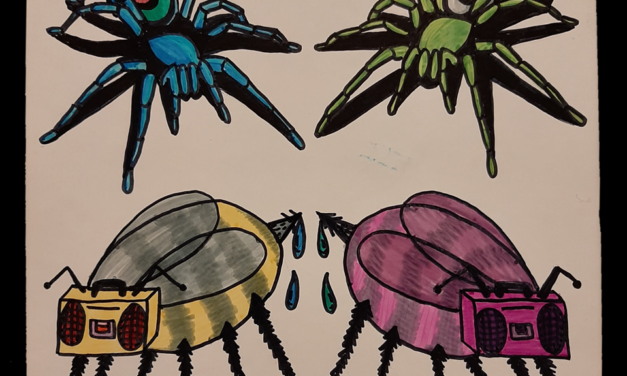 The "CMM 1000″ 4 Cassette Compilation Box Set features music by some of my absolutely favorite...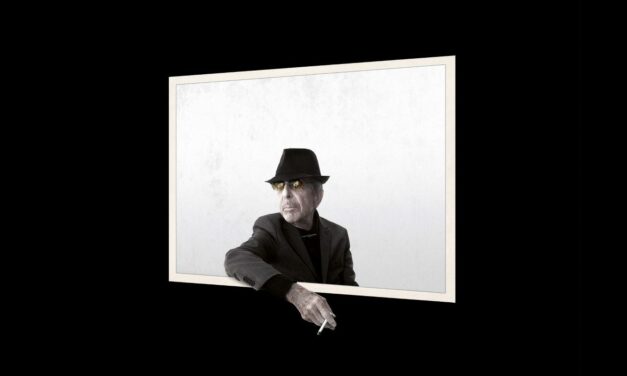 1. Leonard Cohen "You Want It Darker"  Hands down my favorite song of the decade from...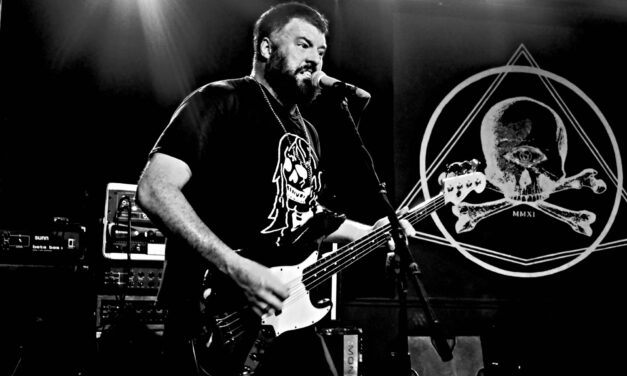 1. Wand – Songbyrd Cafe – Washington D.C.In the fall of 2018 I made the trek to Desert...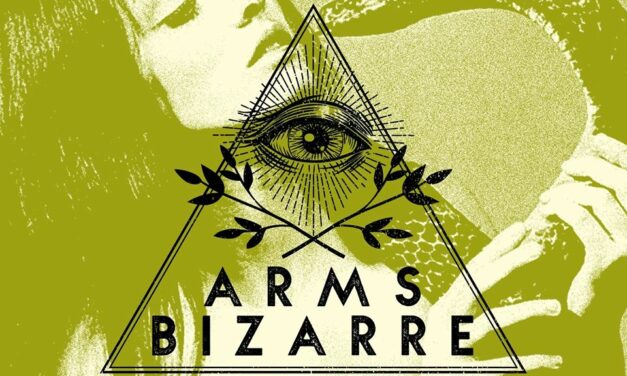 Arms Bizarre surfaced in 2012, making cloudy music in sunny Virginia Beach, Virginia. Loosely...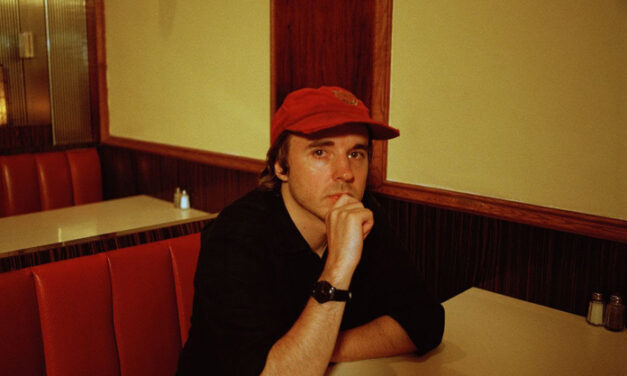 Canadian singer songwriter and multi-instrumentalist Andy Shauf has just released the first single...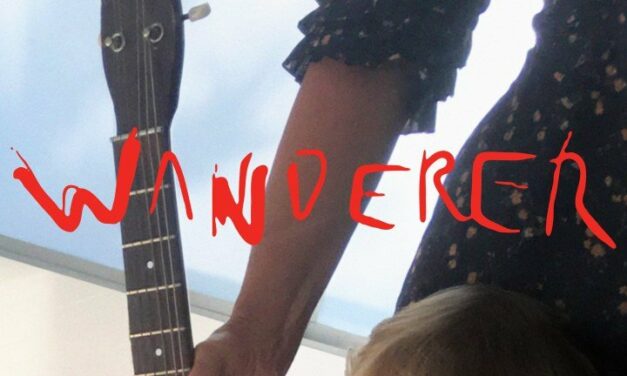 Chan Marshall (pronounced Shawn) also known as Cat Power gave a somber and achingly beautiful...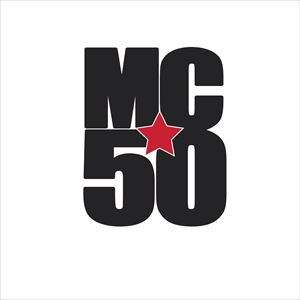 The MC5 formed in 1968 and last year to celebrate founding member Wayne Kramer assembled one of...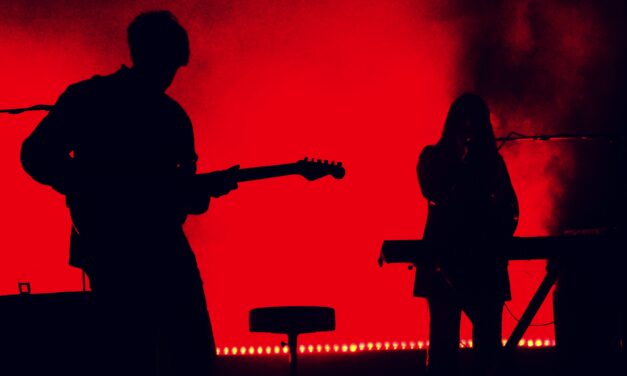 Bellwether Festival took place on August 8th and 9th in the small town of Waynesville OH in a...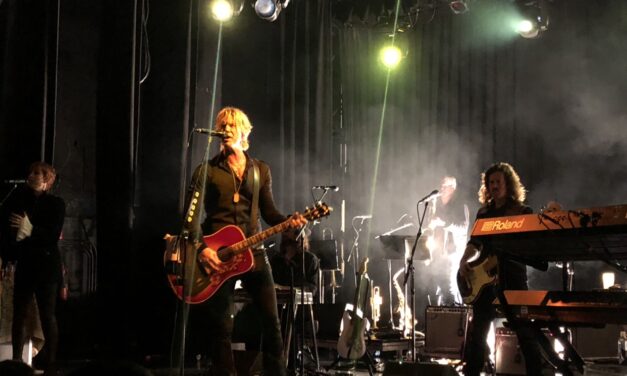 Twangy chords and a genuine Southern Rock overtone, enriched the air as I stepped foot onto the...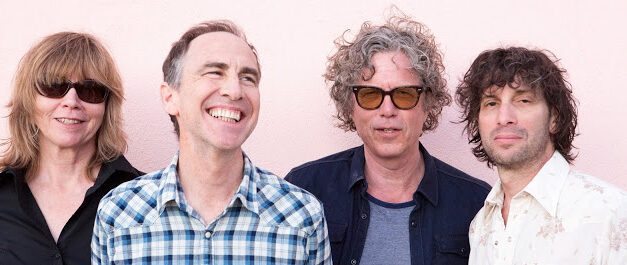 April 23rd 2017 was the culmination of a twenty year odyssey. I have been trying in one way or...