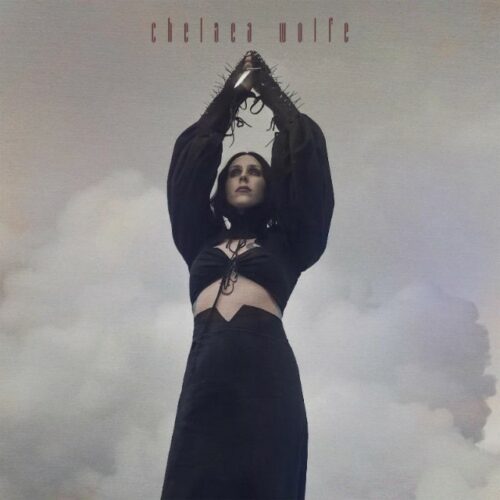 Chelsea Wolfe has just announced she will be releasing a new album titled "Birth Of Violence" on September 13th courtesy of Sargent House Records.  According to Wolfe the record peels back much of the dark gothic sounds she's known for and follows more of a folk direction.
In a press release Wolfe stated…"I've been in a state of constant motion for the past eight years or so; touring, moving, playing new stages, exploring new places and meeting new people-an incredible time of learning and growing as a musician and performer,"…  "But after awhile, I was beginning to lose a part of myself. I needed to take some time away from the road to get my head straight, to learn to take better care of myself, and to write and record as much as I can while I have 'Mercury in my hands,' as a wise friend put it."
Take a listen to lead single "The Mother Road" as well as her recent cover of the late great Rocky Erickson's "Night Of The Vampire" below.