2019 has been an amazing year for music. Be it powerful songs from emerging upstarts, follow up albums from bands on the rise or new material from iconic artists we've loved all of our lives, there's always someone making new sounds to inspire us. Here's a rundown of 19 of our favorite songs of 2019 so far.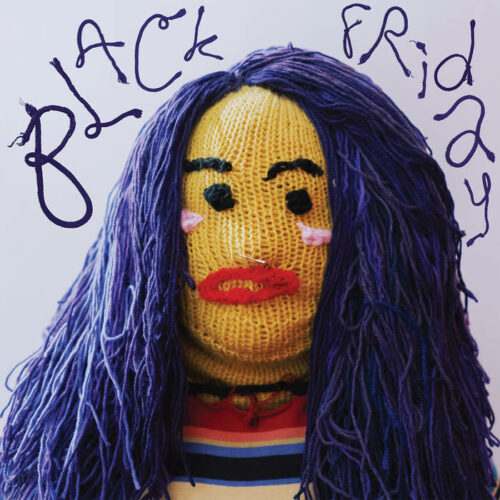 1. Palehound "Aaron"
From the bands new album "Black Friday", "Aaron"  shows why Palehound are truly one of the best bands going today. Ellen Kempner is a master song writer and I really can't get enough of this track and this new album as a whole.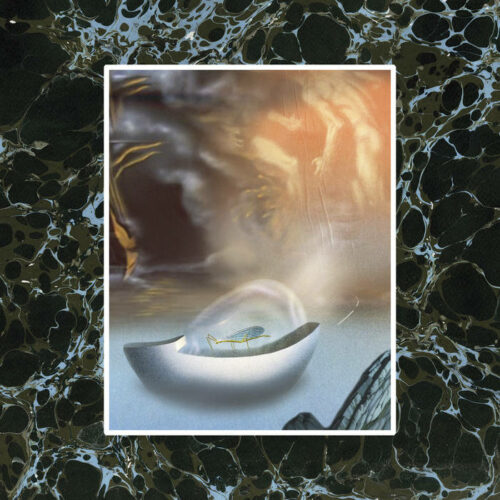 2. WAND "Walkie Talkie"
From it's driving beat, intricate guitar attack and catchy hook "Walkie Talkie" has it all and shows off this bands ability to continue to expand their sound. One of the many highlights from the bands new double album "Laughing Matter".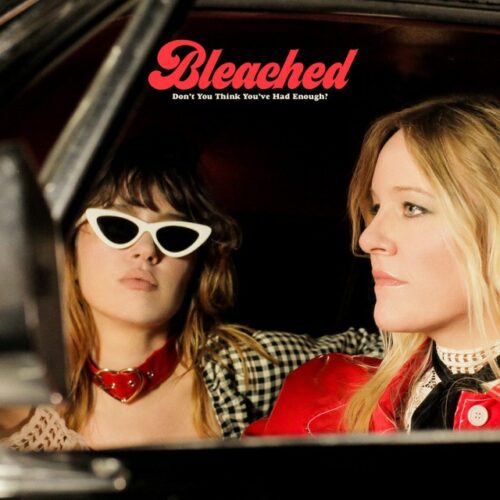 3. Bleached "Hard To Kill"
L.A. sister duo Beached are back and unleash the beat with this high energy track that channels the likes of Blondie, Flock Of Seagulls and Gang Of Four.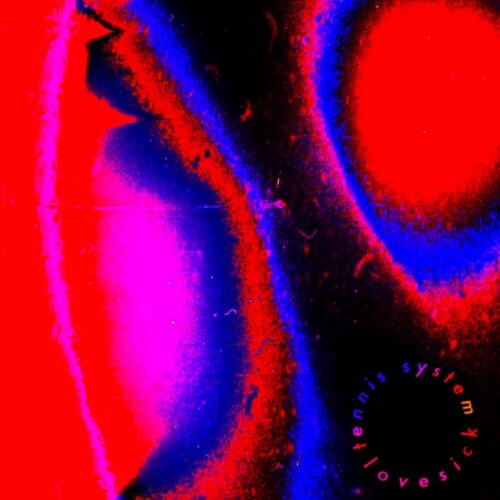 4. Tennis System "Shelf Life"
Such a brilliant track from this West Coast shoegaze trio. "Shelf Life" is a true mind bender that takes you through a roller coaster ride of cosmic twists and turns. Captivating, colorful and warm.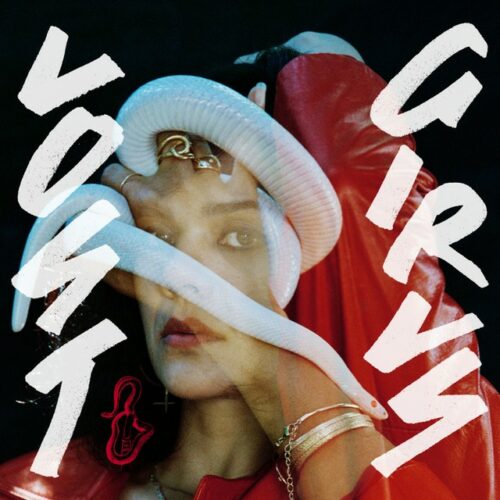 5. Bat For Lashes "Kids In The Dark"
Natasha Khan aka Bat For Lashes returns with this passionate and lulling single from her upcoming album "Lost Girls" which is a tribute to Kahn's youth while growing up in the 80's.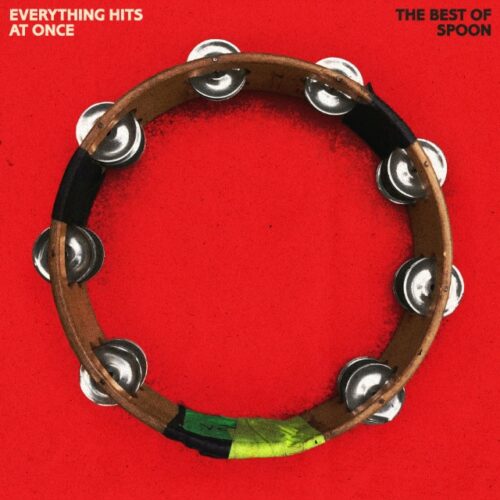 6. Spoon "No Bullets Spent"
Spoon will soon release their first "Best Of" album which is set to include this brand new track as well. It's got all the swagger and sway we've loved about this band over the years from it's catchy guitar riffs and in the pocket beat to it's captivating vocal attack. Spoon will be on tour all summer long including a run of shows with the one and only Beck.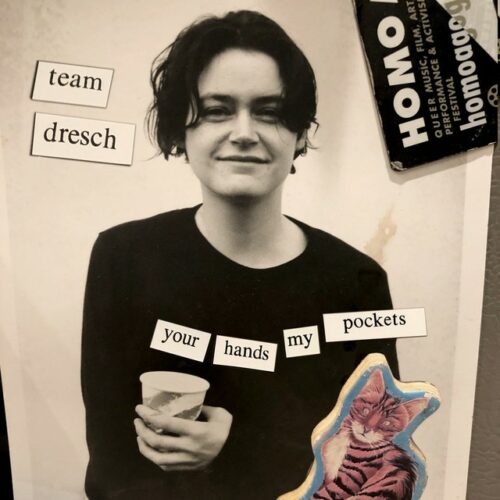 7. Team Dresch "Your Hands In My Pockets"
This is the bands first new song in 19 years and it's truly incredible. The high energy guitar attack and Donna's signature voice never sounded better. Looking forward to seeing them play again this Fall.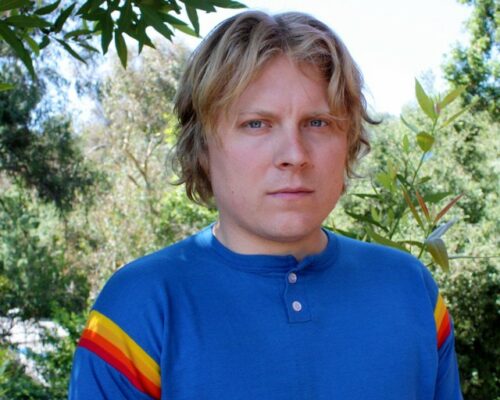 8. Ty Segall "Taste"
Yet another top notch track from one of the most prolific musicians on the planet. This one's got a hypnotic blast of cosmic percussion that reminds me of The Incredible Bongo Band. It meshes perfectly with Ty's relentless energy and non stop quest to ROCK N' ROLL. Taken from his album "First Taste" due out August 2nd on Drag City.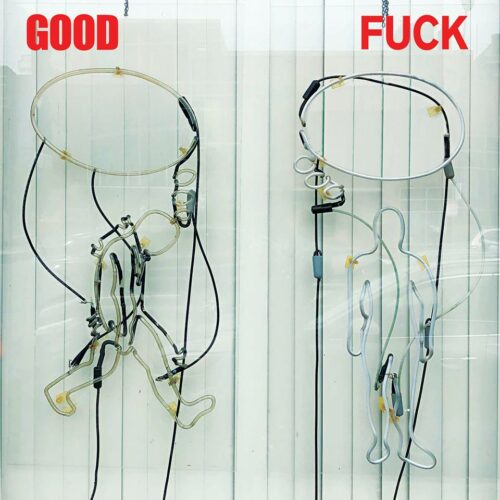 9. Good Fuck "Secret Meetings"
Tim Kinsella (Joan Of Arc,) and Jenny Pulse's collaborative album as Good Fuck is one of my favorite records of 2019. The vibrant synths and earth shaking beats heard throughout "Secret Meetings" create a colorful blast of alluring sonic experimentation sure to satisfy your soul.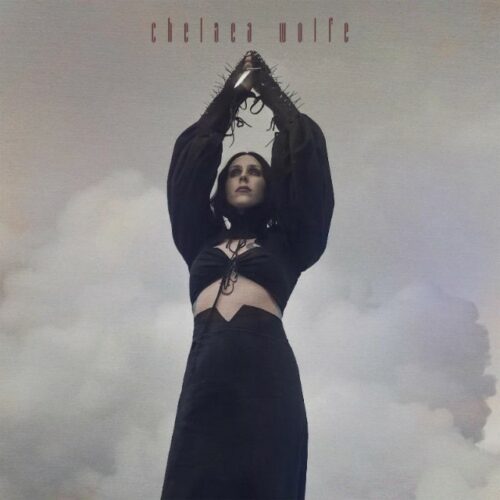 10. Chelsea Wolfe "The Mother Load"
Passionate, rugged and therapeutic all at once "The Mother Load" is a breathtakingly beautiful track from Chelsea Wolfe's upcoming album "Birth Of Violence" available September 13th on Sargent House.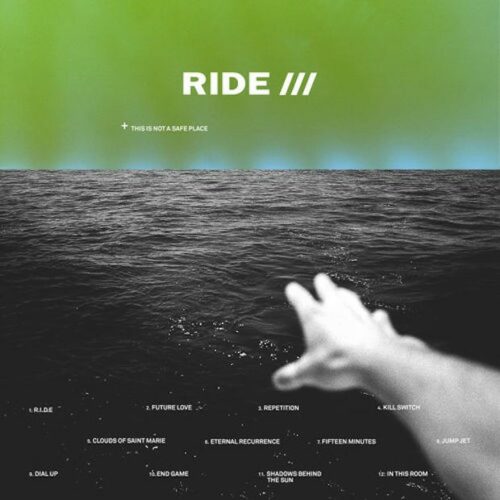 11. Ride "Future Love"
The first single from Ride's new album "This Is Not A Safe Place" is a hazy, atmospheric piece that includes all the trademark jangling guitar tones and lush choruses we've grown to expect from these shoegaze legends. The record will be out August 16th courtesy of Wichita Recordings.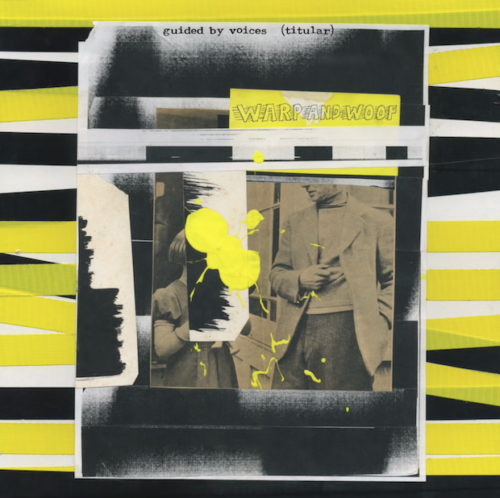 12. Guided By Voices "Angelic Weirdness"
One of the many stand out tracks from the latest Guided By Voices album "Warp And Woof". Clocking in at a minute and thirty seconds it certainly shines in true GBV form and sounds as inspiring as ever.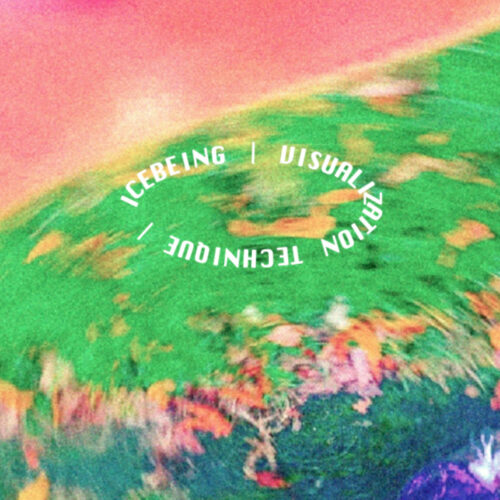 13. ICEBEING "Wonky Boy"
 "Wonky Boy" is an infectious blast of experimental madness taken from the new ICEBEING  album "VISUALIZATION TECHNIQUE" . The record is a colourful nostalgia pill themed on the long childhood summers that ICEBEING founder Luke Phillips experienced growing up.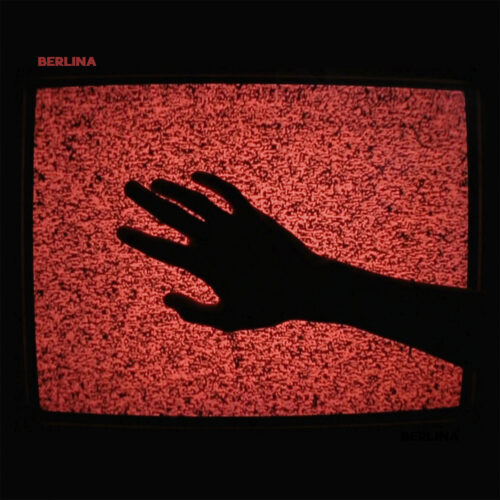 14. Berlina "Lucen Sombras"
This Spanish shoegaze outfit shine on this blisteringly beautiful track that glides with as much elegance and grace as it does layers of distortion.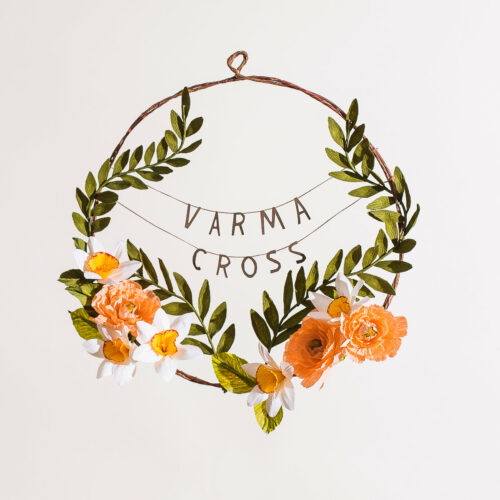 15. Varma Cross "Stay Up Late"
Channeling the post punk attitude of bands like The Mission Of Burma and Joy Division, Lawrence Kansas based band Varma Cross slash through a real barn burner on "Stay Up Late" which is taken from their S/T 10 track debut album.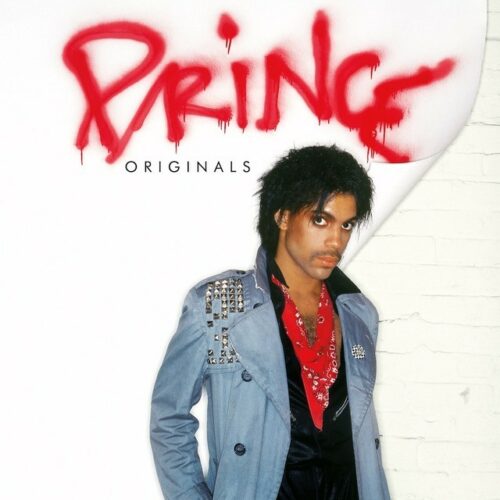 16. Prince "Manic Monday"
This song will always hold a special place in my heart. When the Bangels recorded it in the 80's it was a huge hit. A new Prince album titled "Originals" has just been released which contains demos of songs he eventually gave to other artists and it's amazing to hear his version of this iconic number.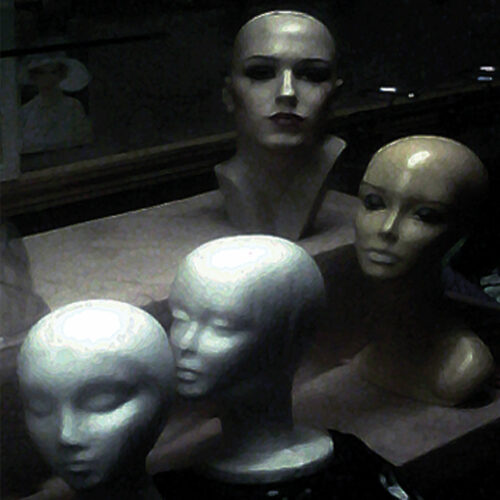 17. Timo Ellis "I Will Erase You, I Will Release You"
Netherlands mastermind Timo Ellis unleashes some seriously heavy experimental vibes on this piece from his latest solo release "The Death Of Fantasy". It's a truly compelling track that's colorful, ambient and down right HAUNTING. 
18. Swervedriver "Spiked Flower"
Wow. this songs so damn catchy and so rock n roll. It's got all of that dusky swag that make this band so awesome and their duel guitar attack and pin point rhythm section shine throughout. So happy that this band keeps putting out such amazing songs.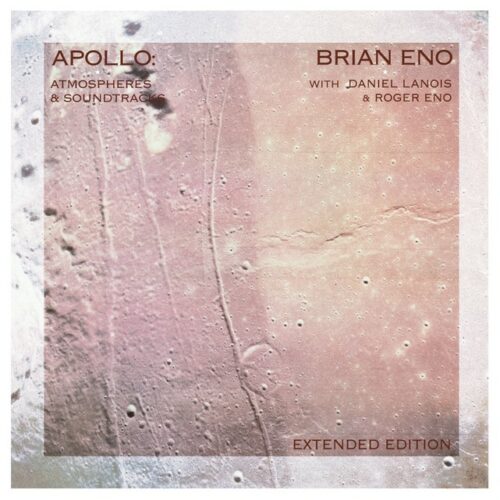 19. Brian Eno with Daniel Lanois and Roger Eno "Like I Was A Spectator"
In 1983 Briano Eno teamed up with Daniel Lanois and his brother Roger to create the album "Apollo : Atmospheres and Soundtracks"  for Al Reinert's Apollo 11 documentary "For All Mankind". To celebrate the 50th anniversary of the moon landing the album has been remastered and reissued along with an 11 track bonus album also titled "For All Mankind". "Like A Spectator" closes out the bonus album in grand fashion. it's lulling, comforting waves of sound radiate colorful frequencies in a way that only Eno and company can.