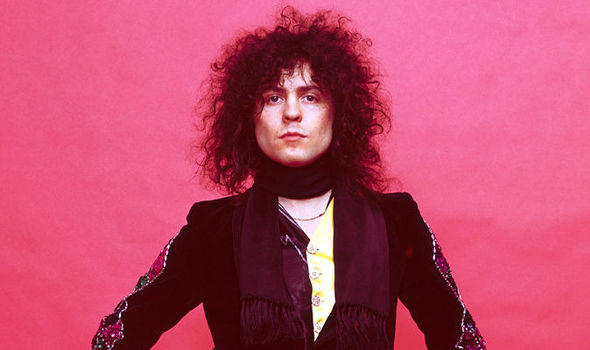 Marc Bolan was one of the true pioneers of the 70's glam rock movement and an amazing songwriter. With his band T Rex and as a solo artist he released over 20 full length albums and dozens of singles.  Here we explore 6 classic T Rex covers by some of my favorite artists. I hope you enjoy them as much as I do.
1. Placebo "20th Century Boy" 
Taken from the absolutely incredible Velvet Goldmine Soundtrack, Placebo rip through one of Bolan's most relentless rockers. This song oozes with swag and always gets me moving. One of my all time favorite covers. 
2. Ty Segall "The Slider"
From his T Rex covers album "Ty Rex", this highly proficient garage rocker puts his own reverb drenched spin on the title track from my favorite T Rex album.
3. Blondie with Johnny thunders "Get It On"
It doesn't get any better than this. Blondie and Johnny Thunders slay through this no frills rendition of Bolan's all time biggest hit and it's so awesome hearing Debbie's voice alongside Thunders trademark guitar leads.
4. Tweak Bird "Children Of The Revolution"
Tweak Birds doom driven take on this classic number is sure to blow speakers and melt your face off with it's eerie intensity and pounding percussion.
5. Teenage Fanclub "Life's A Gas"
Not sure there's another band that could do this song as well as Teenage Fanclub. So much energy and  the guitar sound is nothing short of perfect.
6. Bauhaus "Telegram Sam"
No T Rex covers collection would be complete without Bauhaus rendition of "Telegram Sam". This was the bands fourth single and the 12″ version also featured a cover of John Cale's ""Rosegarden Funeral of Sores".