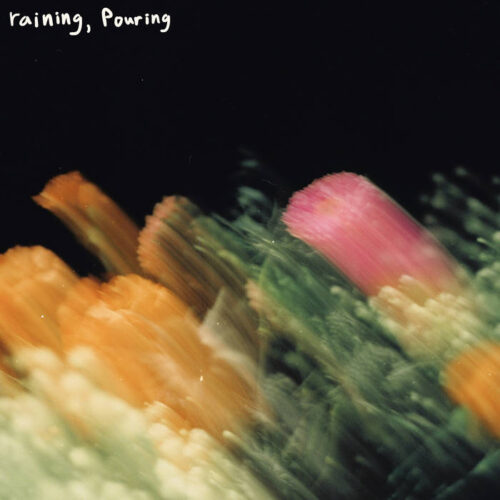 Salt Lake City based musician Davis McBride aka Raining, Pouring delivers big time on their debut five track E.P. "Portrait".
Everything begins with the breezy free flowing , free spirited "Fading" which blends radiant guitar riffs and catchy hooks with McBride's soothing vocal delivery. It's an inspiring piece that brings to mind the likes of Matt Pond PA, Tame Impala and The Shins.
Next up is the title track which shuffles in some jazzier guitar work and very intricate instrumentation. The pumping bass line and keyboard melodies are nothing short of stellar and McBride pushes his voice in fascinating ways to create a truly passionate and compelling song.
"Crusoe" channels an excellent 70's style R&B rhythm that sounds absolutely brilliant. It's a really dreamy song with lush, lulling chords that glide overtop of a sea of swaying synthesizers that get cooler and cooler sounding as the track fades out.
Meanwhile "Dinner" serves as a forty two second interlude that magically leads right into the inspiring sounds of the records final track "Mist".
Overall "Portrait" is a fabulous debut that  draws you in, gets you hooked and leaves you wanting more. Hands down one of the best debuts of 2022.
Listen to the album below and buy it here.