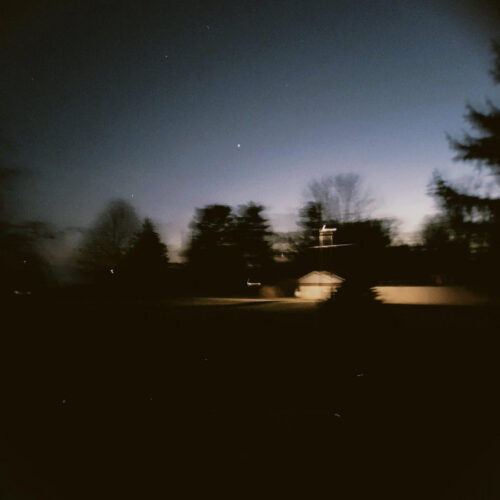 Based in Bellefontaine, Ohio,  Riot Baby have been creating some of the most inspiring soundscapes I've heard in quite some time.  Crediting artists like Exhaust, The Silver Apples and Eric Dolphy as some of their strongest inspirations this experimental unit shine on their latest E.P. simply titled "13:27".
It all begins with the relentlessly hypnotic "Formless And Empty".  It's delay driven guitar tones and minimalist rhythms flourish over a field of psychedelic laced voice samples. It's soothing yet haunting all at the same time which makes it absolutely tremendous sounding.
"A Continuing Series Of Small Tragedies" is even darker and more ambient as floating synth tones flutter underneath an ominous clarinet.
It's the perfect introduction to the overtly menacing presence of "your eternal summer" which is a truly epic piece of music full of soaring guitars, breathtakingly beautiful drones and shimmering atmospherics.
The band also released the albums "Edmund Fitzgerald" and "Little Grey Triangles" last year and I highly recommend hearing those as well.
Have a listen to 'your eternal summer" below and check out all of the groups releases here.