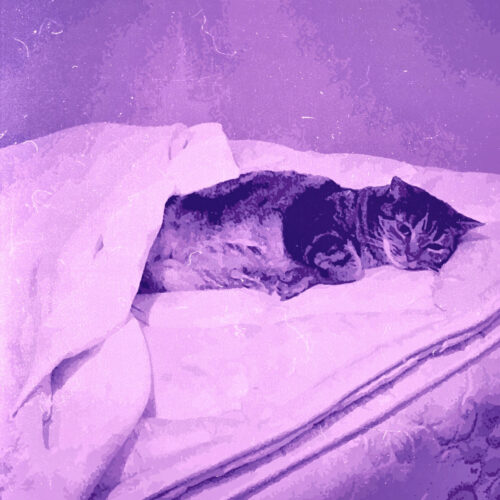 Atlanta GA based ambient unit Ruddy Duck impress on their debut  LP "Microsuffering". The record features a fine collection of lulling soundscapes that harness an array of vibrant synths alongside layers of shimmering guitars.
Beginning with the throbbing, droned out tones of "Weight Of Blankets" the group create a blissful setting that's colorful, inspiring and warm. The guitars add an enchanting aspect to the mix throughout "Tropical Depression" as the melodies make you feel like your looming in outer space only to be slowly brought back to Earth or whatever planet your based on.
"Kingdom Of Closed Doors" features bigger chords that channel the likes of The Cocteau Twins and Pale Saints. The track breathes in a really inspiring way as it takes it's time and really lets you take in all of it's textures and underlying nuances.
I find there are more ominous aspects in "Shady Confidence". The piece really feels like it was created in another world. The layers of acoustic guitars mesh perfectly with the more "music concrete" elements that venture in and out of the mix.
Other highlights include the more experimental side of "the implied i", the riff driven cadence of "quicksand emotions" and the epic closer "it's easy to fall apart".
Overall "microsuffering" is a truly inspiring album that takes you through various states of mind. It's the kind of record where you discover something new about it with each and every listen. Highly recommended.
Listen to "tropical depression" below and get the entire album here.