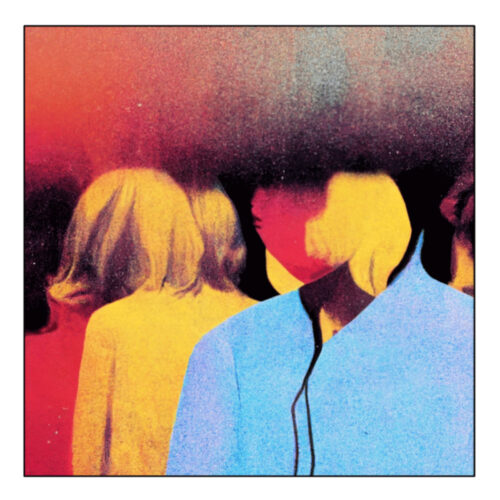 Scrimmage, a Brooklyn-based Indie Psychedelic band, started as a jamming project back in 2020. Friends Connor Lewis, David Carter, and Carr Bonner played around NYC without a name and then eventually found a shared rhythm in intricate grooves, wide-panned choruses, and layered three-part harmonies. They officially became Scrimmage in 2022. 
The trios debut E.P. "Superego" is a collection of four atmospheric songs that radiate with compelling energy.  Lead off cut "Bluebird" brings to mind aspects of artists like Air, Soft Hair and Broken Bells with a heavy dose of 70's British sensations Supertramp. The tracks enticing keys and thunderous bass line flow over top of it's infectious beat in top form.
"Magma" has a similar grooved out feel while "Red Petal" incorporates some cool funk and jazz aspects into the mix that give me serious Herbie Hancock vibes. It shows their ability to shake things up a bit without deviating too far from their main style.
The title track winds everything down in fine fashion as the songs blissful vocals and chiming tones move like a cool breeze on a peaceful sunny summer morning.
Overall "Superego" is a tremendously well executed E.P. that showcases a group who are truly on the rise.
Have a listen to "Bluebird" below and get the full E.P.  here.