FEATURES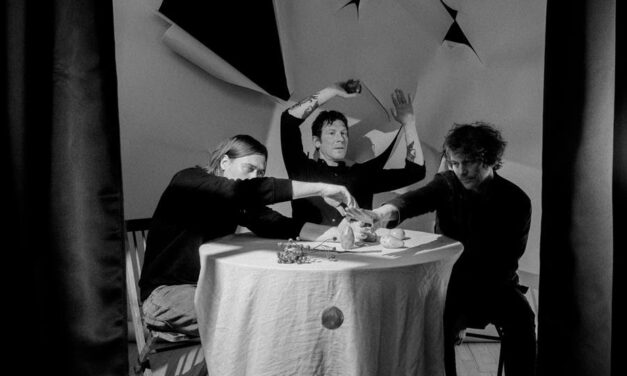 Chicago trio FACS have been perfecting their brand of intense, cathartic art rock over the course...
MORE FEATURES FROM CUSTOM MADE MUSIC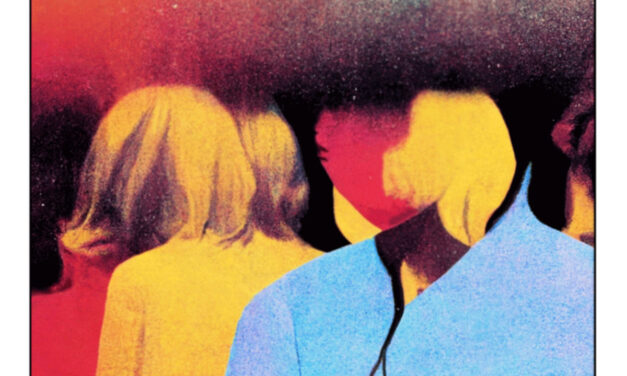 Scrimmage, a Brooklyn-based Indie Psychedelic band, started as a jamming project back in 2020....

MORE FROM CUSTOM MADE MUSIC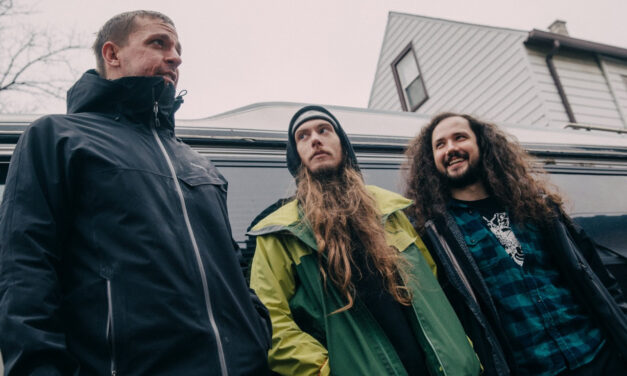 Chicago trio Oozing Wound have announced new album We Cater To Cowards, due out January 27th,...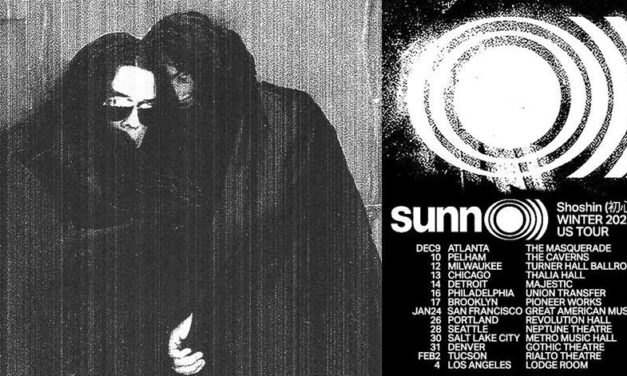 This winter, see core Sunn O))) members Greg Anderson and Stephen O'Malley return to the...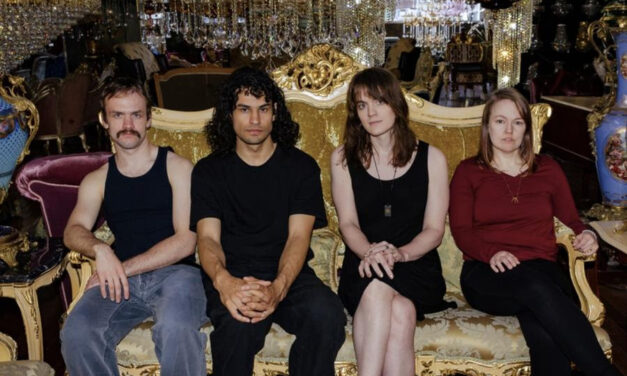 Liturgy announce a new epic double-album 93696 for release on Mar. 24th, 2023. The album's...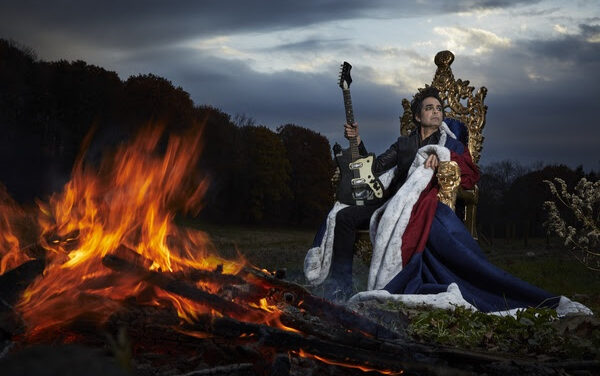 Catch Jon Spencer & the HITmakers LIVE in concert! Featuring the incendiary talents of BOB...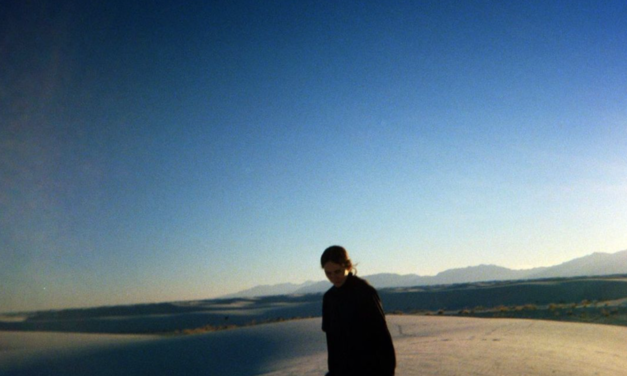 The music of San Jose-based artist Kathryn Mohr exists in a liminal space of auditory...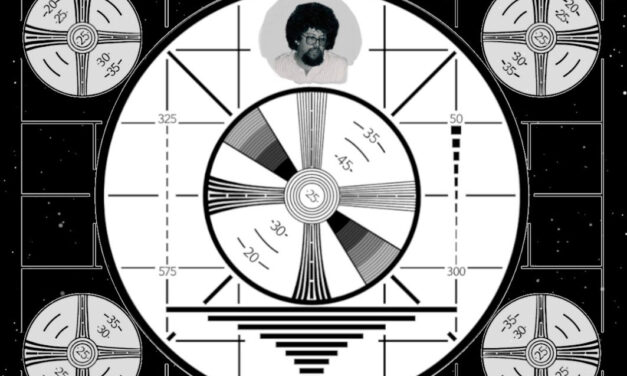 Born in Red Bank, New Jersey, the early days of Monster Magnet were a cosmos away from the...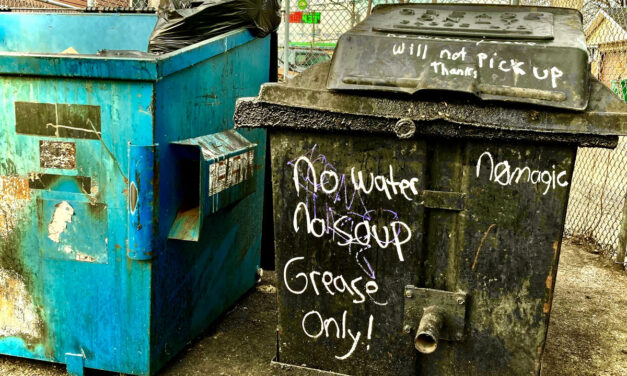 Chicago upstarts nomagic deliver big on their debut E.P. "No Water No Soup Grease...
Denver Colorado has produced so many amazing bands over the years and Totem Pocket are no...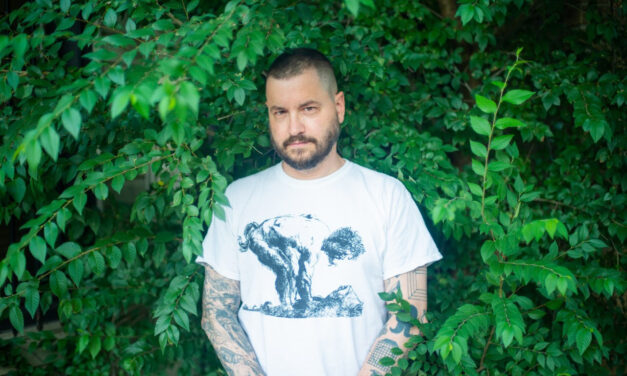 Ahead of the release of his new The Soft Pink Truth album Is It Going To Get Any Deeper...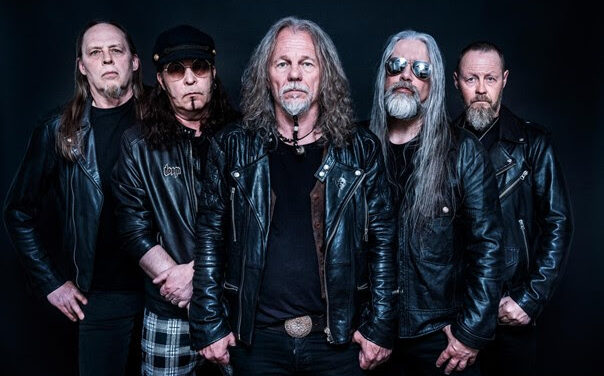 Legendary classic doom icons CANDLEMASS recently announced the release of their new album,...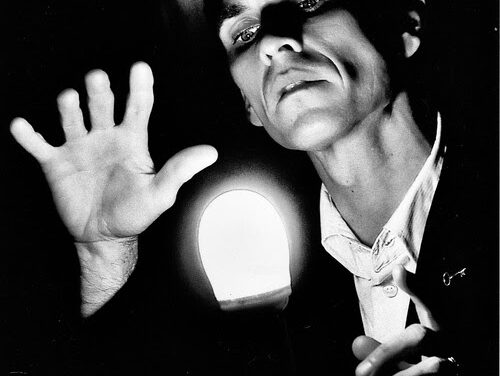 The title of this glow-in-the-dark vinyl record is not merely a title: it is the first step...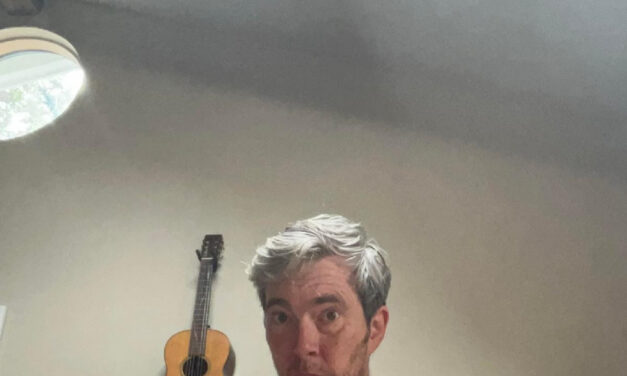 Bill Callahan's everyday alchemy: thinking about nothing in particular while swinging down...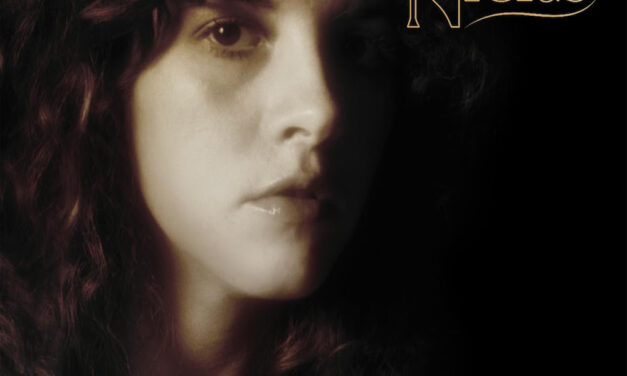 Throughout Stevie Nicks recent run of summer shows she's been performing a stunning...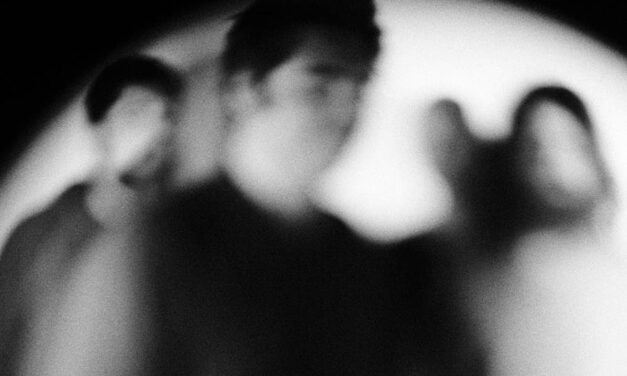 City of Caterpillar share the third single "Paranormaladies" from Mystic Sisters before the...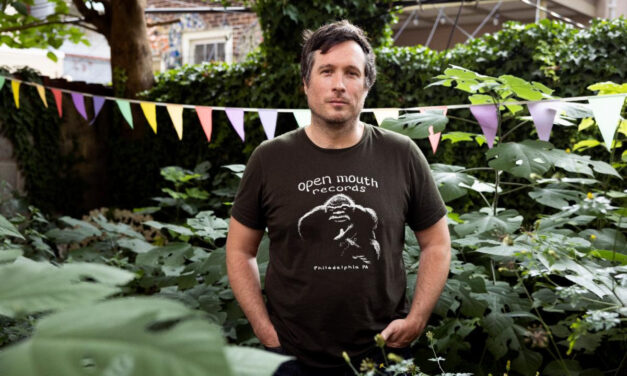 Leaning into discomfort and uncertainty to cement an impression of beauty, Bill Nace is...