FEATURES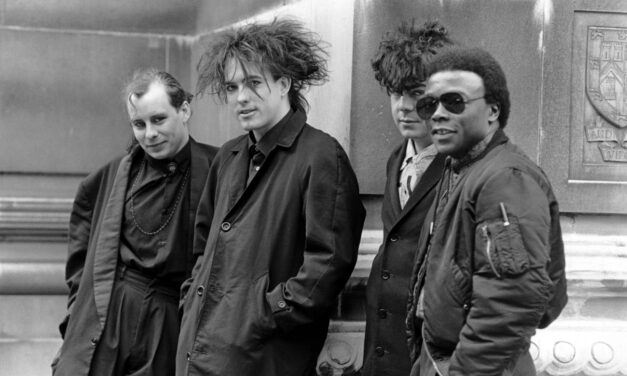 Over the last forty four years The Cure have released some of the most innovative and...
MORE FEATURES FROM CUSTOM MADE MUSIC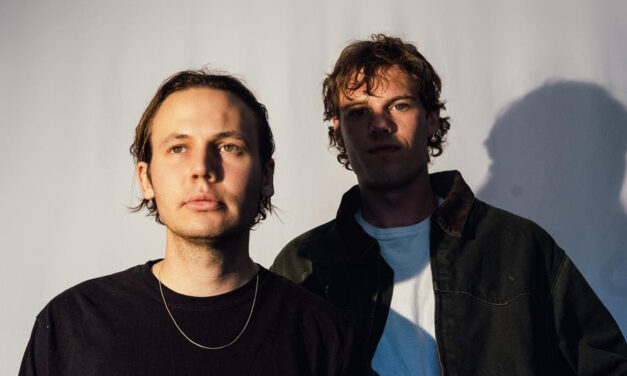 Adopting a collaborative approach for the recording of their third album, Death Bells have...

MORE FROM CUSTOM MADE MUSIC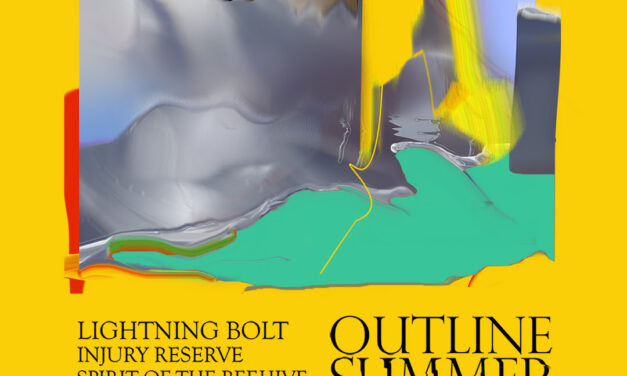 Queens NYC Venue The Knockdown Center continues it's Outline Series on Saturday, August...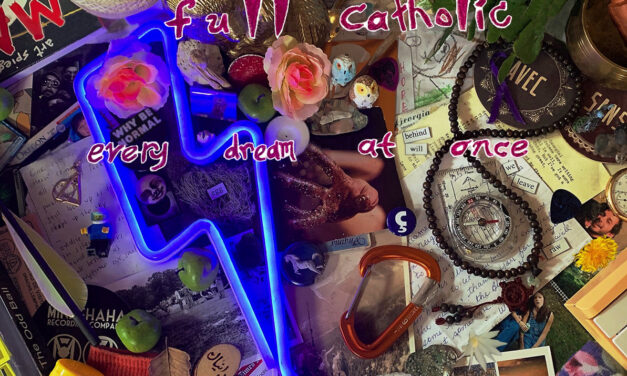 Full Catholic are a four piece band based in Minneapolis. Before even hearing a note of their...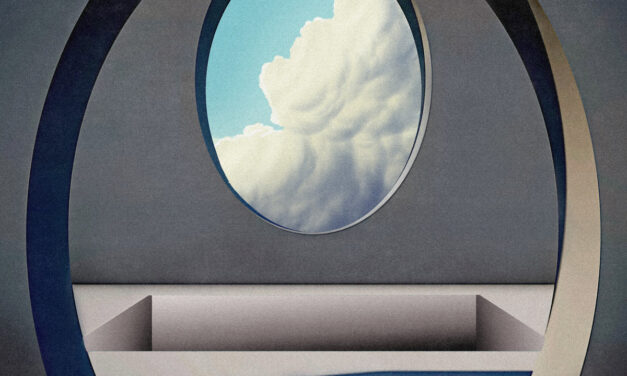 Kansas City Missouri based project Cumulostratus  make downtempo electronic instrumentals that add...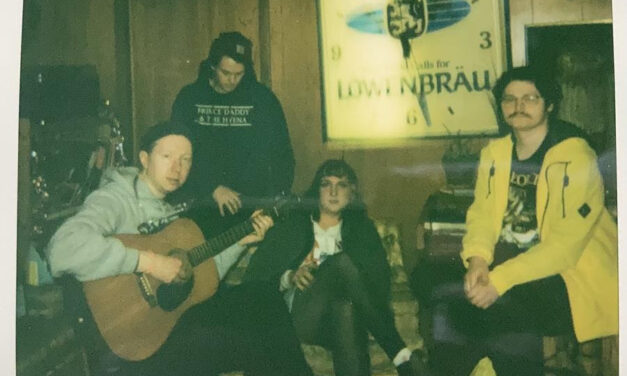 Greet Death have been rolling out new singles every two months since September of 2021.  Finally,...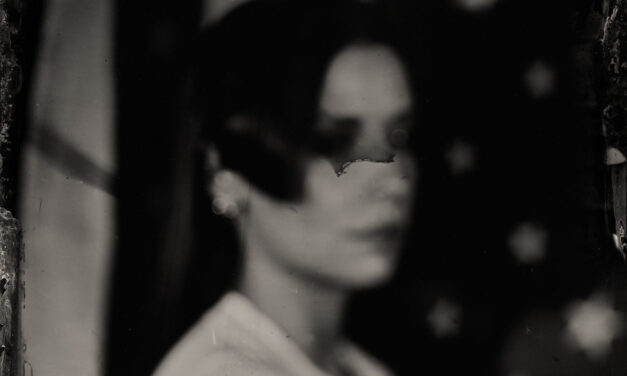 Low Pony is made up of Los Angeles based musicians Scout Dixon and John Kalning. Their latest E.P....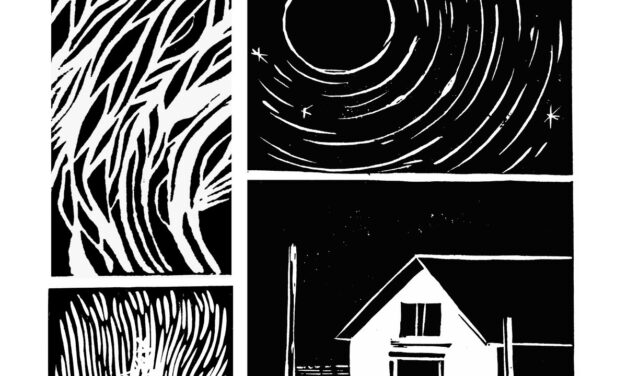 thysen is a post-shoegaze quartet based in Leeds, UK.  Their new E.P. "Saigon" is set...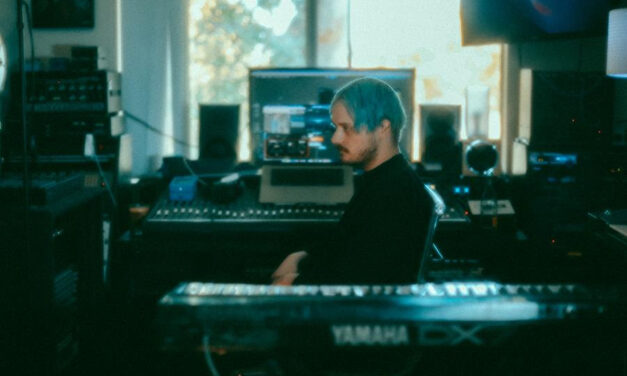 The palette and precision of prolific synthesizer composer Hector Carlos Ramirez aka Auragraph has...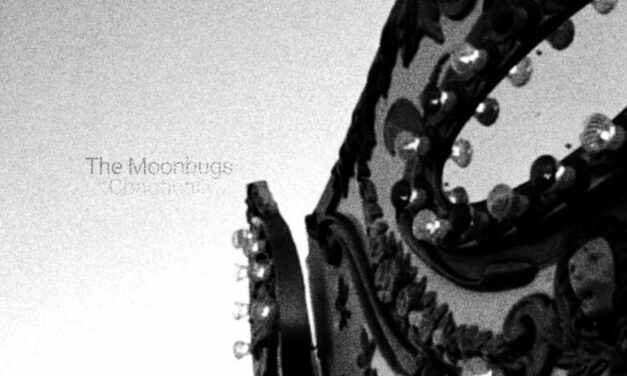 Based in Northern Virginia, The Moonbugs have been making intricate indie rock for several years...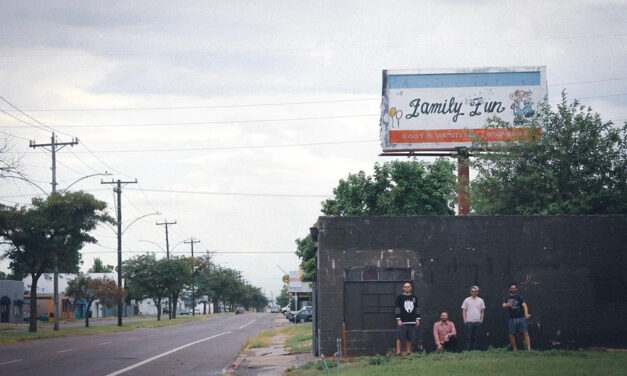 There's a sick irony to how a country that extols rhetoric of individual freedom, in the same...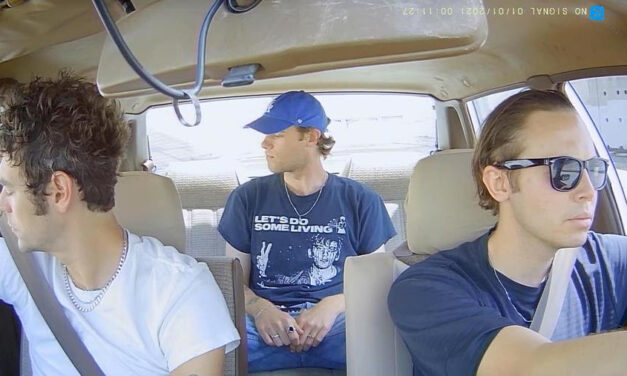 Revitalized and recentered, Death Bells  present Between Here & Everywhere — a dizzying...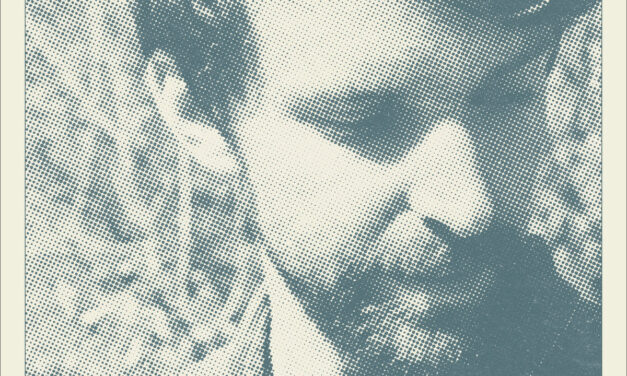 Deepest Bison is the musical brainchild of Minneapolis musician Kyle Imes. His latest album...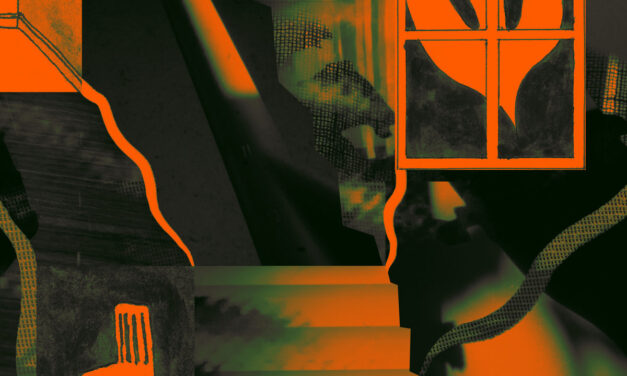 Before I heard even one note of this new album from Brooklyn's Miserable Chillers aka...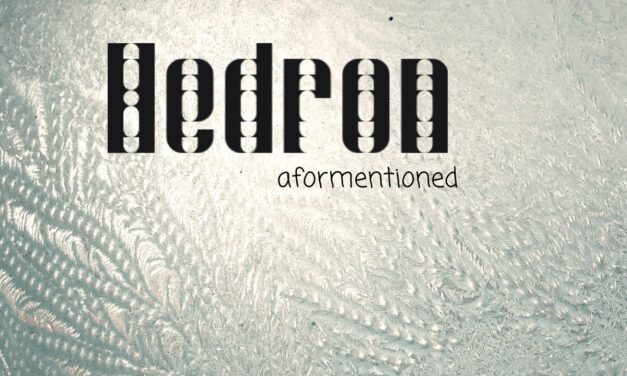 Levi Eells, the musician behind Minnesota based project Hedron just released one of the most...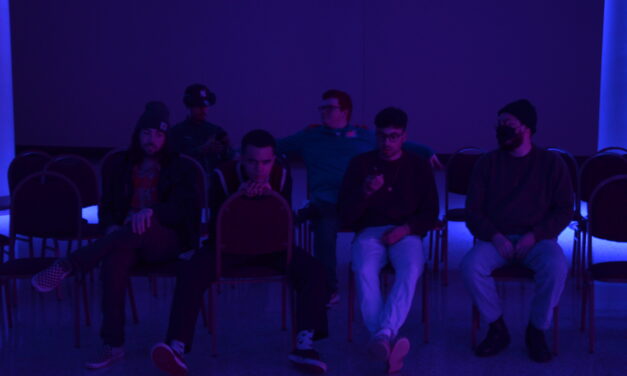 Alternative rock/shoegazers The Velvetheads have offered up one of the most impressive records of...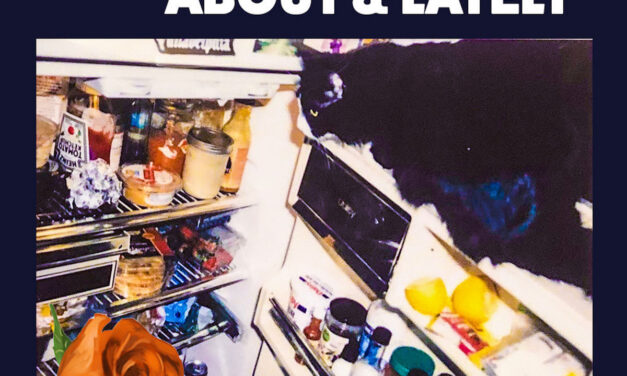 CRITTRR is a three piece band based out of Denver, formerly know as Shrift and the Rock n...