MORE FILM FROM CUSTOM MADE MUSIC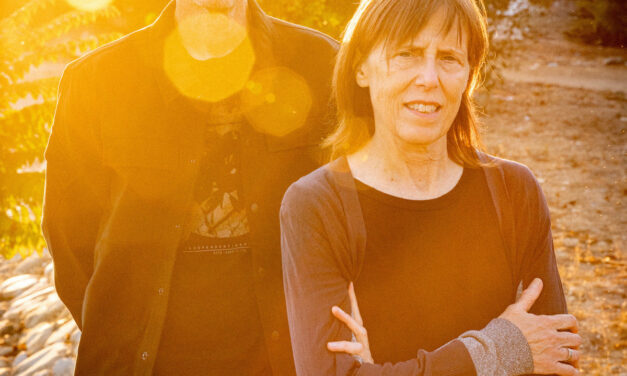 Following the announcement of their collaborative album Trace, out May 12th, cellist Helen Money...

MORE FROM CUSTOM MADE MUSIC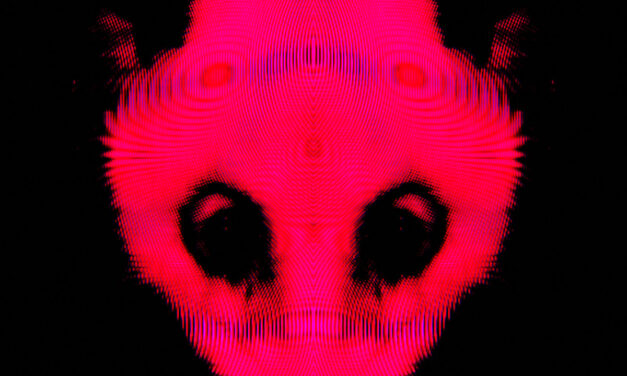 Possums At Twilight is the musical outlet of Seattle based composer Mae Simmons. Their latest...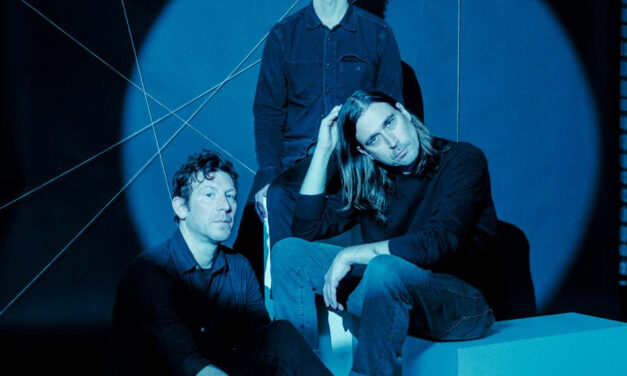 On their forthcoming album Still Life in Decay, Chicago's FACS have never been more...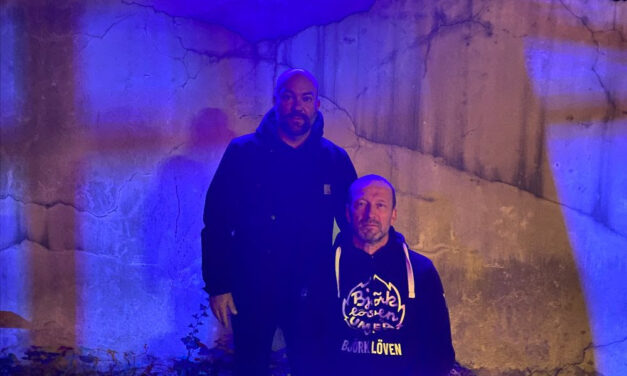 Ahead of the release of their new duo album on March 24th, Mats Gustafsson and Joachim...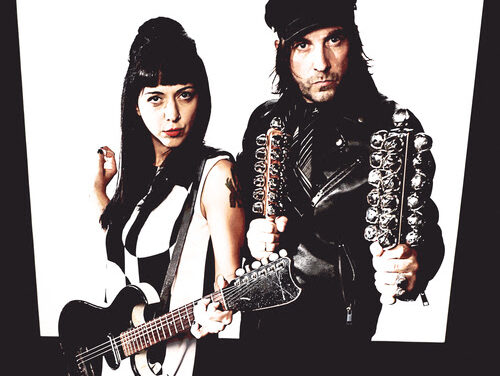 The Courettes (lead guitarist/singer Flavia Couri and drummer Martin Couri) are an...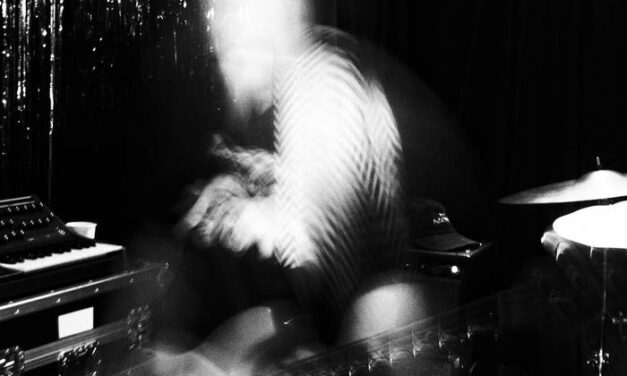 Austin Texas based unit Exotic Fruits bring a wave of persistent energy on their debut five...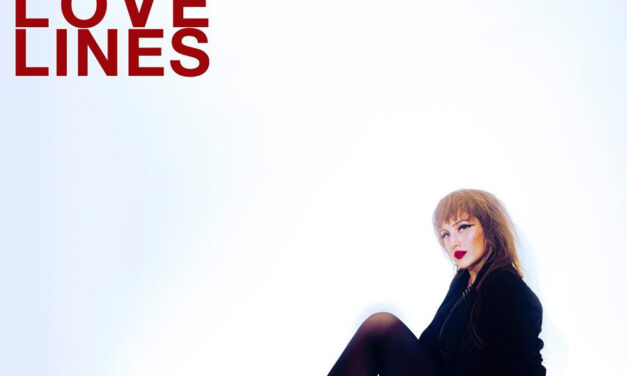 Los Angeles / Bologna based trio, Nuovo Testamento, has taken over dance floors with their...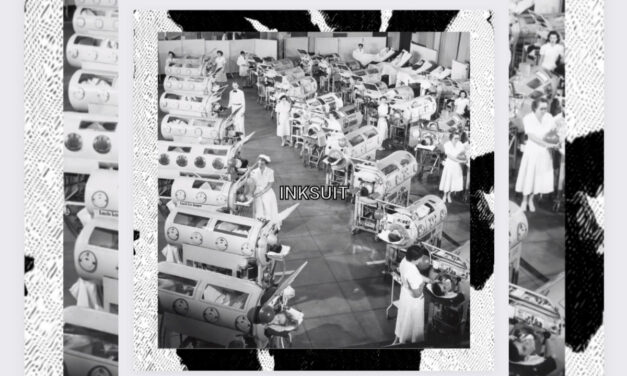 INKSUIT are an experimental rock band from Nashville, TN, touching on aspects of no wave,...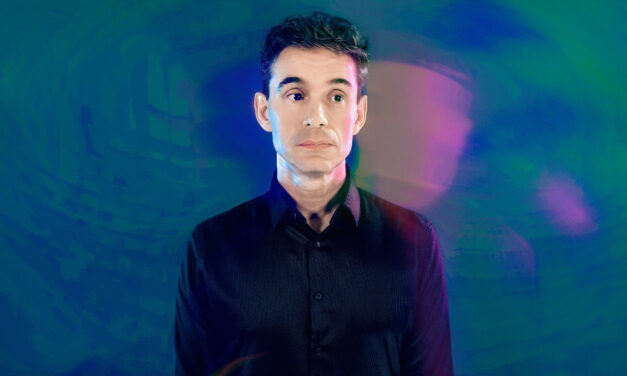 Following the announcement of the radiant new Oval album Romantiq, out May 12th, pioneering...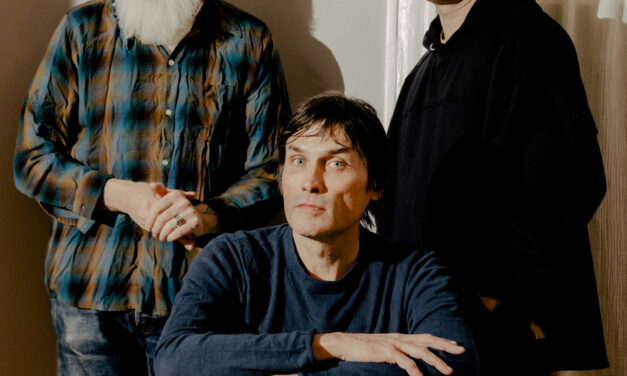 Thrill Jockey is excited to announce the signing of Black Duck. The Chicago trio consists of three...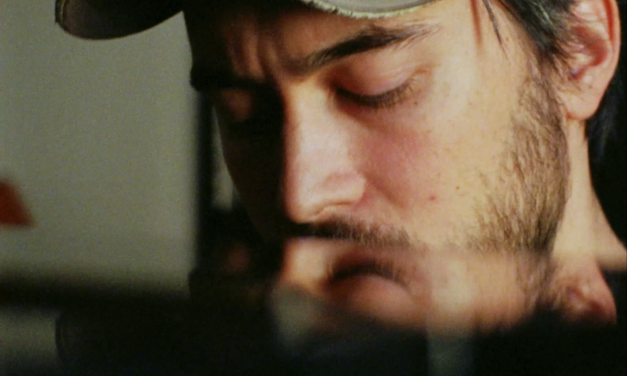 Alex G has announced a new run of co-headlining summer tour dates with Alvvays, kicking off August...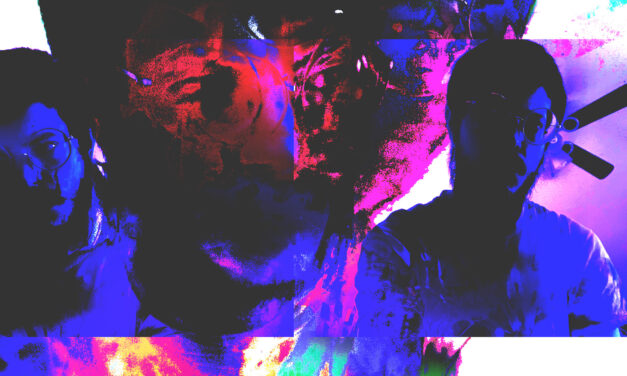 Plastic Dents is the musical brainchild of Austin based musician Justin Mendoza. Their latest...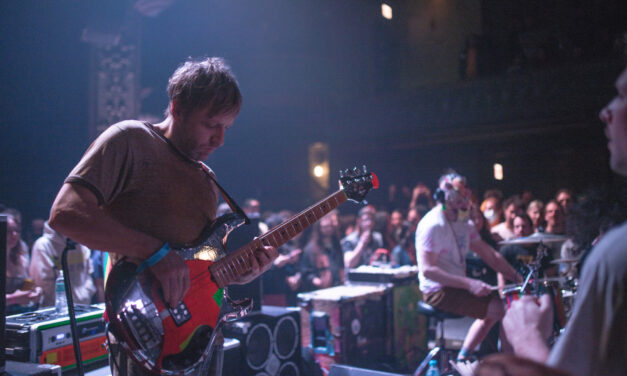 Lightning Bolt have announced a handful of Southwest tour dates this April. The tour follows the...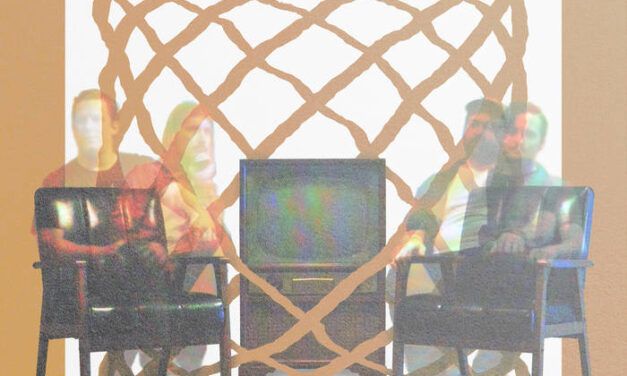 Chicago based band Supercorp create some of the coolest sounding DIY rock n roll you'll hear...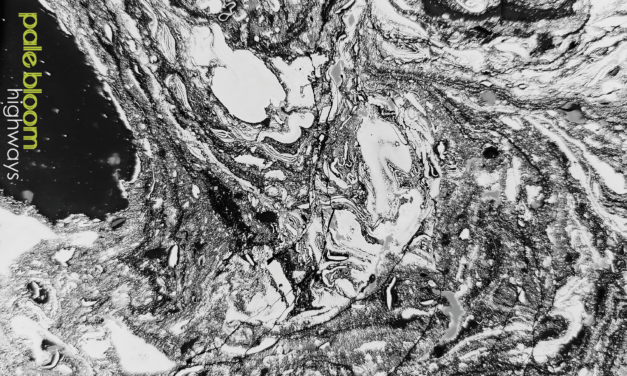 Formed in 2021, Pale Bloom is a Dallas-based band combining elements of shoegaze, 90's alternative...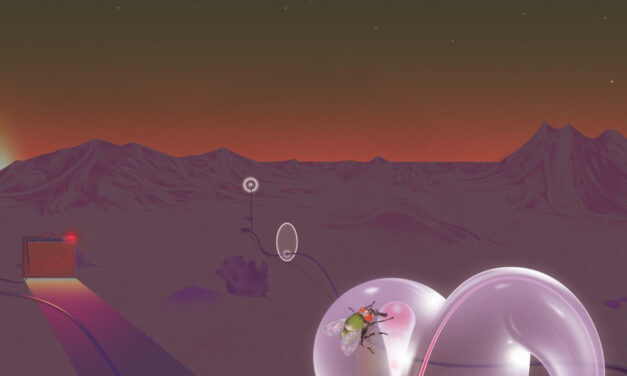 Cory Hanson's third solo LP, Western Cum is a high-stepping, hard-dancing, first love/heartbreak,...