FIVE FOR FRIDAY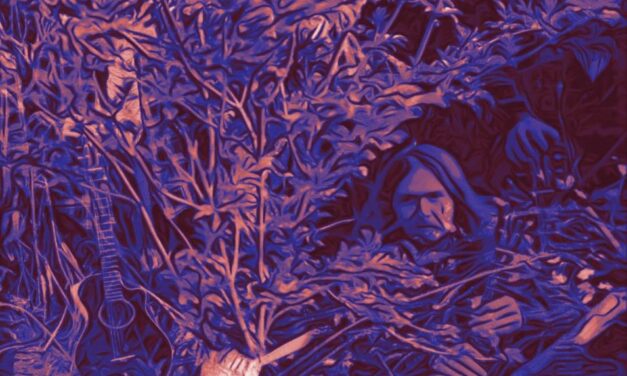 Oats is the whooshy psychedelic project of London based musician Ralf Steaggles. His latest E.P....
MORE FIVE FOR FRIDAY FROM CUSTOM MADE MUSIC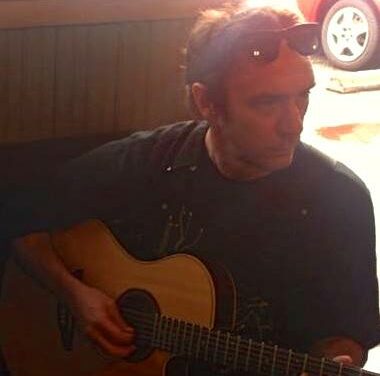 Doug Gillard is one of the most notable guitarists and songwriters of the American underground...

MORE FROM CUSTOM MADE MUSIC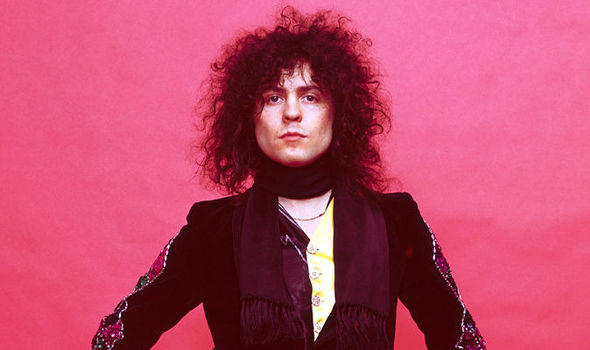 Marc Bolan was one of the true pioneers of the 70's glam rock movement and an amazing...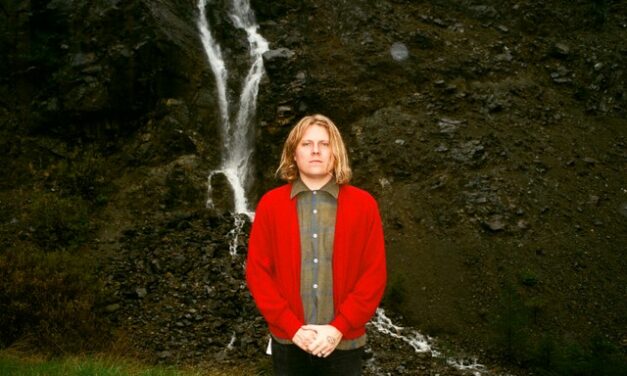 Relentless rock n roll madman Ty Segall sets his blistering fuzz rock frenzy aside for a moment on...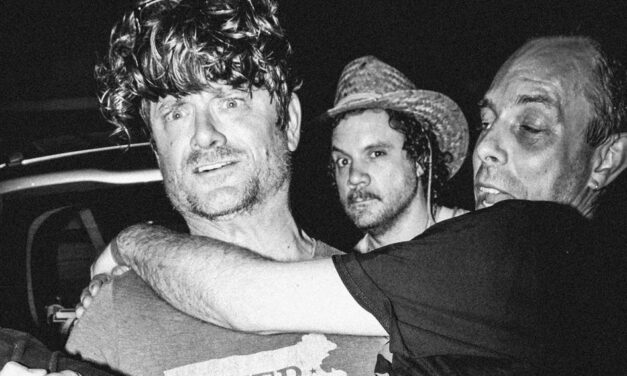 I met John Dwyer n 2002 at Mr. Roboto Project in Pittsburgh PA. when his old band Pink & Brown...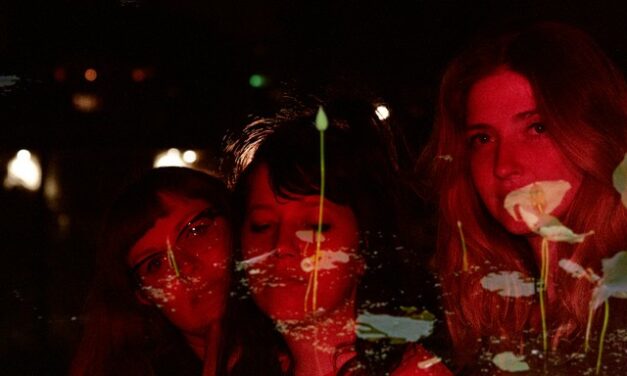 Vivian Girls are back and have a new album coming out in September. Formed in New York City, the...
Suicide were truly one of the most influential bands of all time. The duo of Martin Rev and Alan...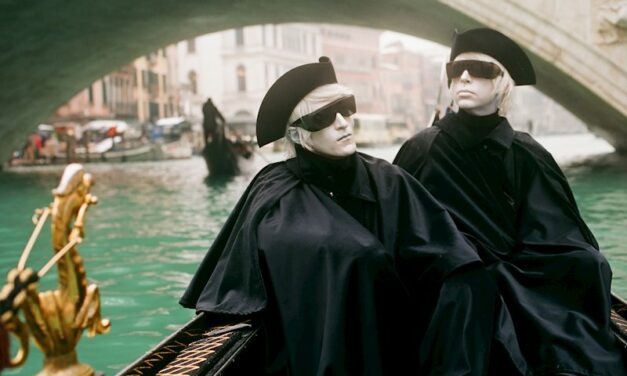 Drab Majesty, the LA-based project of Deb Demure and Mona D have created quite a stir since the...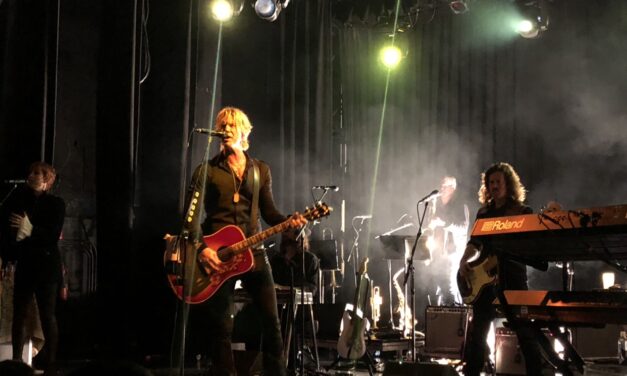 Twangy chords and a genuine Southern Rock overtone, enriched the air as I stepped foot onto the...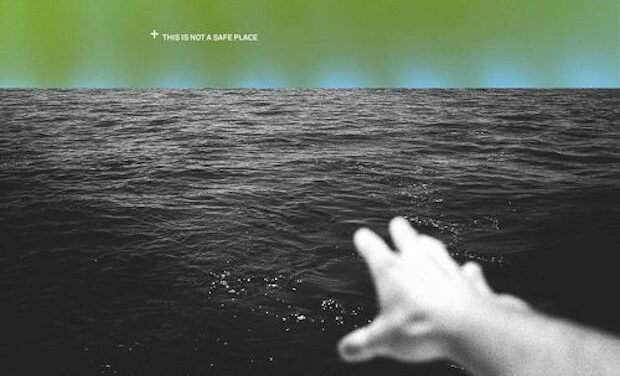 Shoegaze pioneers Ride announced their upcoming album "This Is Not A Safe Place" back...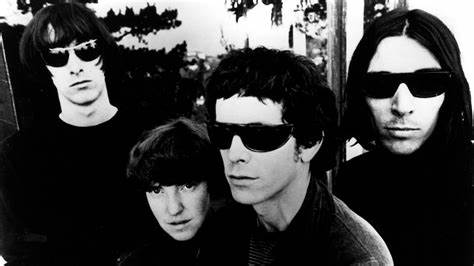 It's often been said that the Velvet Underground didn't sell many records but...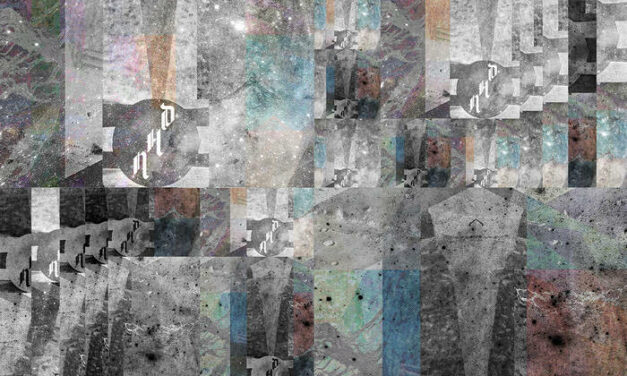 No Hay Dolor "TRES" LP  Not only is the album named after my favorite number, "3",...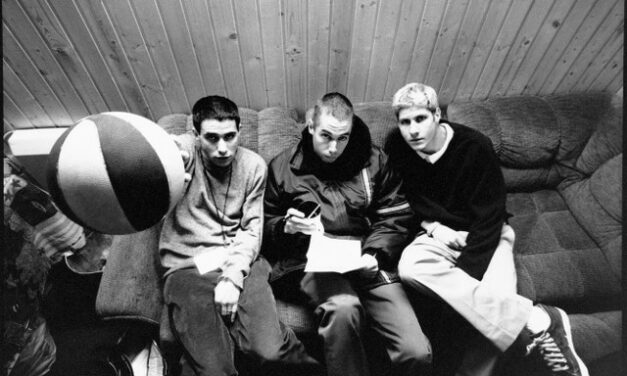 Besides a ton of amazing new songs and albums 2019 has also given us a healthy dose of music mini...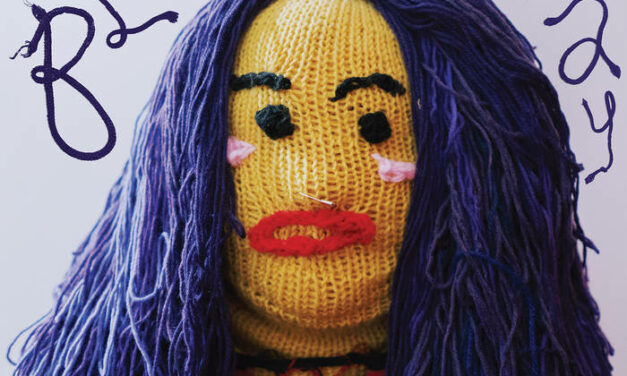 2019 has been an amazing year for music. Be it powerful songs from emerging upstarts, follow up...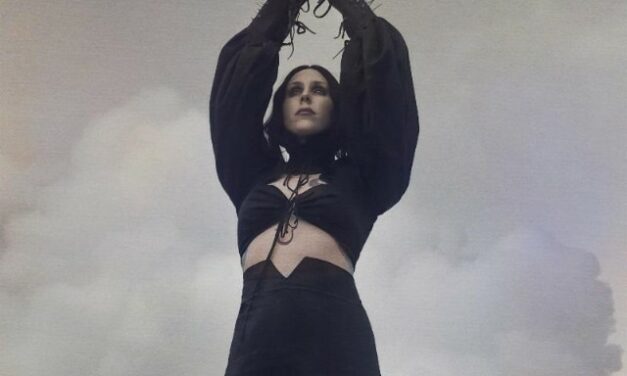 Chelsea Wolfe has just announced she will be releasing a new album titled "Birth Of...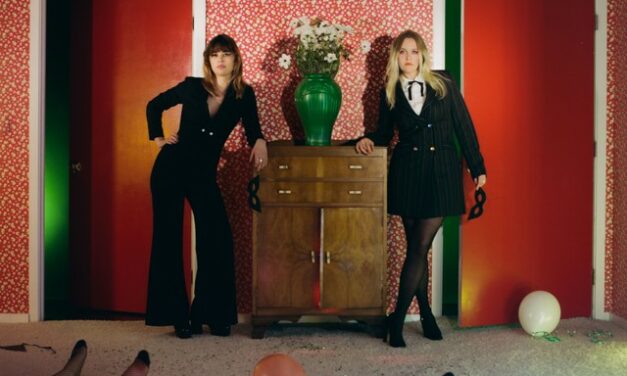 Los Angles based sister duo Bleached will release their highly anticipated album "...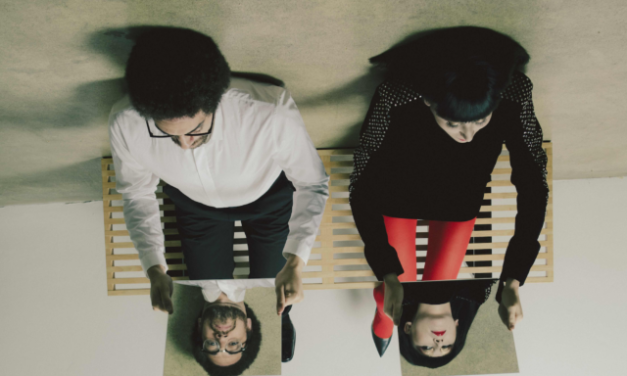 Yeah Yeah Yeah's leader Karen O and Danger Mouse stopped by the SiriusXMU studios recently...