FIVE FOR FRIDAY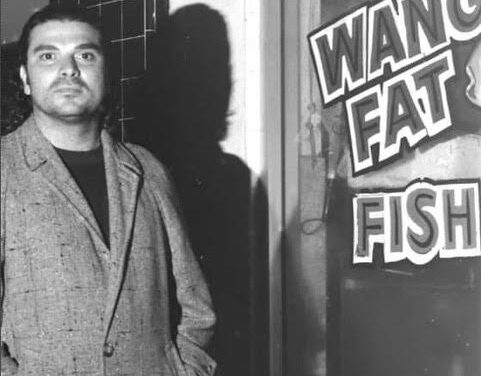 Stephen DePace has been the drummer of San Fransisco punk pioneers Flipper since they...
MORE FIVE FOR FRIDAY FROM CUSTOM MADE MUSIC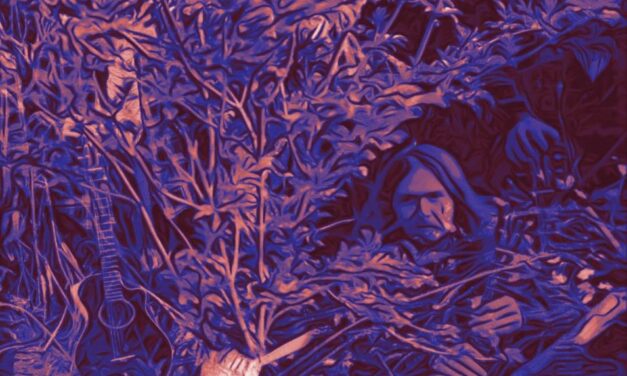 Oats is the whooshy psychedelic project of London based musician Ralf Steaggles. His latest E.P....

MORE FROM CUSTOM MADE MUSIC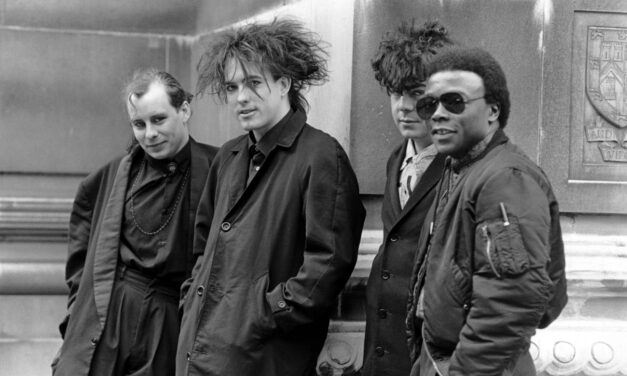 Over the last forty four years The Cure have released some of the most innovative and...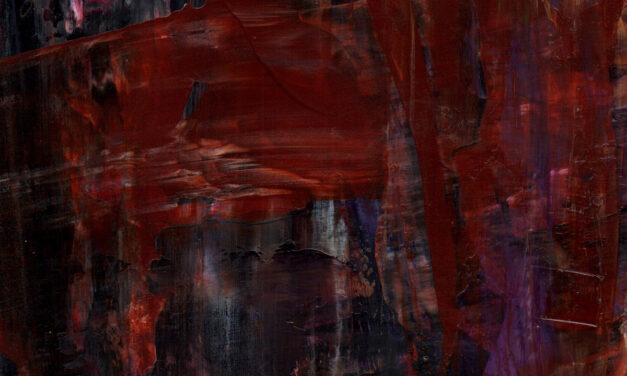 Bryan Rohmer is an artist, photographer and musician based in New York City. Their latest album...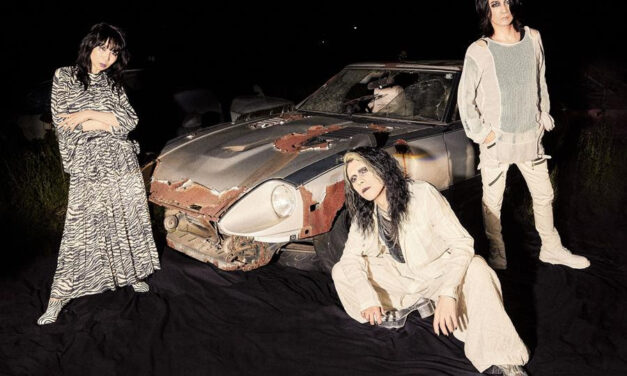 The legendary BORIS celebrate a 30 year career as one of experimental music's most...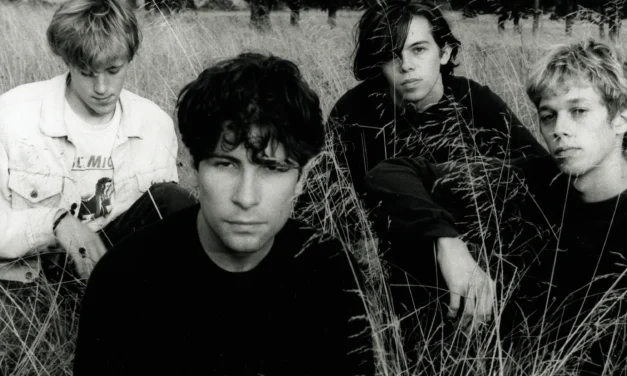 English band Ride Formed in Oxford in 1988 and helped usher in the shoegaze scene that...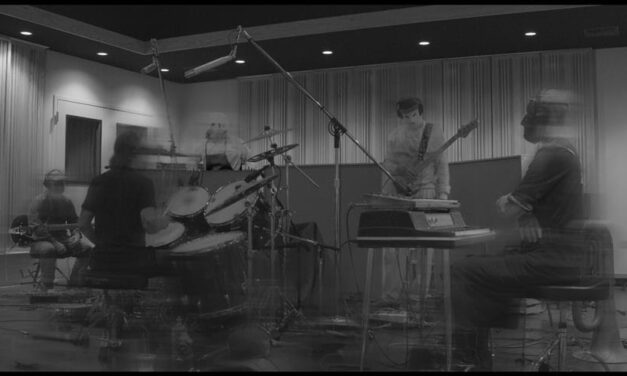 Of all things, it's laughter that pervades Mamaleek's Diner Coffee, the San Francisco...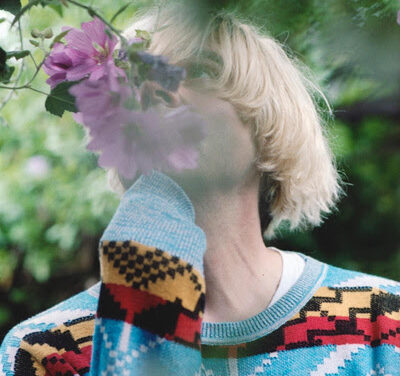 Tim Burgess, the frontman of legendary British band, The Charlatans and creator of...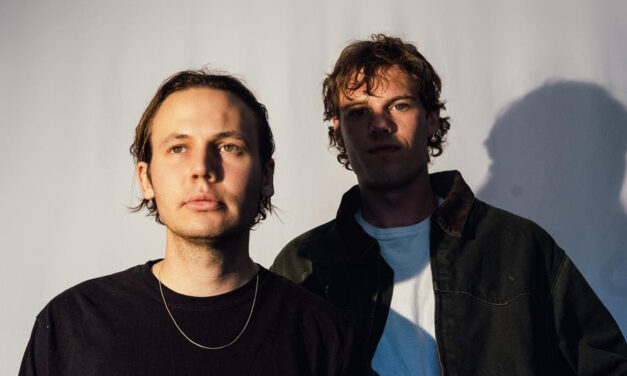 Adopting a collaborative approach for the recording of their third album, Death Bells have...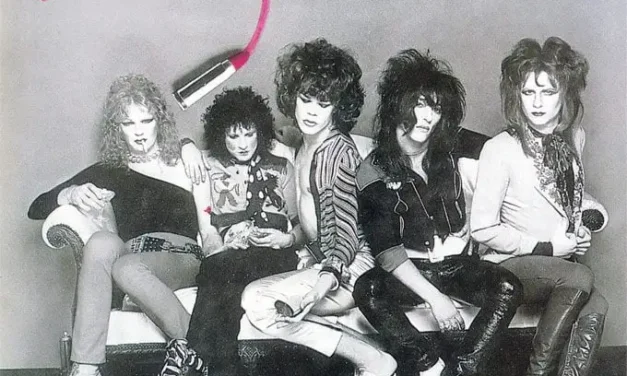 The New York Dolls Self Titled Debut LP was released 49 years ago today and to celebrate...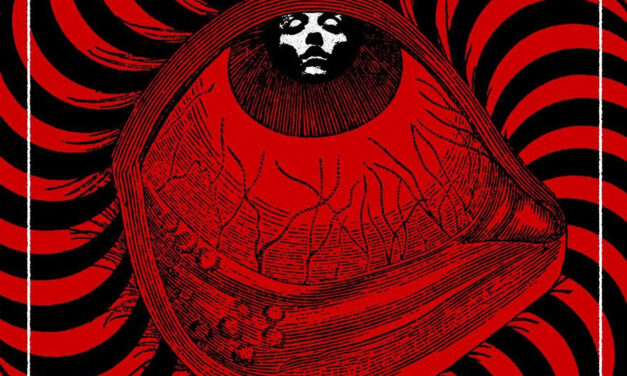 Converge continue their forward momentum with the announcement of tour dates in the UK + Europe. ...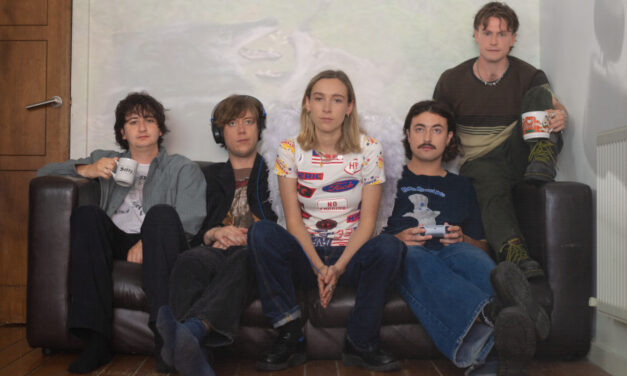 North London's Sorry have announced their first ever 2022 North America Headline Tour, with stops...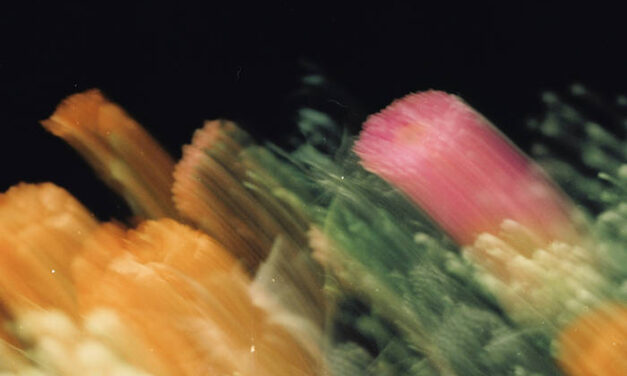 Salt Lake City based musician Davis McBride aka Raining, Pouring delivers big time on their debut...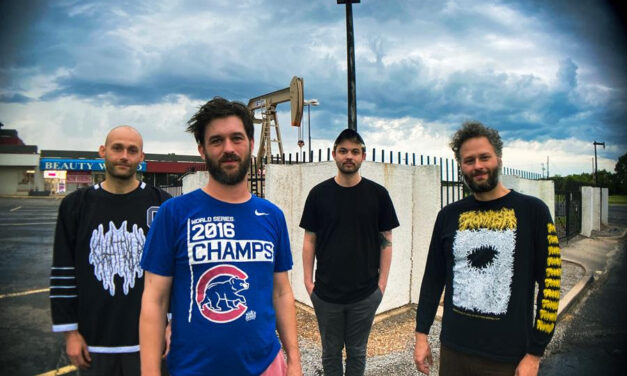 There's a sick irony to how a country that extols rhetoric of individual freedom, in the same...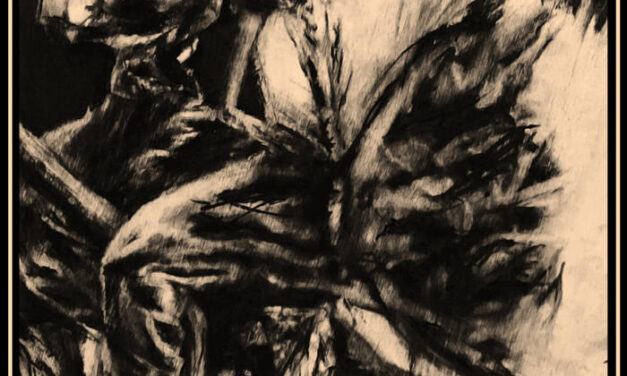 Faine recently started playing out in the New York City underground scene and after a...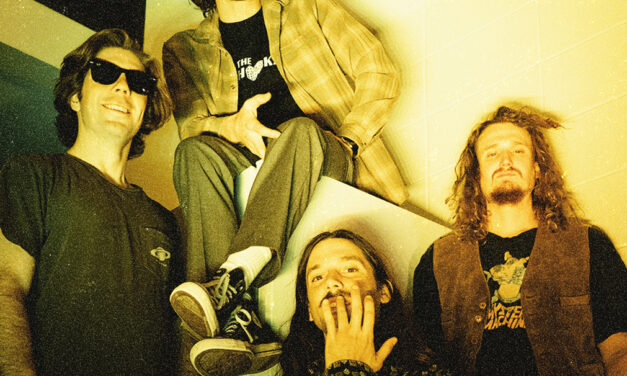 The Hookz are a Virginia Beach based rock band made up of Jordan Pilger(Lead Guitar), Afton...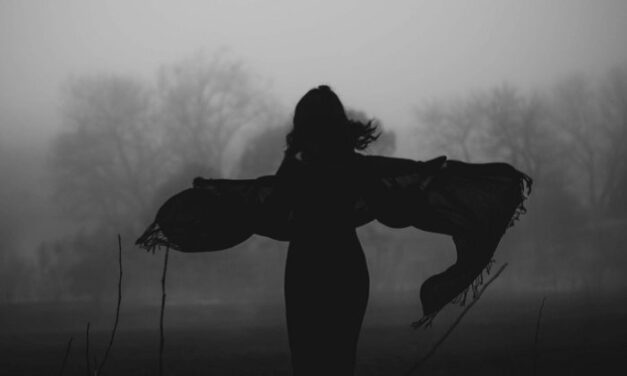 Formed in Lincoln, Nebraska in 2019, Ghostlike create sonic soundscapes that balance aspects of...