FIVE FOR FRIDAY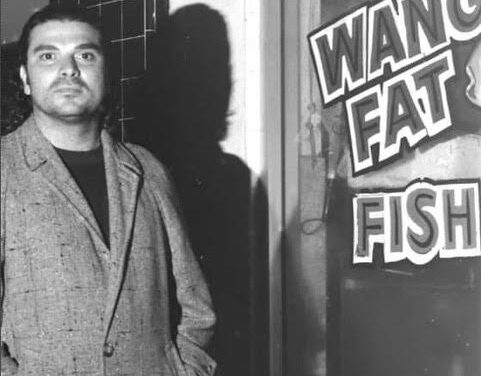 Stephen DePace has been the drummer of San Fransisco punk pioneers Flipper since they...
MORE FIVE FOR FRIDAY FROM CUSTOM MADE MUSIC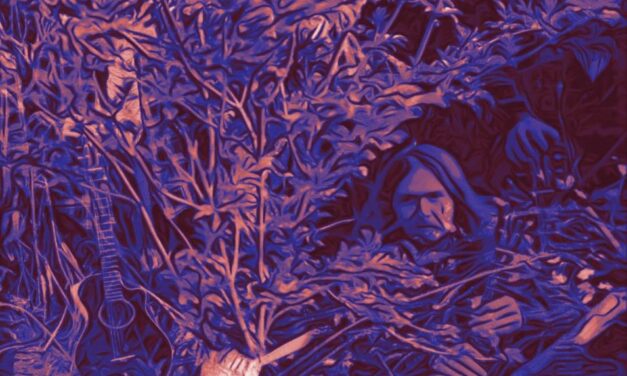 Oats is the whooshy psychedelic project of London based musician Ralf Steaggles. His latest E.P....

MORE FROM CUSTOM MADE MUSIC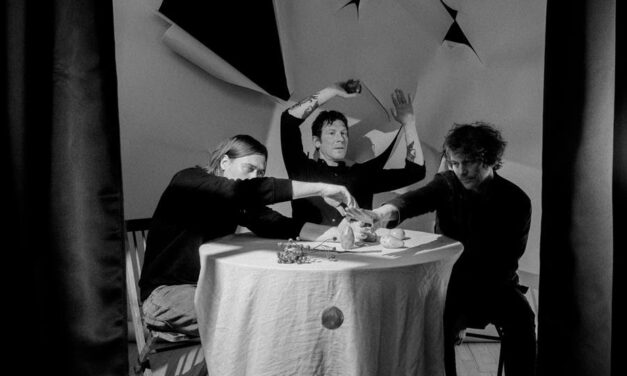 Chicago trio FACS have been perfecting their brand of intense, cathartic art rock over the course...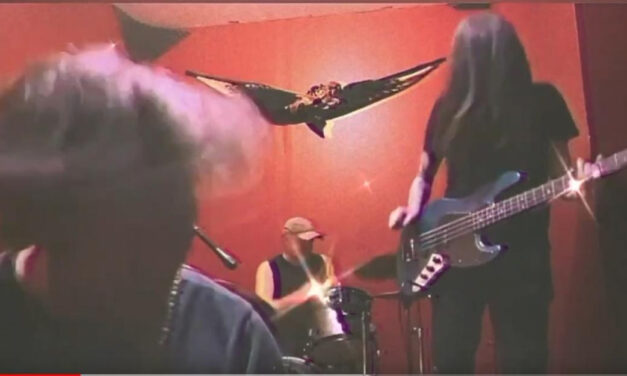 With the impending arrival of Drag On Girard on March 24th, the brilliance of Mike Polizze's...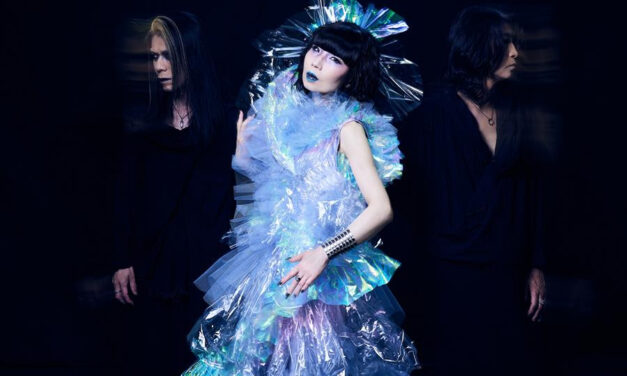 Boris release their latest artwork as an animated music video, a collaboration with award-winning...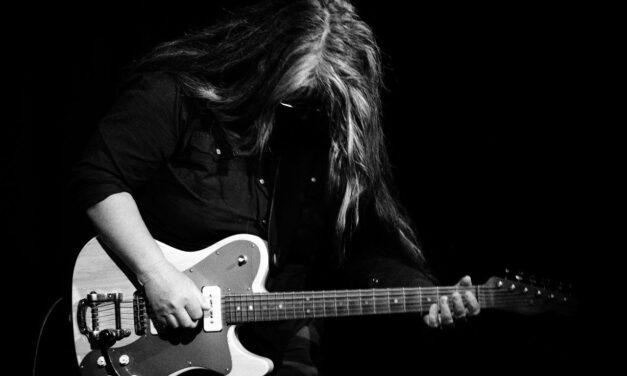 Following the release of her elemental new album Still, Here last year, luminary guitarist Marisa...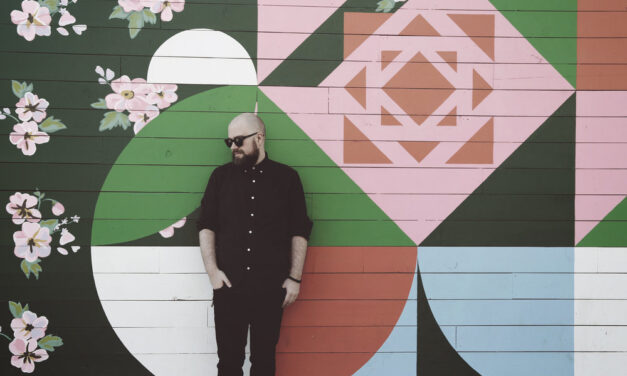 So-called Punk Rocker of ambient. NAAL is the postmodernist, minimal composition/drone project of...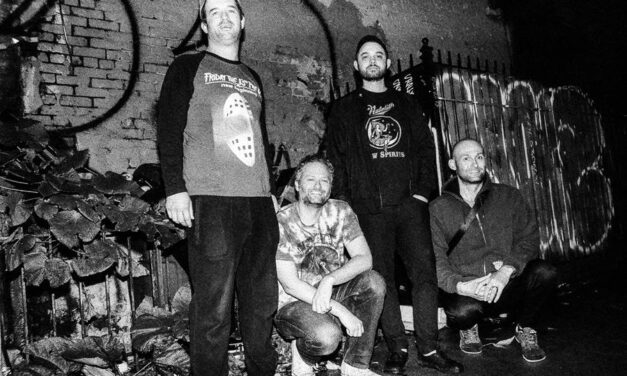 As Chat Pile prepare for their upcoming sold out tour with Lingua Ignota in February, the band...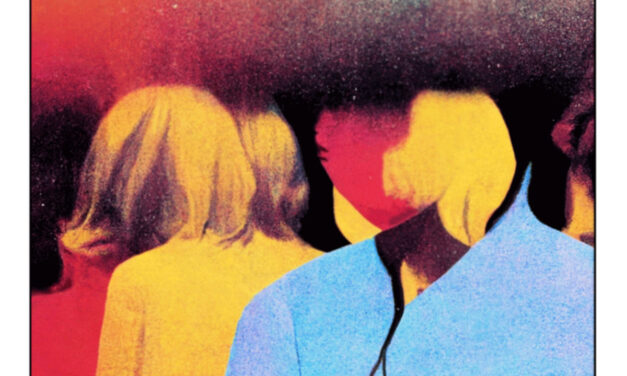 Scrimmage, a Brooklyn-based Indie Psychedelic band, started as a jamming project back in 2020....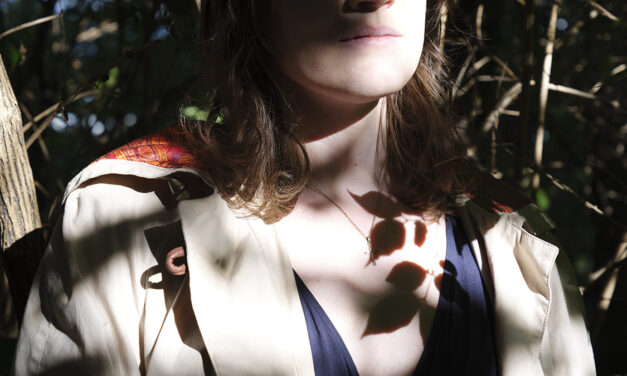 Heavy music innovators Liturgy and BIG|BRAVE have announced a tour together throughout North...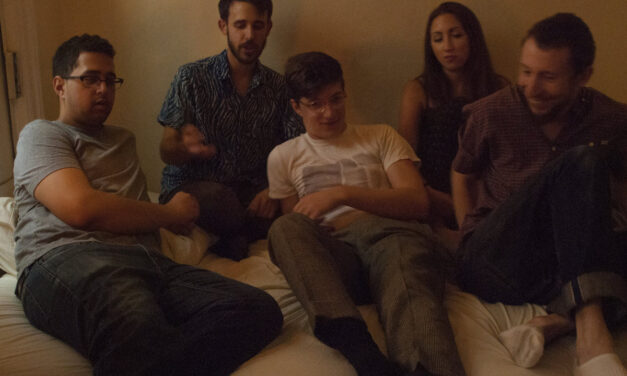 Brooklyn based band Loosie have been described as "dreamy, stark, noisy, washy and...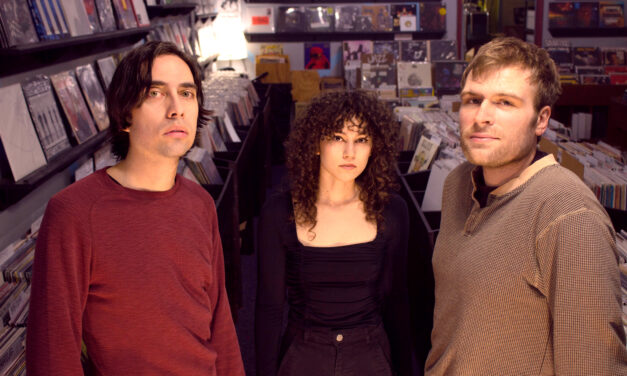 Imagine a world apart from our own—an agrarian utopia where the corroded cables of the 20th...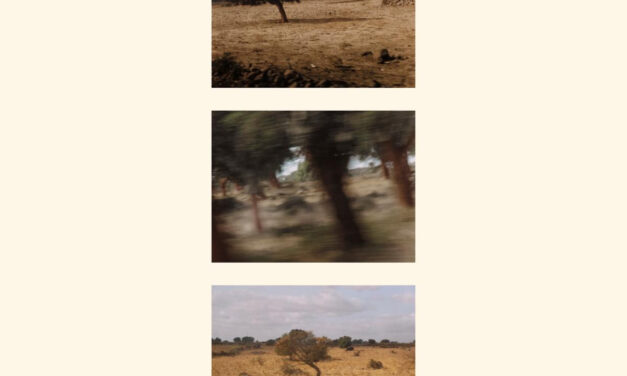 More in tune now with the rhythm of the sun and moon, Xylouris White (Dirty Jim White and George...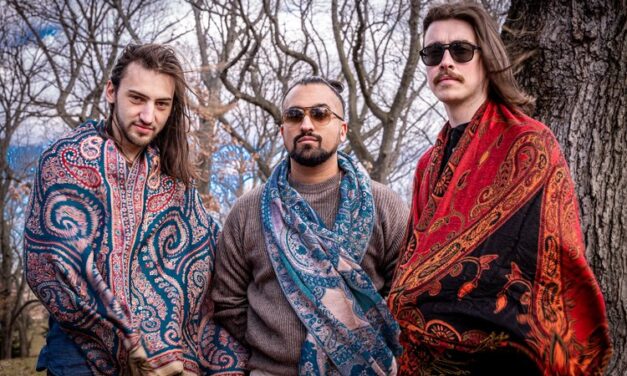 Free Whenever's music sits somewhere in between form (saguna) and formlessness (nirguna). The...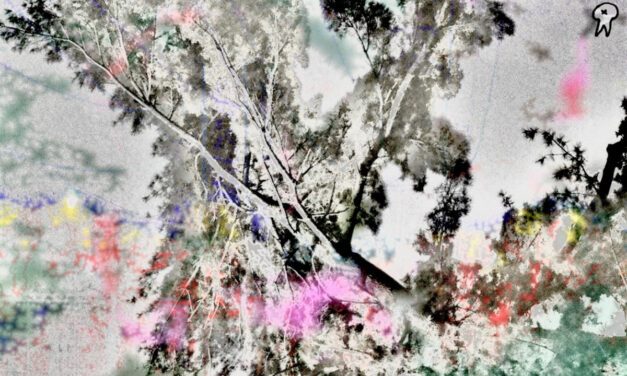 SALAMANDER is made up of close friends Pea Jay and Leo Frampton. The Brooklyn based pair's...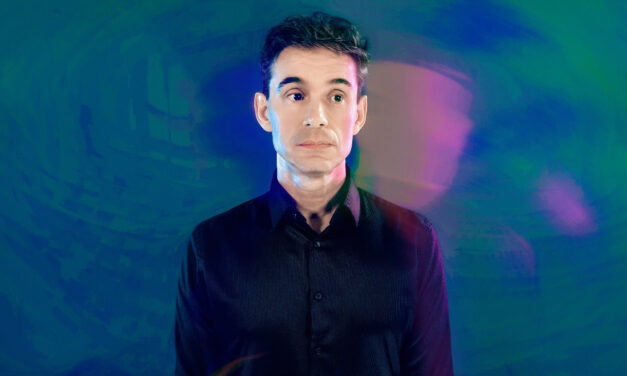 Pioneering producer Markus Popp has announced his new Oval album Romantiq, out May 12th. The new...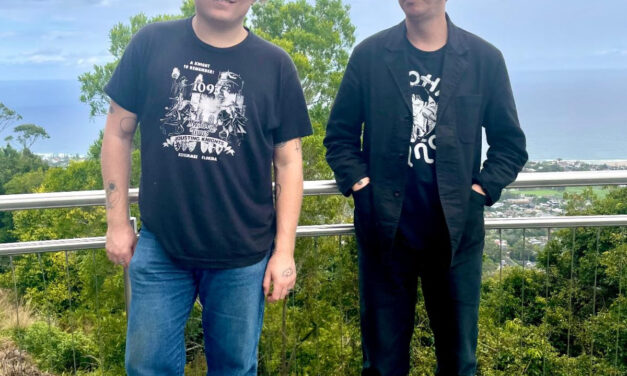 It seems awhile ago, but it wasn't – not in days and months…or whatever time is. But in...