FIVE FOR FRIDAY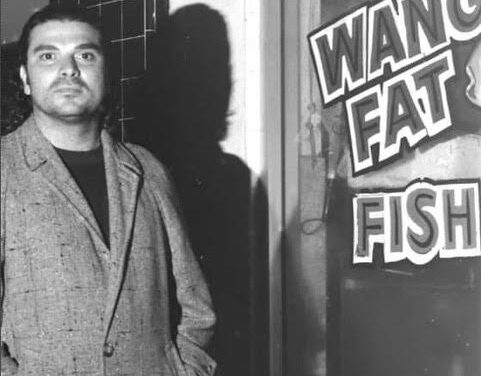 Stephen DePace has been the drummer of San Fransisco punk pioneers Flipper since they...
MORE FIVE FOR FRIDAY FROM CUSTOM MADE MUSIC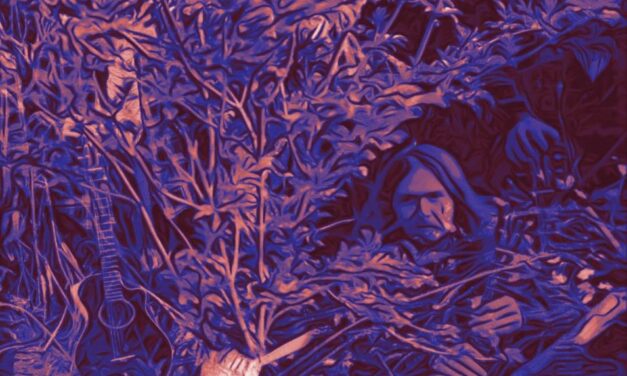 Oats is the whooshy psychedelic project of London based musician Ralf Steaggles. His latest E.P....

MORE FROM CUSTOM MADE MUSIC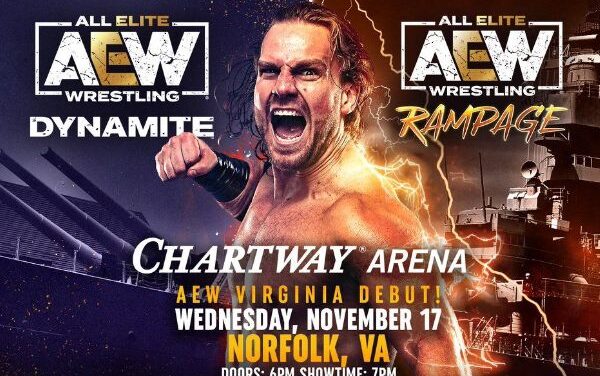 All Elite Wrestling AKA AEW is set to make it's Virginia debut tomorrow night at Chartway...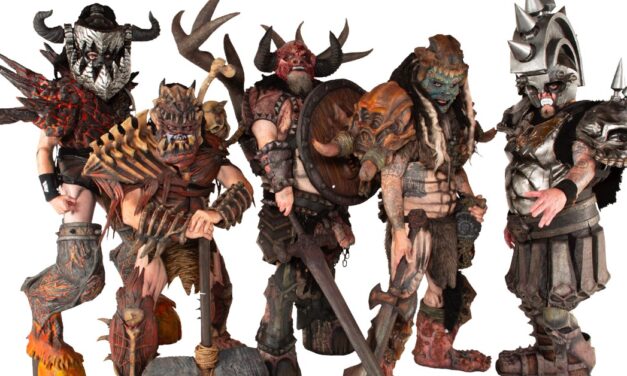 It's Halloween time, and what better way to celebrate the spirit of Halloween than...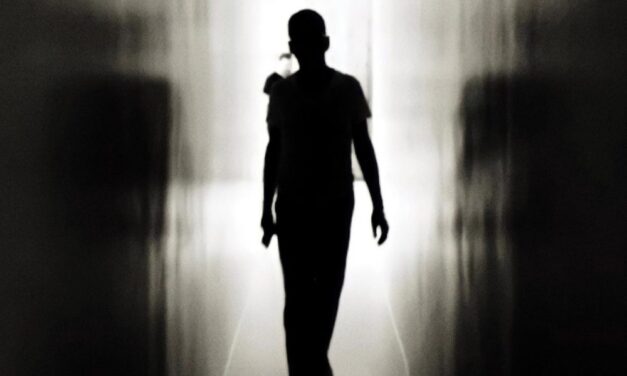 Depeche Mode's Dave Gahan announced his covers album "Imposter" earlier this...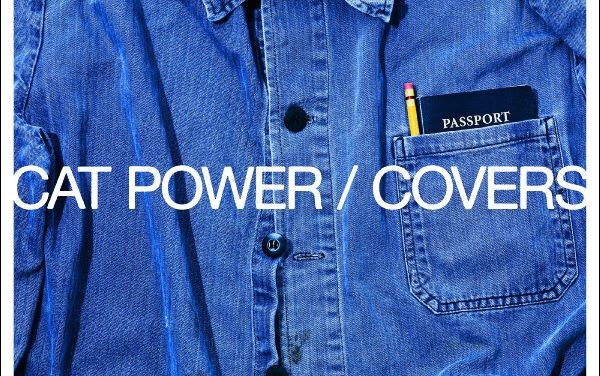 On last nights episode of Late Night With James Corden, Cat Power aka Chan Marshall debuted a...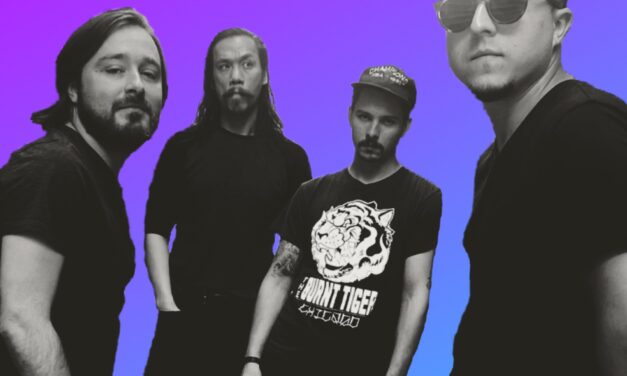 Electric Sheep is pleased to announce the release of their third full-length  studio record...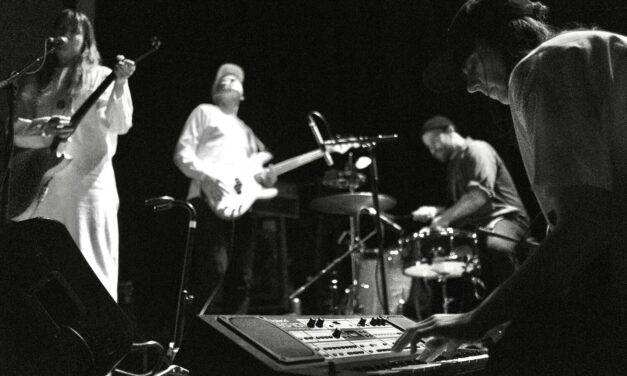 Melina Ausikaitis, Bobby Burg and Theo Katsaounis continue their collab post-Joan of Arc with...
It's almost Halloween and on October 15th the latest installment in the new Halloween...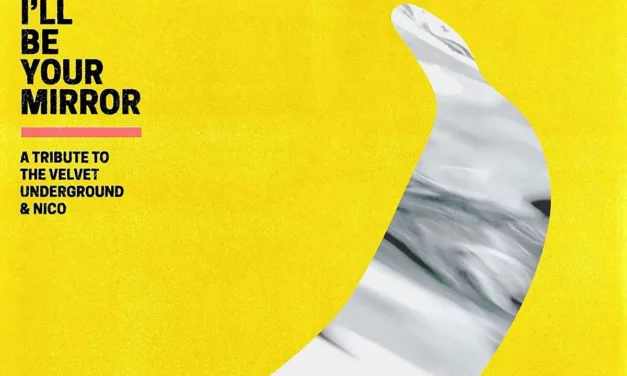 Verve Records unveils the new tribute album I'll Be Your Mirror: A Tribute to the Velvet...
"We wanted to do something grander than the typical four-piece Converge music," says Converge...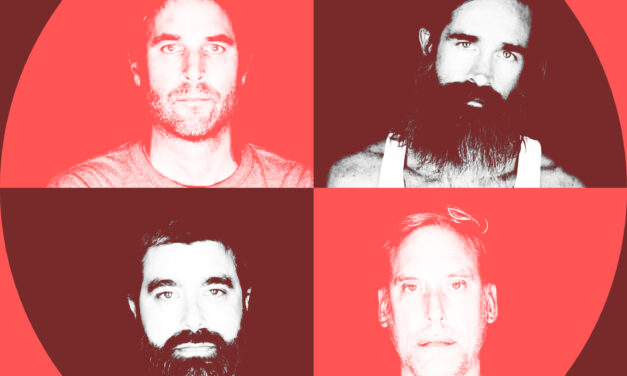 Coming off the heels of last months "Slow Down" single, Raise Hell Over The Summer are...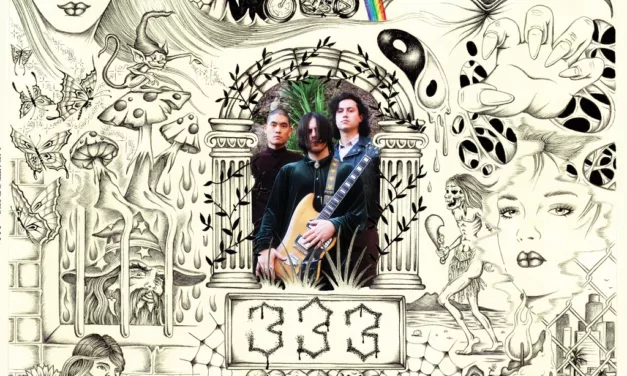 Los Angels Garage/Psych unit Meatbodies are back with a new E.P. called "333" which is...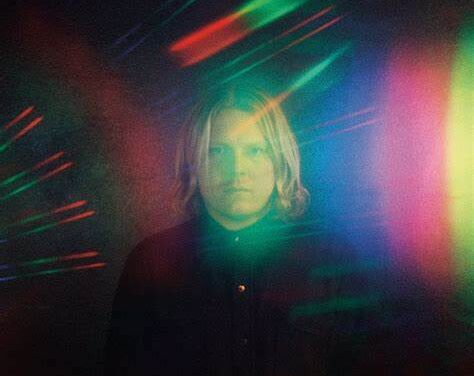 The always prolific garage psych master Ty Segall just dropped  a new album called...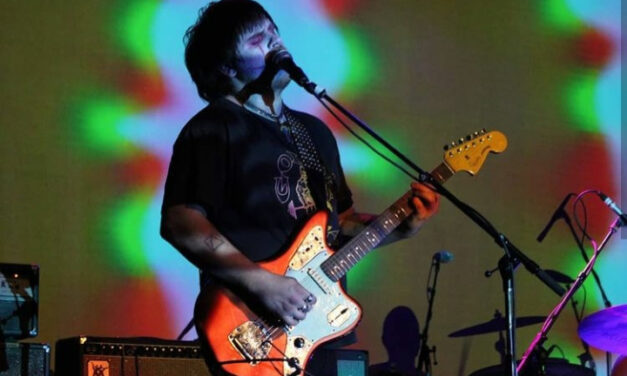 Within the fertile West Coast rock scene of the 2010s, Meatbodies' Chad Ubovich was a perennial...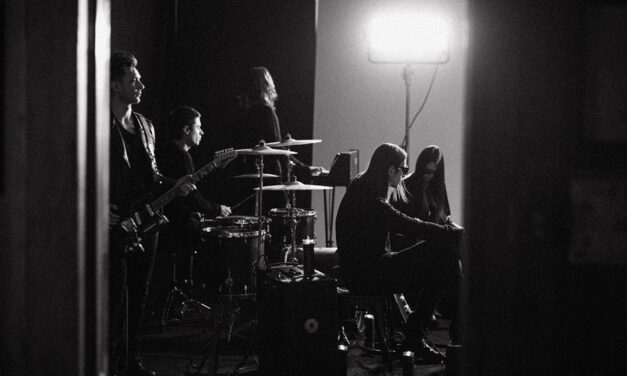 With the release of Cold Cave's highly-anticipated new 7-song album Fate In Seven Lessons just...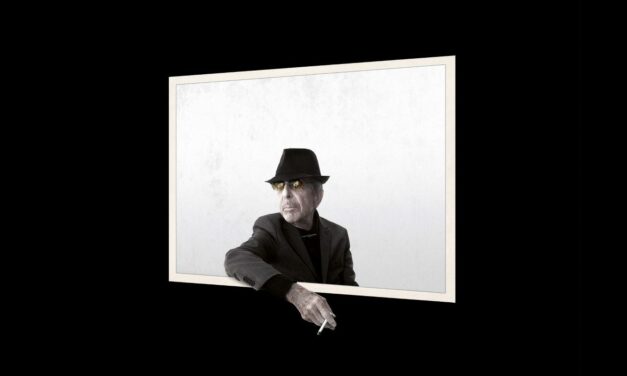 1. Leonard Cohen "You Want It Darker"  Hands down my favorite song of the decade from...