FIVE FOR FRIDAY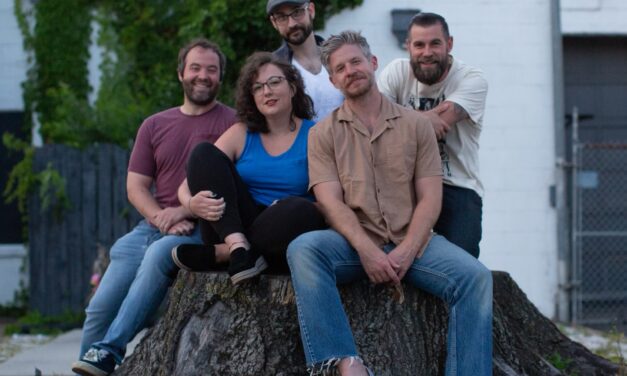 Pet Name began in 2016 as the home-studio recording project of Adam Hanson. Based out of Norfolk,...
MORE FIVE FOR FRIDAY FROM CUSTOM MADE MUSIC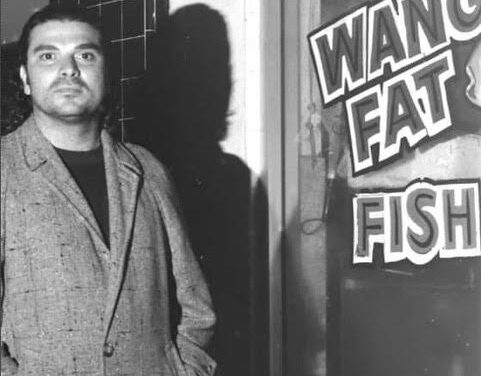 Stephen DePace has been the drummer of San Fransisco punk pioneers Flipper since they...

MORE FROM CUSTOM MADE MUSIC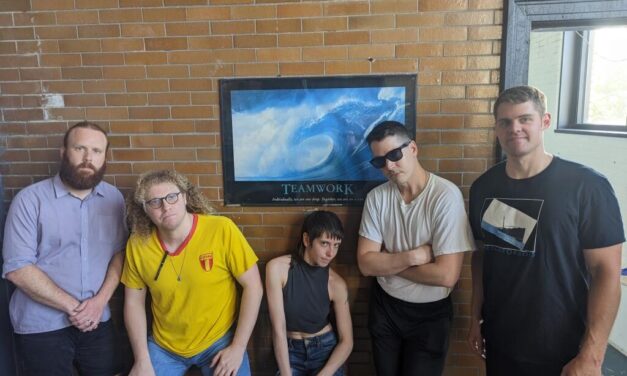 Roderick J. Edens is a recording artist/engineer from Virginia Beach, Virginia who has been active...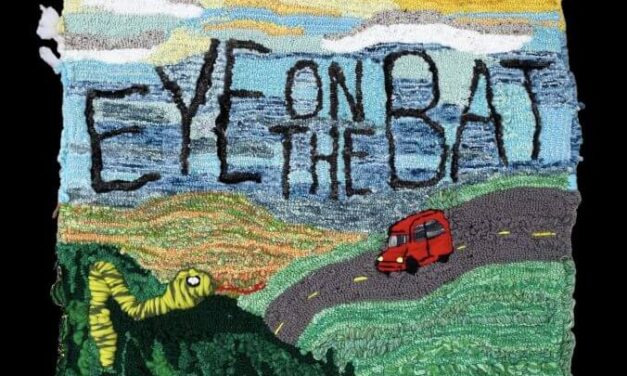 Palehound are set to release their new album "Eye On The Bat" in July. This week the...
Xylouris White, the duo of George Xylouris and Jim White, have performed together since 2013....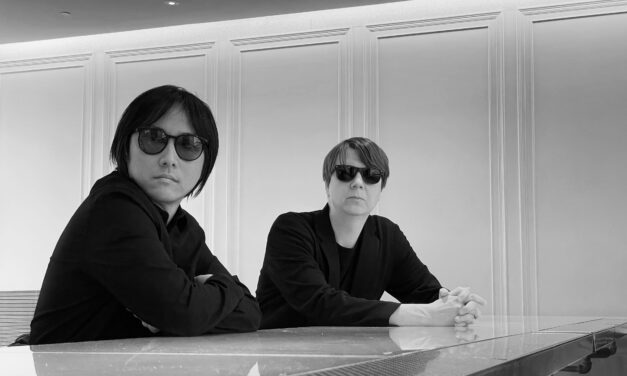 The Dayoffs is a collaboration of Vladimir Komarov and Atsuo Matsumoto. They met at legendary...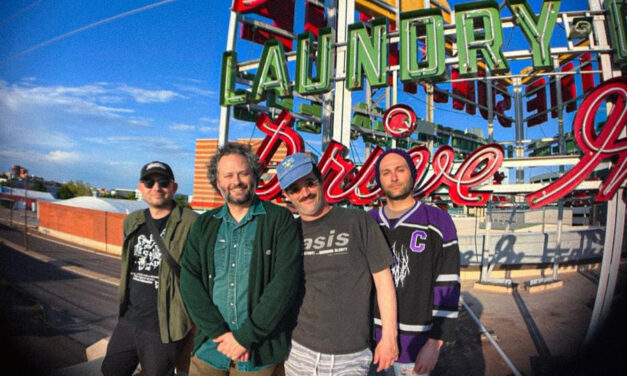 Oklahoma's Chat Pile released their critically acclaimed debut full-length God's Country...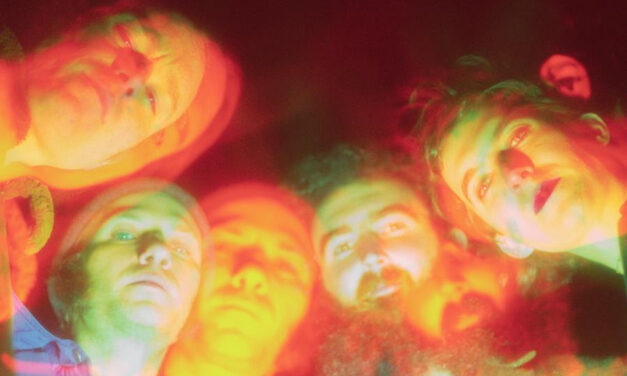 On Agriculture's self-titled record and first full-length LP, it's abundantly clear that...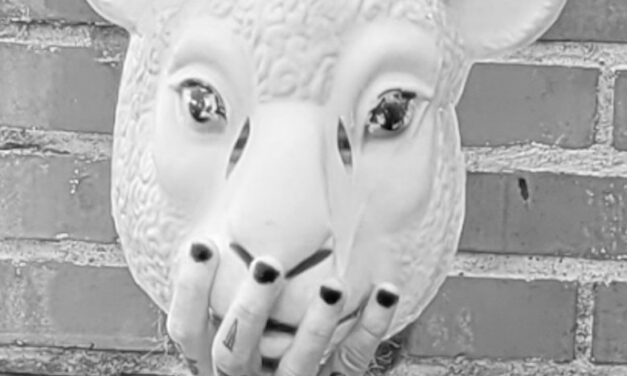 How Down is the pop punk/rock n roll project of Portland musician Ben Nothing. Their latest action...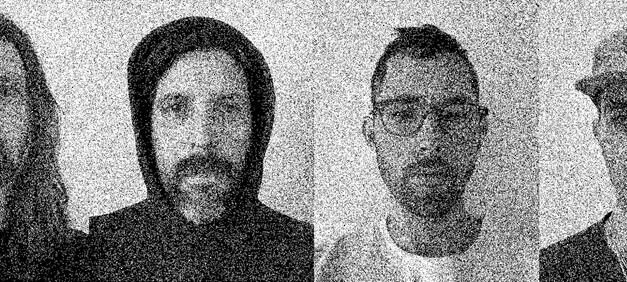 Loma Prieta's highly anticipated full-length Last will arrive June 30th from Deathwish Inc....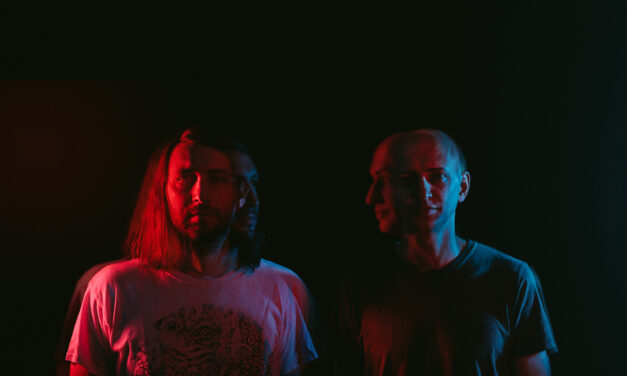 New York City two piece Double Mint Dragon have been blasting out their blend of progressive rock...
On June 16th, Boris and Uniform will unleash their ferocious collaborative LP Bright New...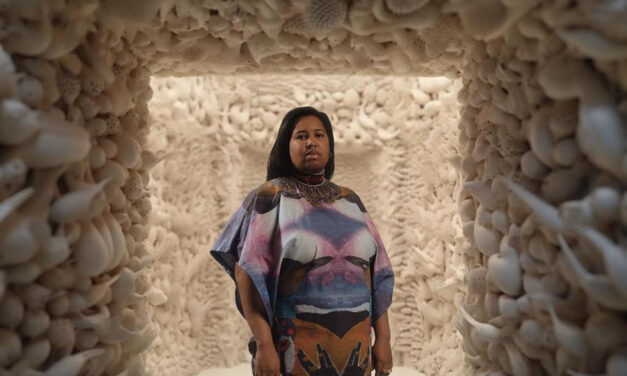 You can feel the deep intention in Divide and Dissolve's music. Their dense sound is...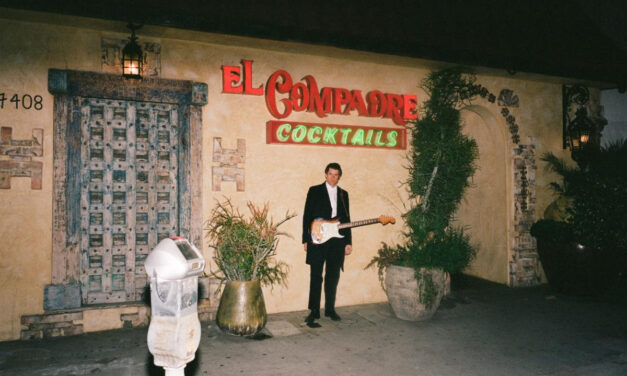 The western themes of Cory Hanson's previous album, Pale Horse Rider, carry on in the form...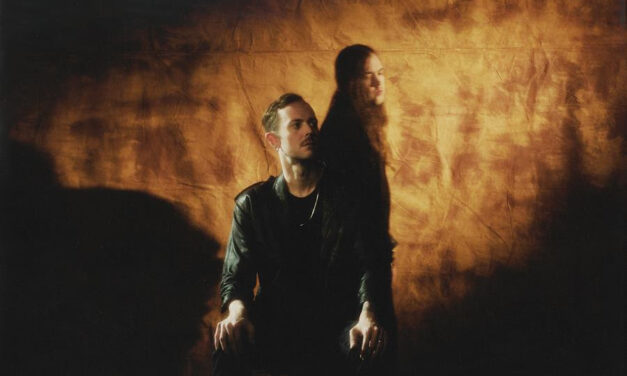 As they prepare for the release of their fourth full-length album, Bitter Reflection, brothers...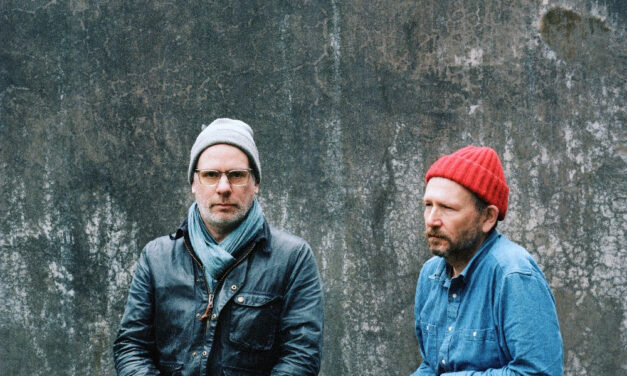 Sons Of, the new duo of Sam Prekop and John McEntire, have announced the long-awaited vinyl...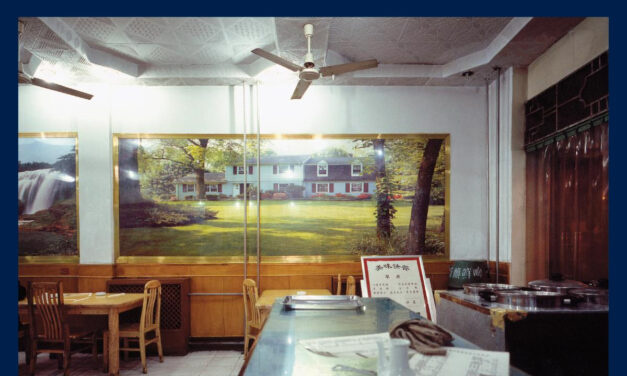 People, let's us talk about an album. Bonnie Prince Billy has made a number of them, and heard a...