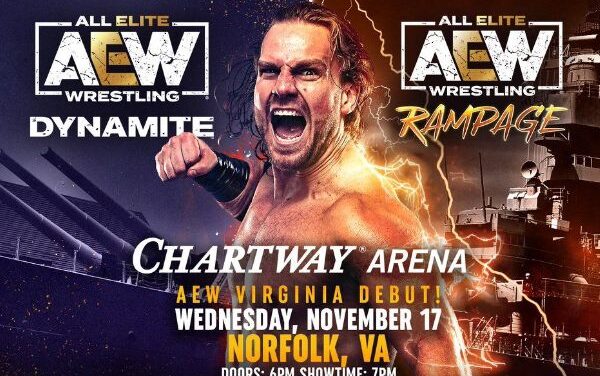 All Elite Wrestling AKA AEW is set to make it's Virginia debut tomorrow night at Chartway...
MORE NEWS + NOTES FROM CUSTOM MADE MUSIC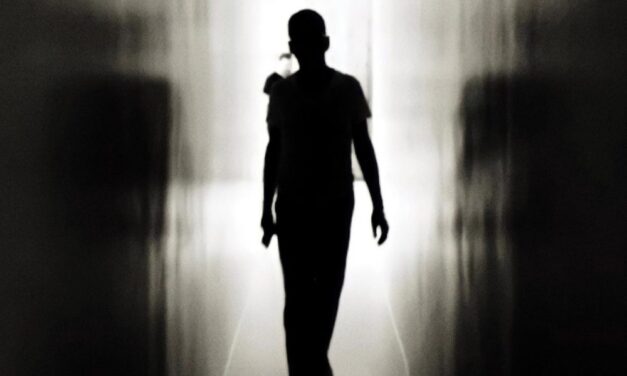 Depeche Mode's Dave Gahan announced his covers album "Imposter" earlier this...

MORE FROM CUSTOM MADE MUSIC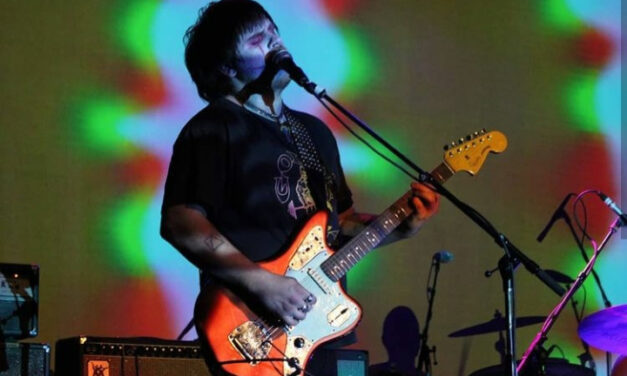 Within the fertile West Coast rock scene of the 2010s, Meatbodies' Chad Ubovich was a perennial...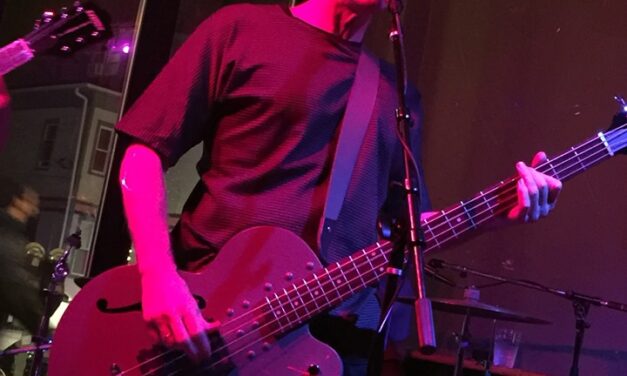 Boston based musician Carl Thien has been in some of my all time favorite indie rock bands. His...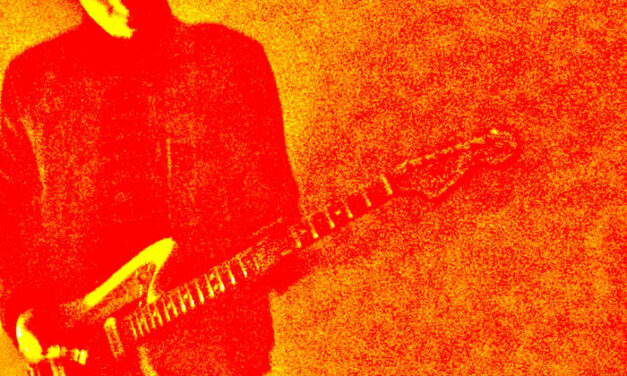 Static Daydream is the noise-pop project of Paul Baker, a founding member of underground legends...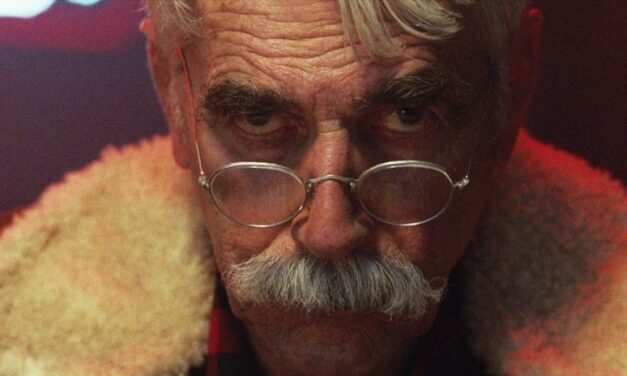 What can a person say upon hearing the title of this film. The name alone conjures up all sorts...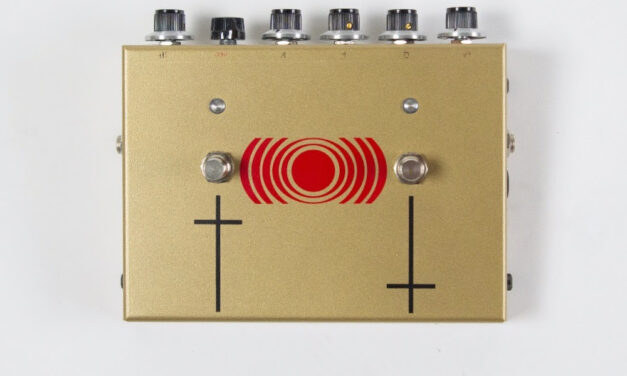 For those who may have missed out on the first edition in the collaboration between Akron-based...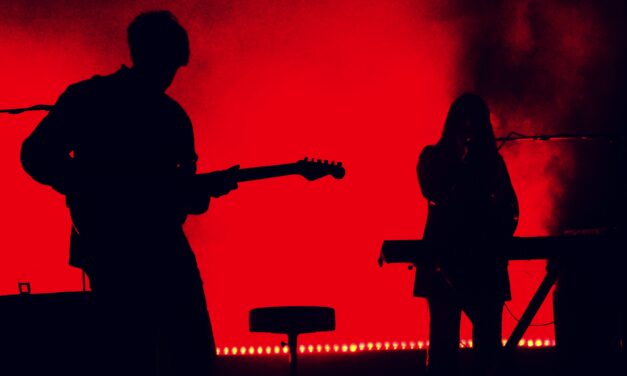 Bellwether Festival took place on August 8th and 9th in the small town of Waynesville OH in a...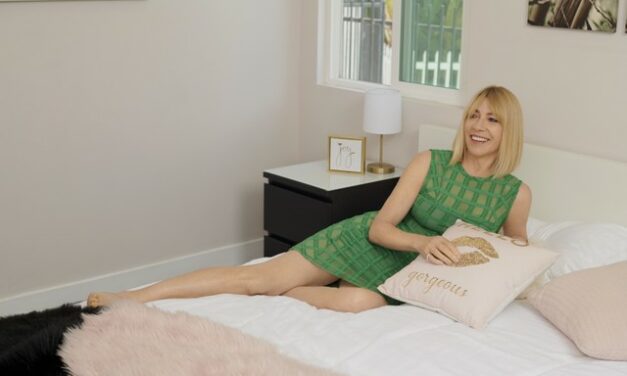 Back in 2016 Kim Gordon released her absolutely crushing debut solo single "Murdered...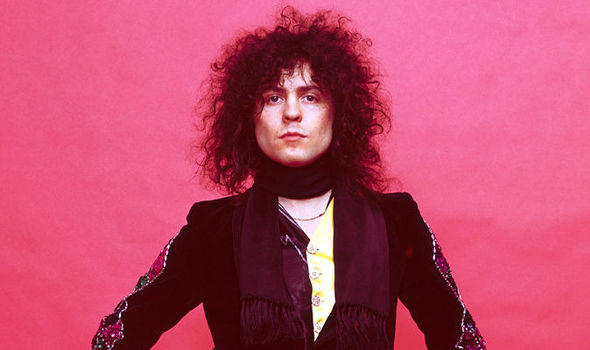 Marc Bolan was one of the true pioneers of the 70's glam rock movement and an amazing...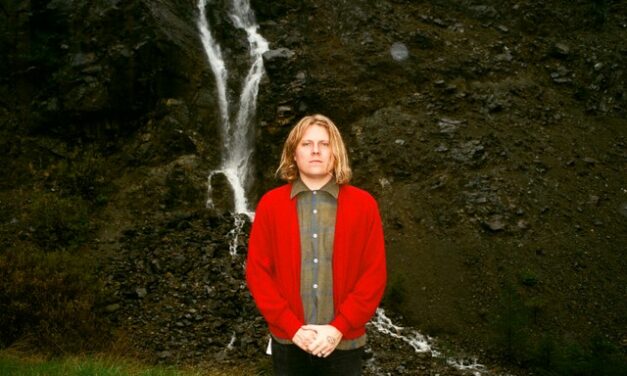 Relentless rock n roll madman Ty Segall sets his blistering fuzz rock frenzy aside for a moment on...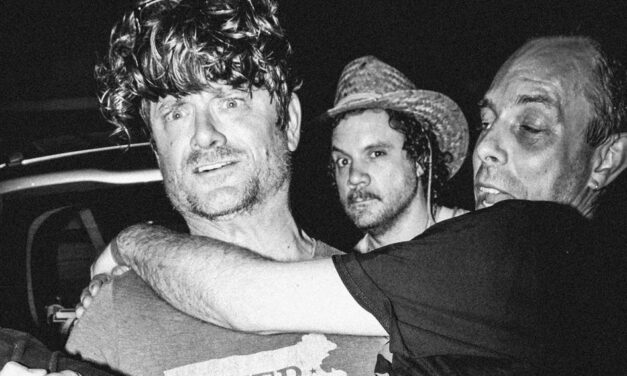 I met John Dwyer n 2002 at Mr. Roboto Project in Pittsburgh PA. when his old band Pink & Brown...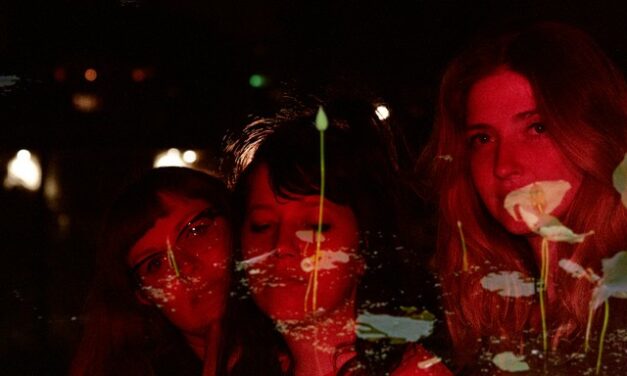 Vivian Girls are back and have a new album coming out in September. Formed in New York City, the...
Suicide were truly one of the most influential bands of all time. The duo of Martin Rev and Alan...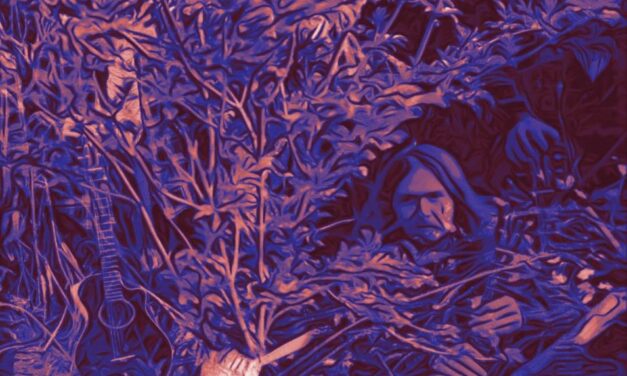 Oats is the whooshy psychedelic project of London based musician Ralf Steaggles. His latest E.P....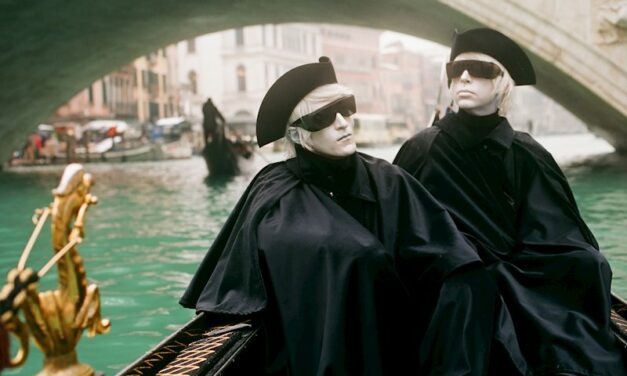 Drab Majesty, the LA-based project of Deb Demure and Mona D have created quite a stir since the...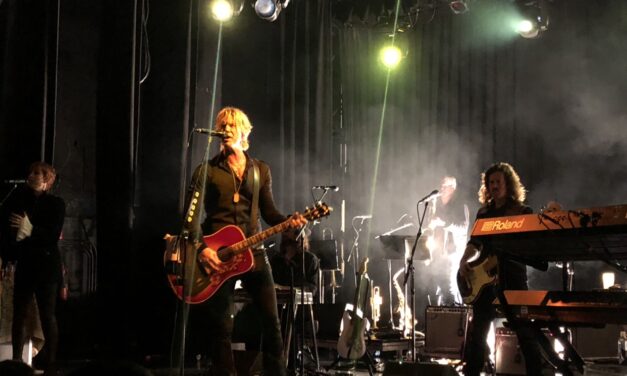 Twangy chords and a genuine Southern Rock overtone, enriched the air as I stepped foot onto the...