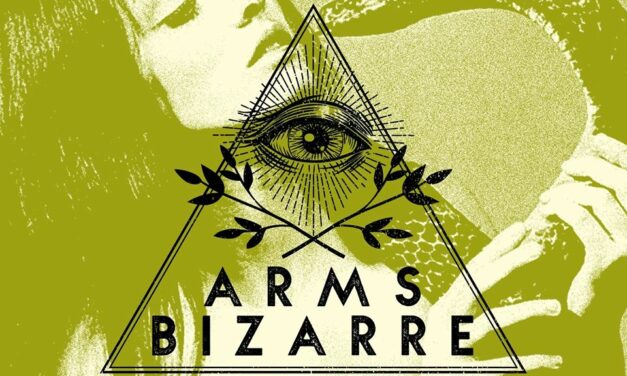 Arms Bizarre surfaced in 2012, making cloudy music in sunny Virginia Beach, Virginia. Loosely...
MORE NEWS + NOTES FROM CUSTOM MADE MUSIC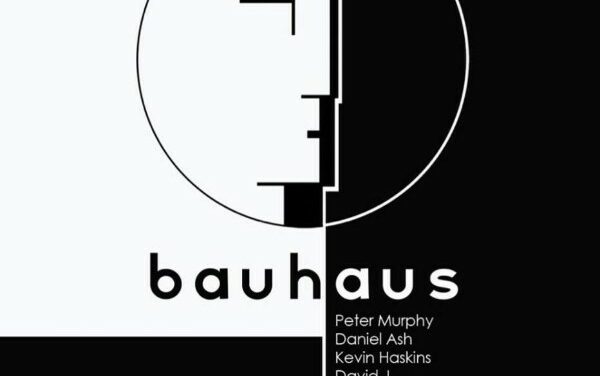 For the first time in 13 years goth rock pioneers Bauhaus will reunite for a performance at the...

MORE FROM CUSTOM MADE MUSIC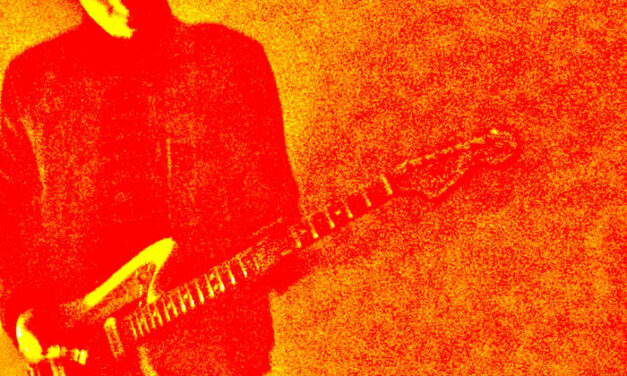 Static Daydream is the noise-pop project of Paul Baker, a founding member of underground legends...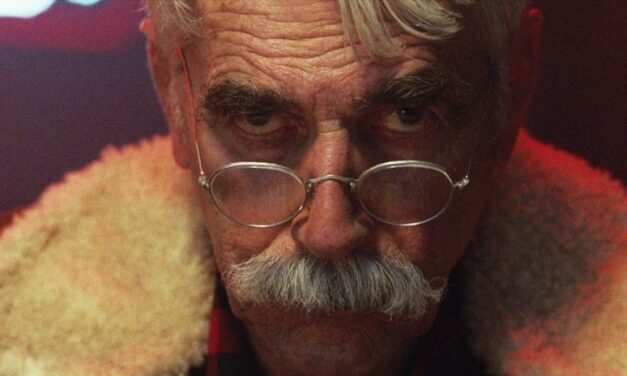 What can a person say upon hearing the title of this film. The name alone conjures up all sorts...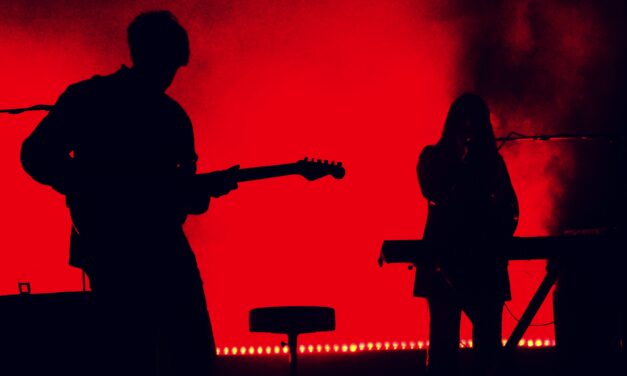 Bellwether Festival took place on August 8th and 9th in the small town of Waynesville OH in a...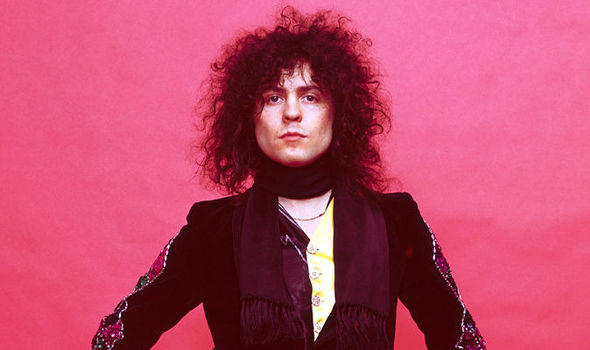 Marc Bolan was one of the true pioneers of the 70's glam rock movement and an amazing...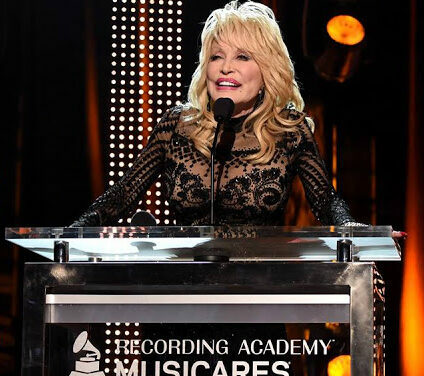 On February 8th some of the biggest names in music including Pink, Willie Nelson, Miley Cyrus, Brandi Carlile, Kacey Musgraves and others honored the legendary Dolly Parton as Musicares "Person Of The Year".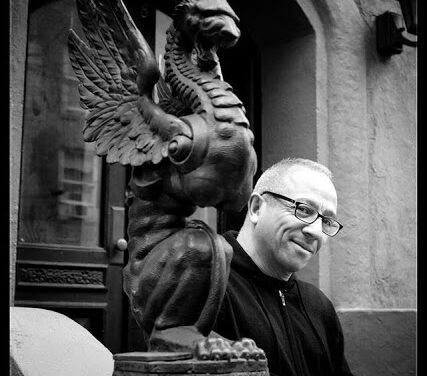 Five For Friday: Michael Alago Jan 25, 2019 20 Michael Alago is a true inspiration and amazing...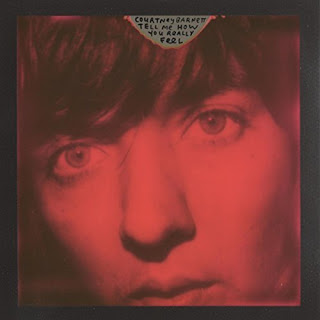 CMM's 10 Favorite Albums of 2018 Dec 28, 2018 20 1. Courtney Barnett "Tell Me How You...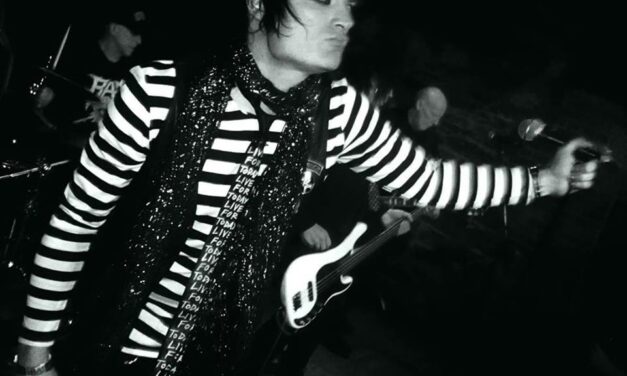 CMM's 10 Favorite Shows of 2018 Dec 26, 2018 20 1. Dead Boys – Bowery Electric –...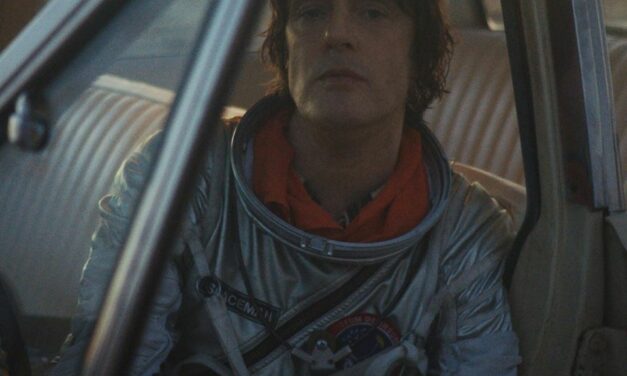 This year was full of some truly incredible songs from new up and coming artists as well as...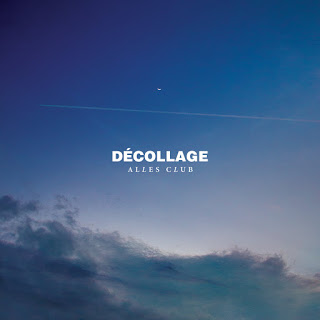 Alles Club "Decollage" LP (allesclub.bandcamp.com) Brazilian-Swiss shoegaze/post rock...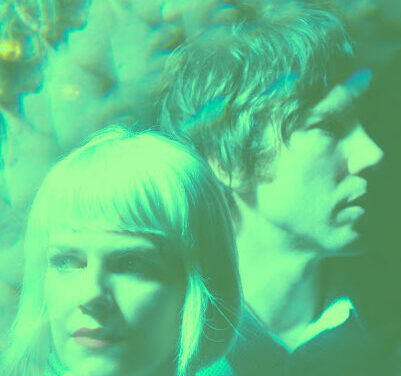 Five For Friday: Philly Shoegazers The Morelings Dec 3, 2018 20 Founded by Matthew William and...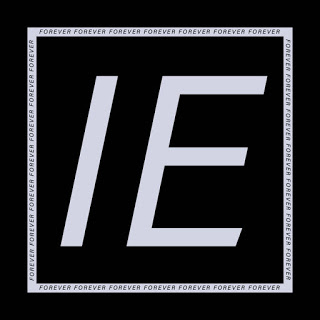 Another Heaven "IE" Single (anotherheaven.bandcamp.com) "IE", the first...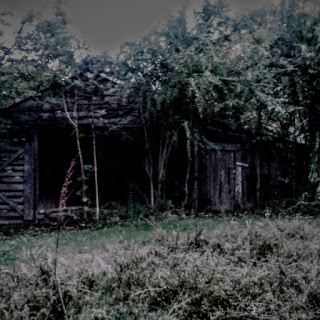 Daniel Wade Monaghan "The Escapist. The Witch. The Dreamer" E.P....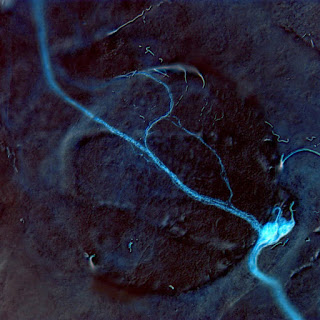 Bokonon "Atlast" E.P. (bokononband.bandcamp.com) Los Angeles based Bokonon make...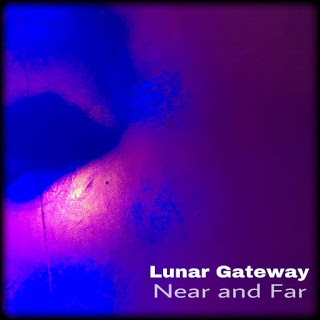 Lunar Gateway "Near And Far" LP (lunargateway.bandcamp.com) Lunar Gateway combine...