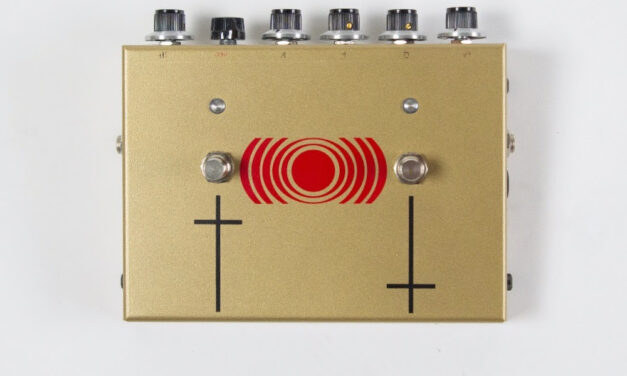 For those who may have missed out on the first edition in the collaboration between Akron-based...
MORE NEWS + NOTES FROM CUSTOM MADE MUSIC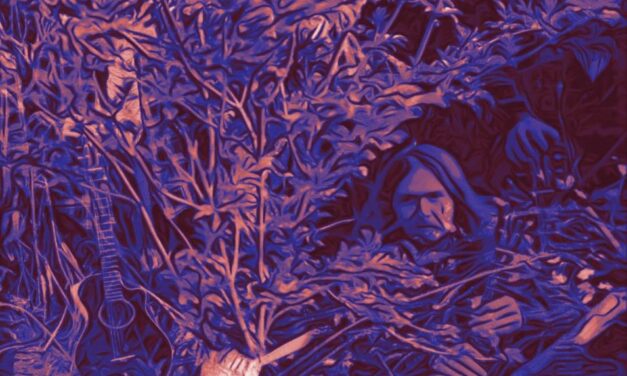 Oats is the whooshy psychedelic project of London based musician Ralf Steaggles. His latest E.P....

MORE FROM CUSTOM MADE MUSIC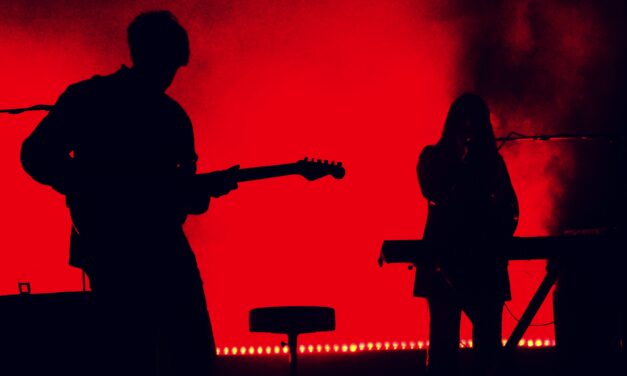 Bellwether Festival took place on August 8th and 9th in the small town of Waynesville OH in a...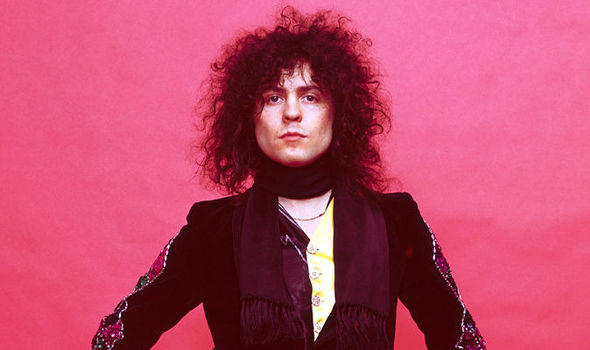 Marc Bolan was one of the true pioneers of the 70's glam rock movement and an amazing...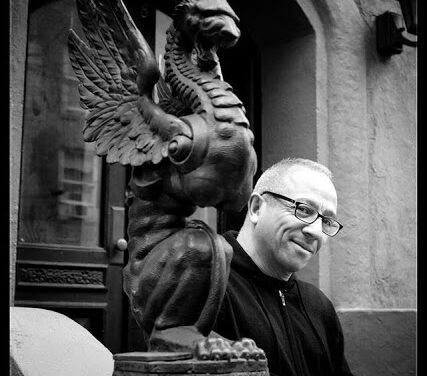 Five For Friday: Michael Alago Jan 25, 2019 20 Michael Alago is a true inspiration and amazing...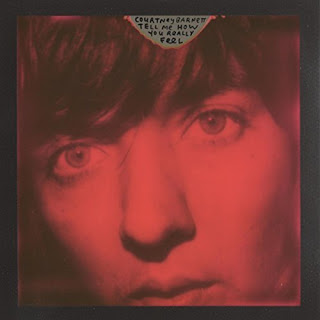 CMM's 10 Favorite Albums of 2018 Dec 28, 2018 20 1. Courtney Barnett "Tell Me How You...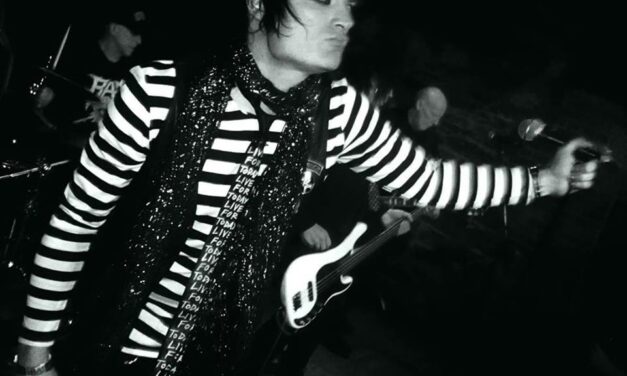 CMM's 10 Favorite Shows of 2018 Dec 26, 2018 20 1. Dead Boys – Bowery Electric –...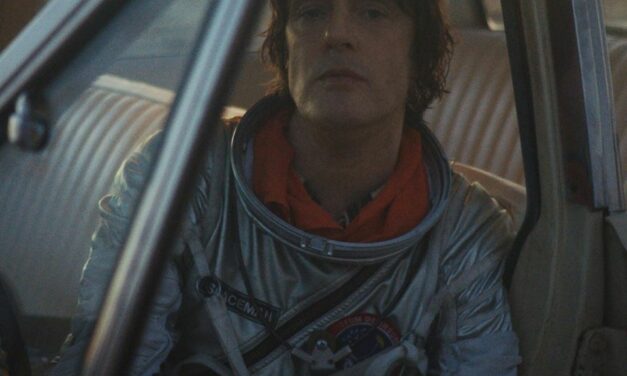 This year was full of some truly incredible songs from new up and coming artists as well as...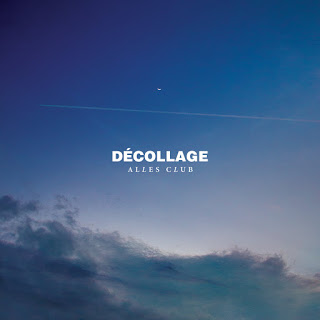 Alles Club "Decollage" LP (allesclub.bandcamp.com) Brazilian-Swiss shoegaze/post rock...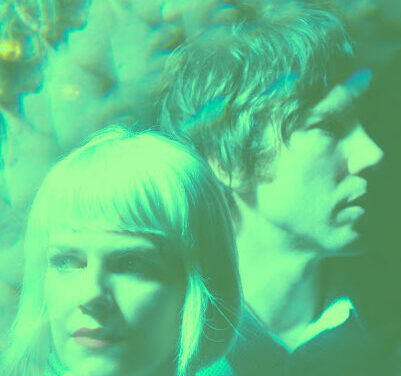 Five For Friday: Philly Shoegazers The Morelings Dec 3, 2018 20 Founded by Matthew William and...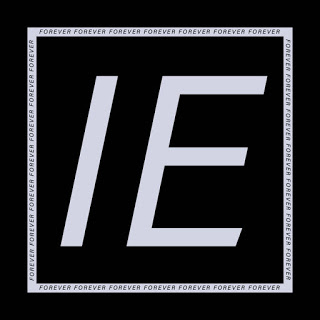 Another Heaven "IE" Single (anotherheaven.bandcamp.com) "IE", the first...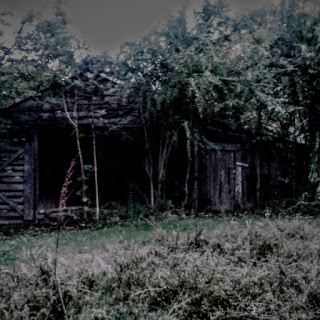 Daniel Wade Monaghan "The Escapist. The Witch. The Dreamer" E.P....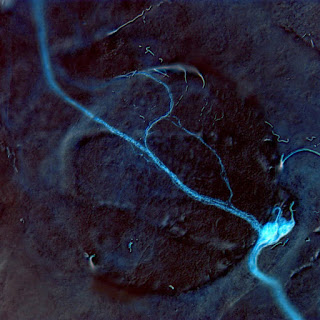 Bokonon "Atlast" E.P. (bokononband.bandcamp.com) Los Angeles based Bokonon make...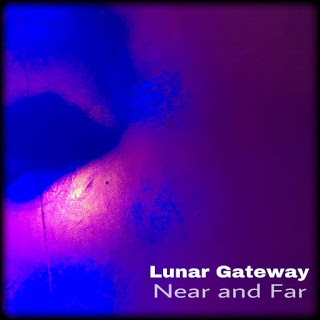 Lunar Gateway "Near And Far" LP (lunargateway.bandcamp.com) Lunar Gateway combine...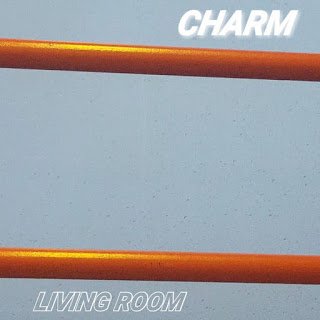 Charm "Living Room" E.P. (charmnc.bandcamp.com) Greensboro, North Carolina's...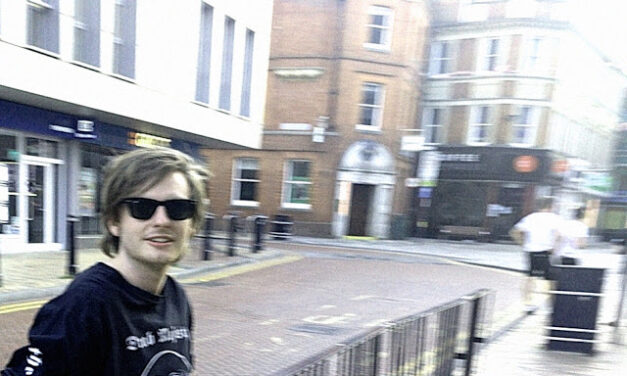 Corrections is the brainchild of musician/songwriter Sam Nicholas. Born and raised in Australia...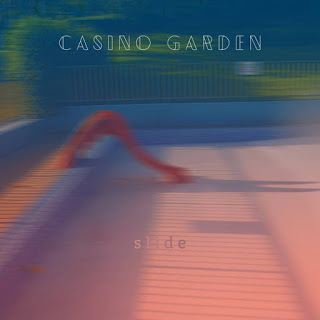 Casino Garden "Slide" LP (casinogarden.bandcamp.com) German shoegaze band Casino...