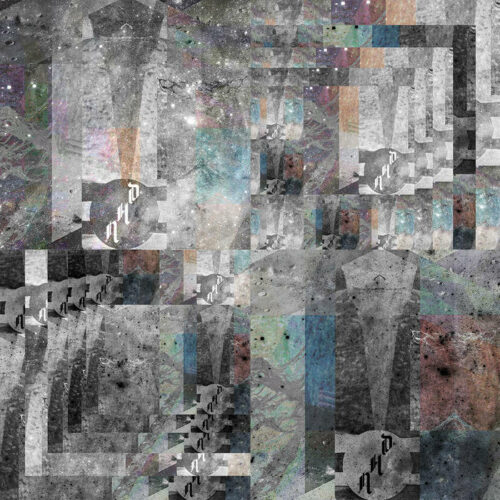 No Hay Dolor "TRES" LP 
Not only is the album named after my favorite number, "3", which Is magic in its own. The album encompasses a mysterious vibe with its mystic undertones and hard hitting rhythmic beats. Reminiscent of the Pixies or dare I say of a Pixies/Cure, alternative, goth rock love child that meets the Cardigans!
Eerily enchanting howls that angelically seem to call out from a dark grove, resembling those of a mythological Siren seductively locking you in to an invisible grasp leaving you wanting more. Quite satiating up until the second to last song Otra Vez No, when losing me to monotony but pulling me back in with the ghost chants in the end.

No Hay Dolor, "I'm Not Sad" is an ambitious name, but, I'm not exactly convinced their jumping up and down with pure joy. Although, I do appreciate the up tones here and there and that treat of a base line during "Nada". The mixture of melodic guitar riffs, Monotone vocals and punk rock percussion round it out to be a goth rock lover's and new age psych-punk's wet dream.
Nicole McGrath
Contributing Writer