MORE FILM FROM CUSTOM MADE MUSIC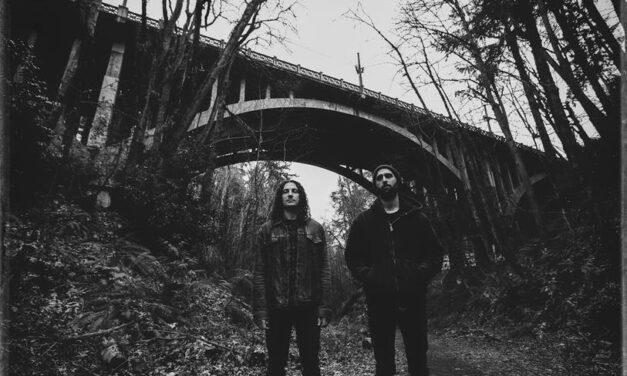 Next month Bell Witch hit the road on a full headlining tour in support of their acclaimed new...

MORE FROM CUSTOM MADE MUSIC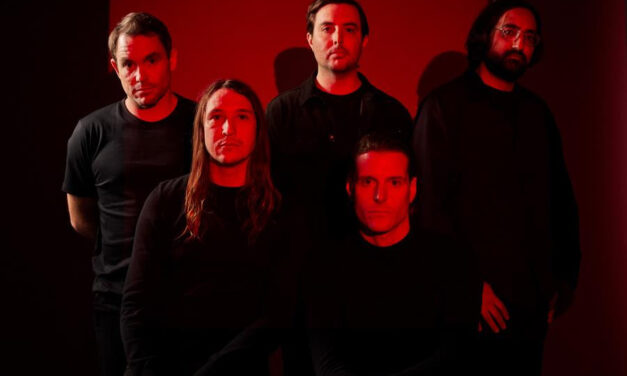 One of the most important and original rock bands of the past fifteen years, Deafheaven have...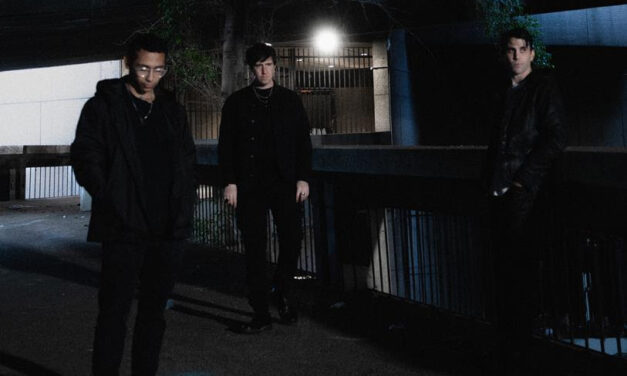 California post-punk outfit FEARING follow their 2020 debut LP Shadow with their sophomore LP...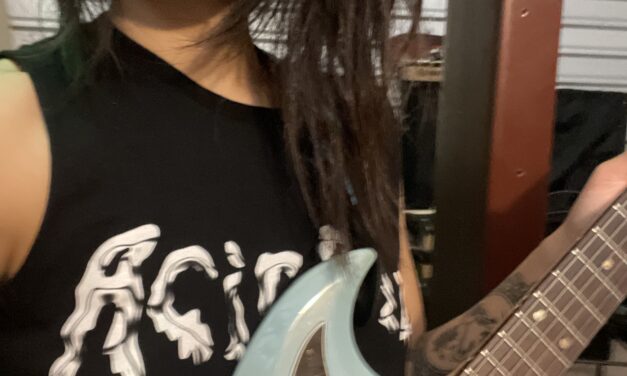 Virginia Beach based musician Ana Khrizzia Velez is part of the band  Community Witch and...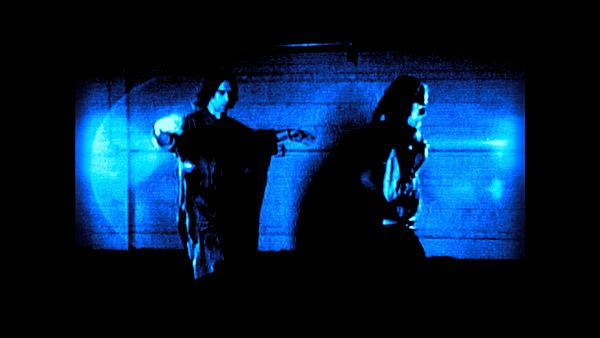 Axis: Sova, the trio of Brett Sova, Jeremy Freeze, and new drummer Josh Johannpeter, fled the...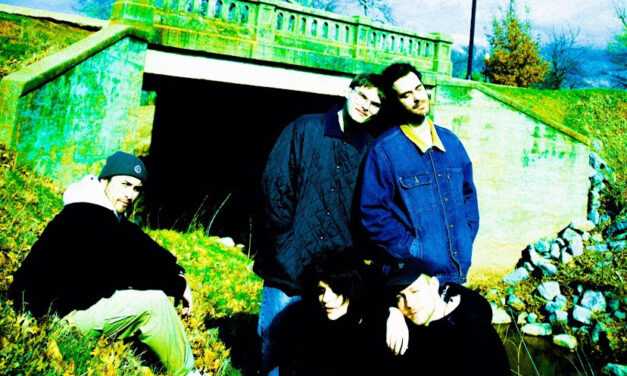 Mad Honey will release their debut full-length Satellite Aphrodite on September 22nd from...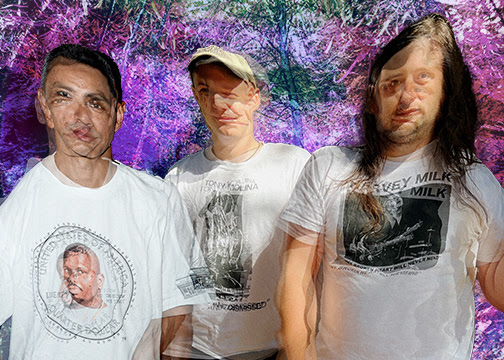 On their forthcoming self-titled album, Sore Dream cobble together elements of noise, electronic,...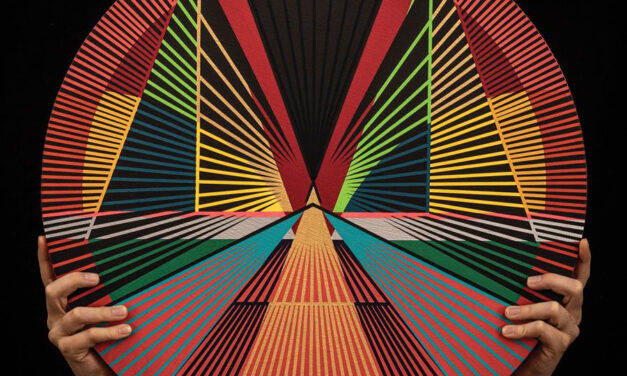 Your Love Life Get You Down, Patterson returned the full-band approach while taking the crucial...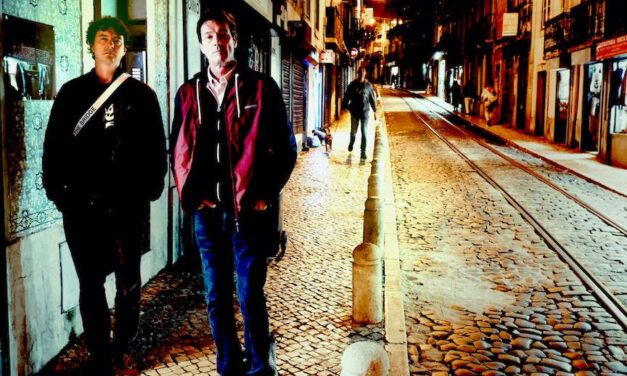 Panda Bear & Sonic Boom, the duo of Noah Lennox and Peter Kember, will release Reset in Dub, a...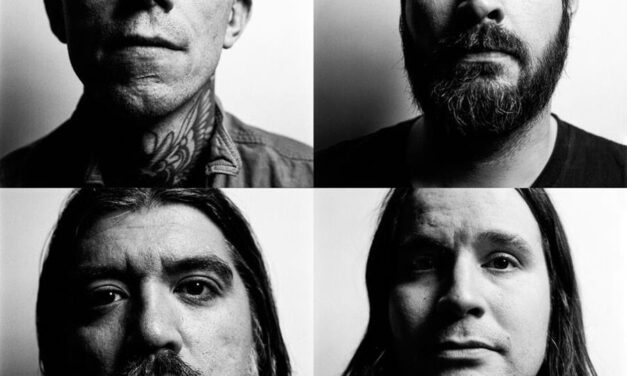 On the heels of their re-press of their Roadburn live performance of the landmark album Jane Doe...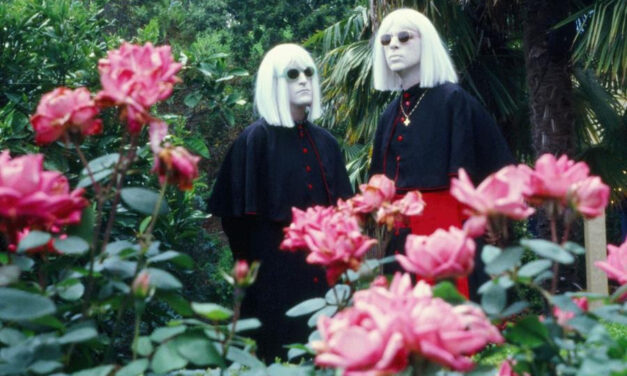 Drab Majesty have shared a second track from their forthcoming mini-album, An Object in Motion,...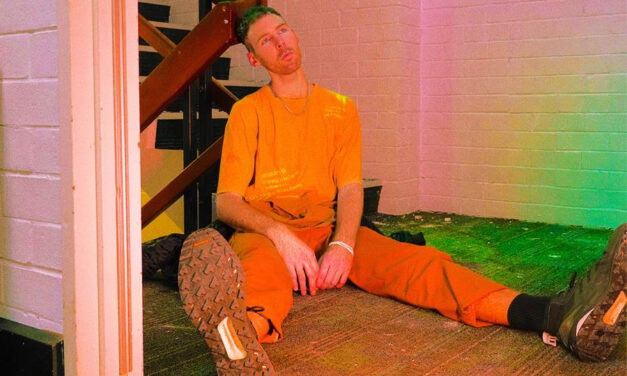 Today Skeleten (Sydney producer / vocalist Russ Fitzgibbon) releases his ethereal new...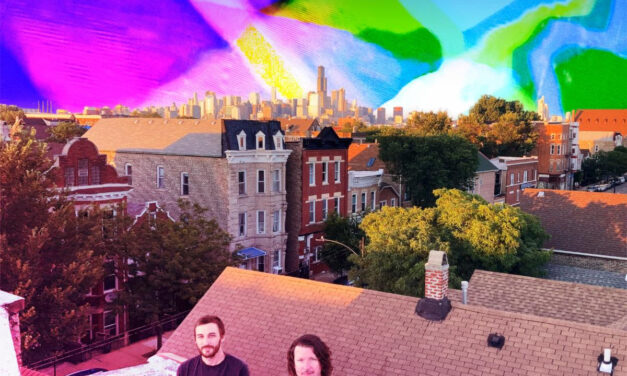 Bitchin Bajas are about to whisk you away on an auditory adventure that'll make your...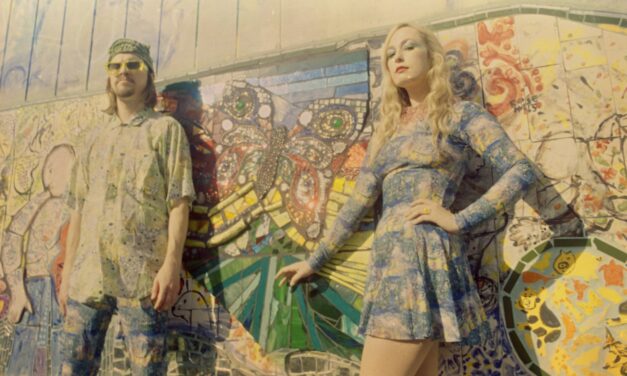 SNEAKPEEK are a Los Angeles based duo who's music is a fine blend of dark psychedelia,...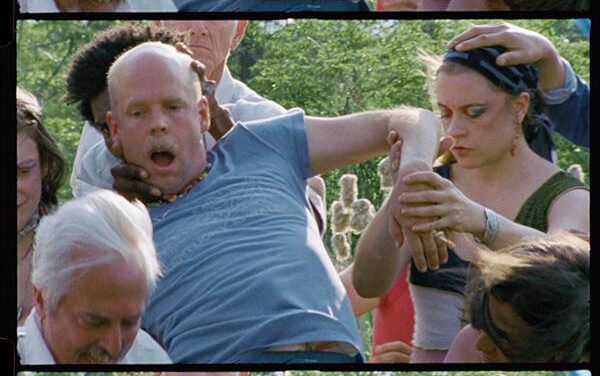 Keeping Secrets Will Destroy You is a tale old as time. It's an album. Its songs and music...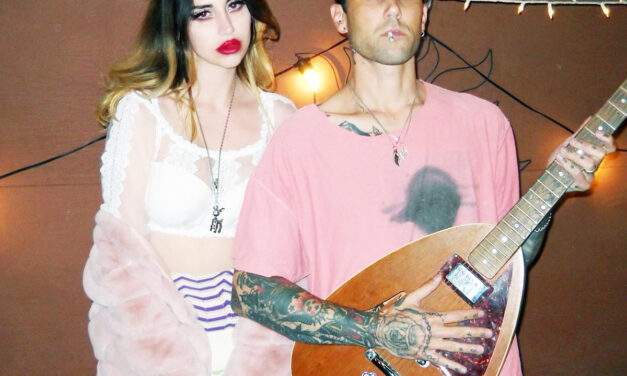 Plastic Bombs is a captivating bedroom project brought to life by the talented duo of Vanessa...