FEATURES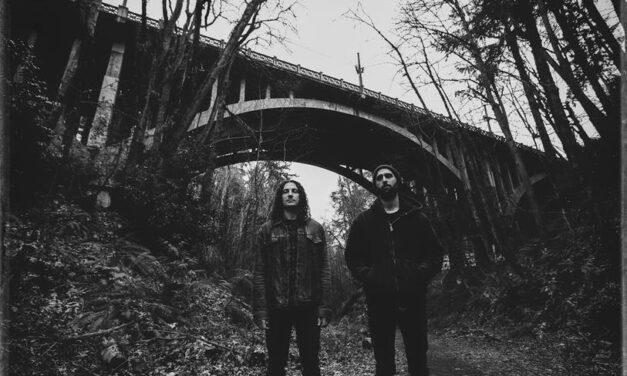 Next month Bell Witch hit the road on a full headlining tour in support of their acclaimed new...
MORE FEATURES FROM CUSTOM MADE MUSIC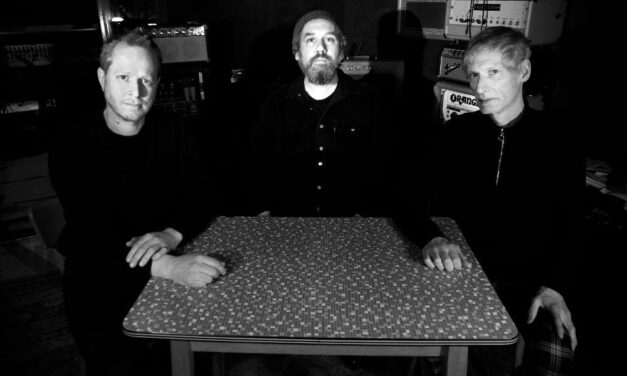 Ahead of the release of their new album Distorted Rooms out September 22nd, Austrian sonic...

MORE FROM CUSTOM MADE MUSIC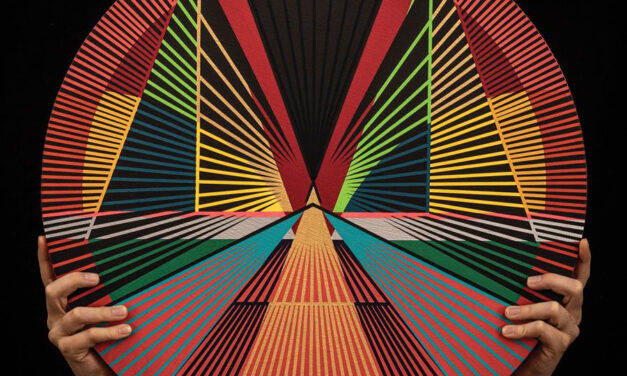 Your Love Life Get You Down, Patterson returned the full-band approach while taking the crucial...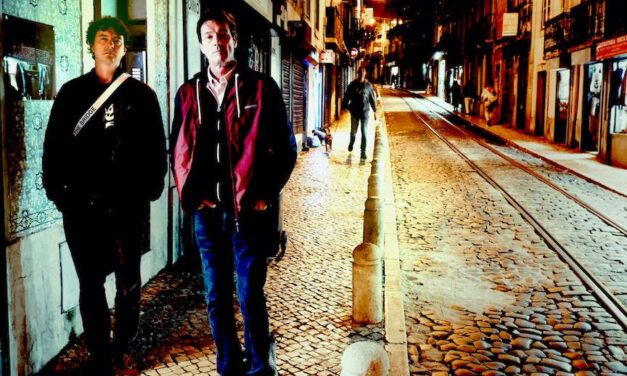 Panda Bear & Sonic Boom, the duo of Noah Lennox and Peter Kember, will release Reset in Dub, a...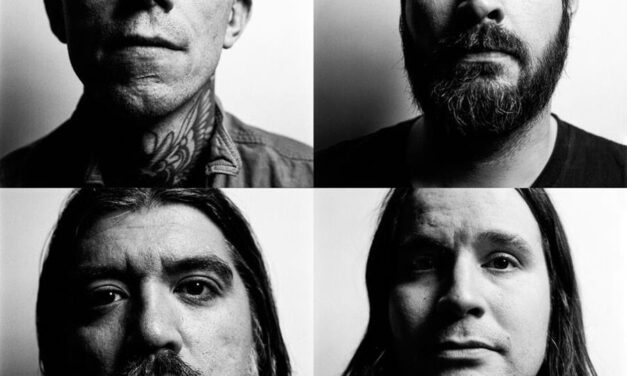 On the heels of their re-press of their Roadburn live performance of the landmark album Jane Doe...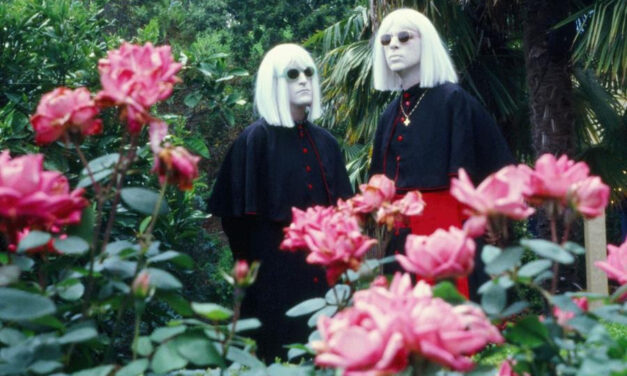 Drab Majesty have shared a second track from their forthcoming mini-album, An Object in Motion,...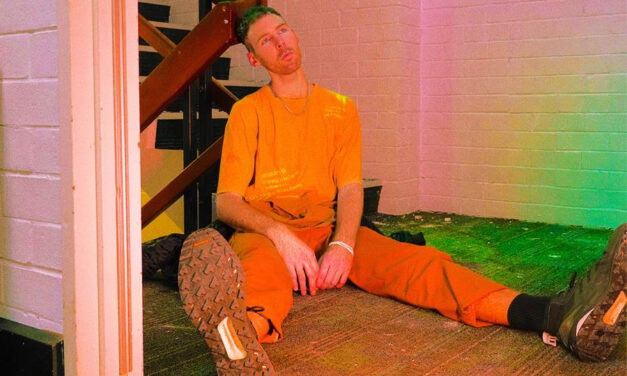 Today Skeleten (Sydney producer / vocalist Russ Fitzgibbon) releases his ethereal new...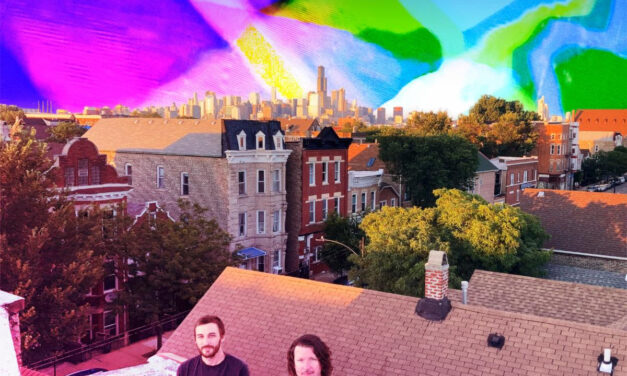 Bitchin Bajas are about to whisk you away on an auditory adventure that'll make your...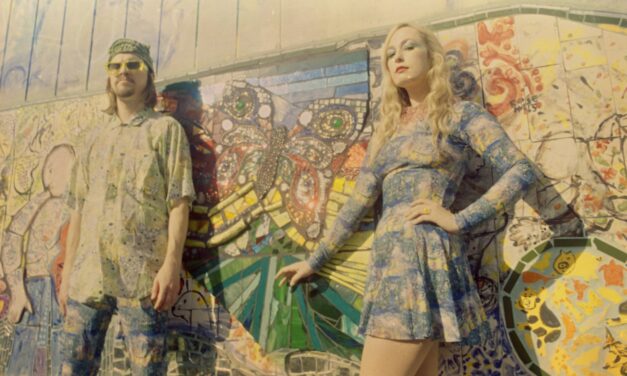 SNEAKPEEK are a Los Angeles based duo who's music is a fine blend of dark psychedelia,...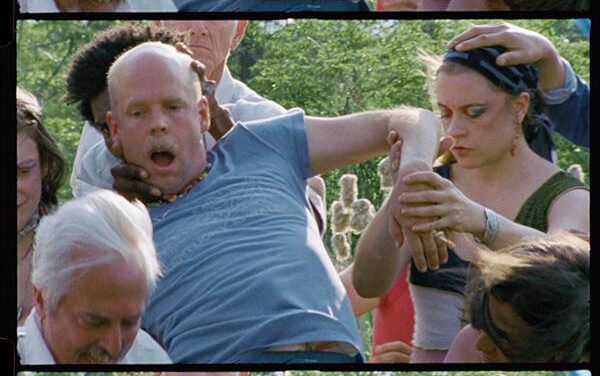 Keeping Secrets Will Destroy You is a tale old as time. It's an album. Its songs and music...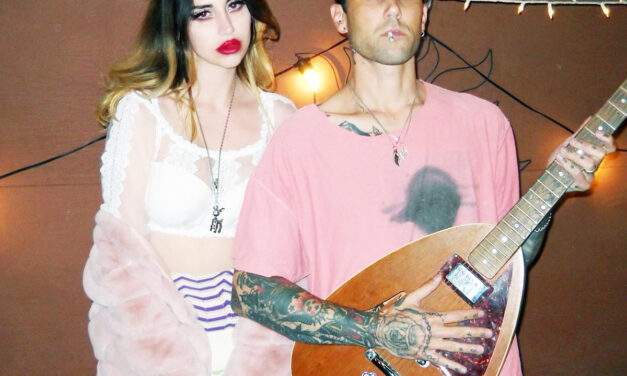 Plastic Bombs is a captivating bedroom project brought to life by the talented duo of Vanessa...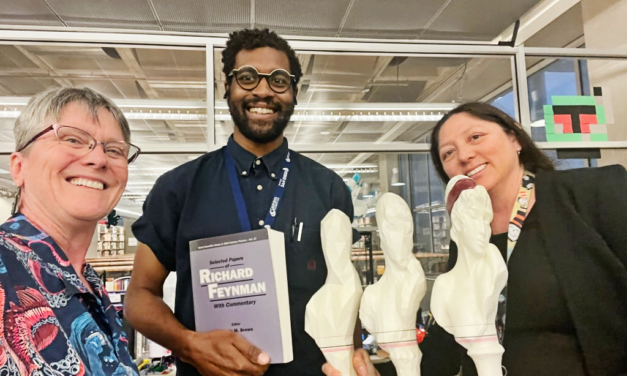 This City Called Earth is the brainchild of San Diego based musician Ant Vargas. Their...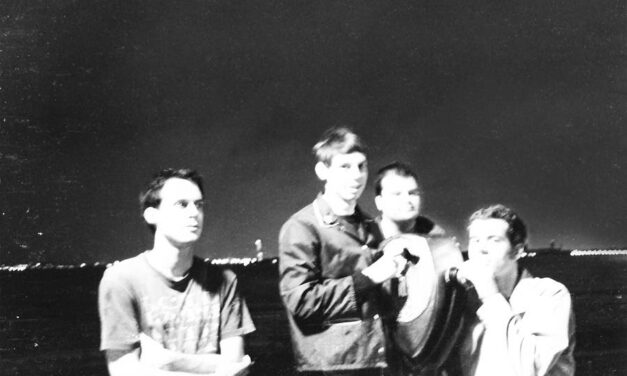 One of the vanguards of the 90's underground, punk/hardcore community, San Diego's Heroin released...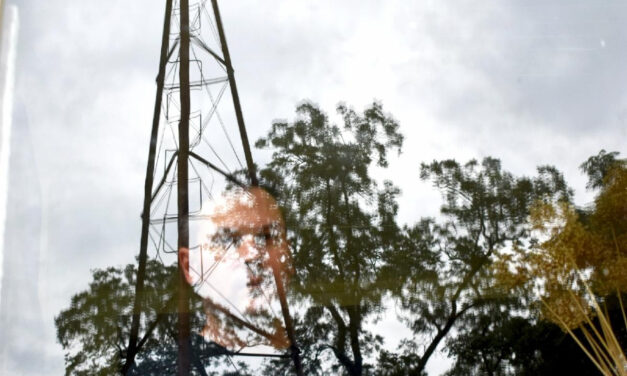 What if a sophisticated composer had scored a 70's prison-break flick where the escape never...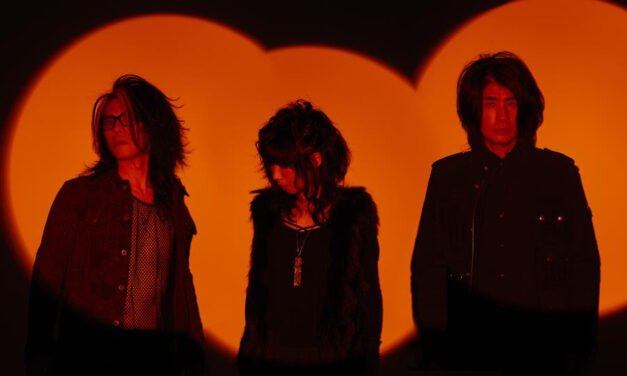 Boris and Third Man Records are excited to present Heavy Rocks (2002) on LP and digital formats...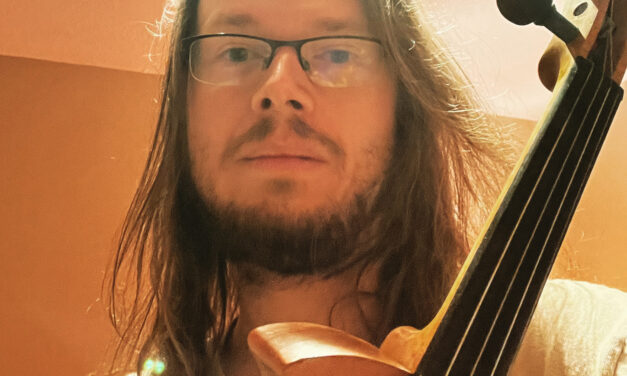 Alexander LaFollett (pronounced La-FALL-it) is a composer, multi-instrumentalist, music theorist,...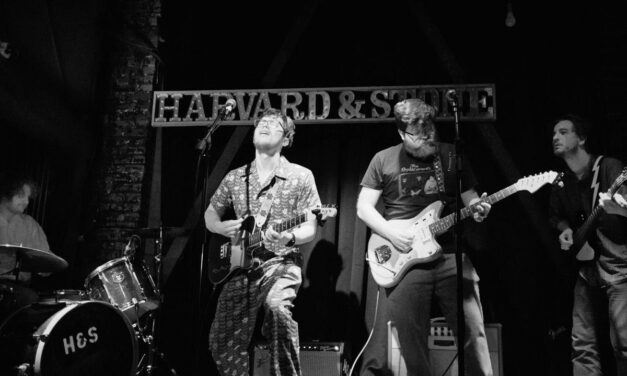 [Eagle Noise] are alternative rock band based in Los Angels. Their latest album "This...