FIVE FOR FRIDAY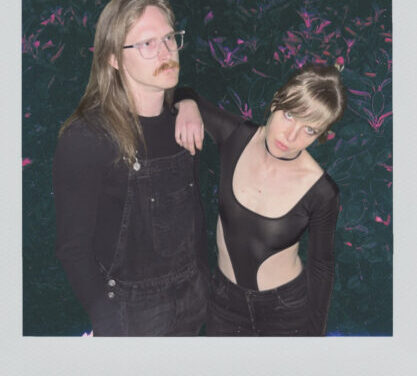 Slender Dan is an indie-electronic duo based in Nashville made up of Heather Dickson and...
MORE FIVE FOR FRIDAY FROM CUSTOM MADE MUSIC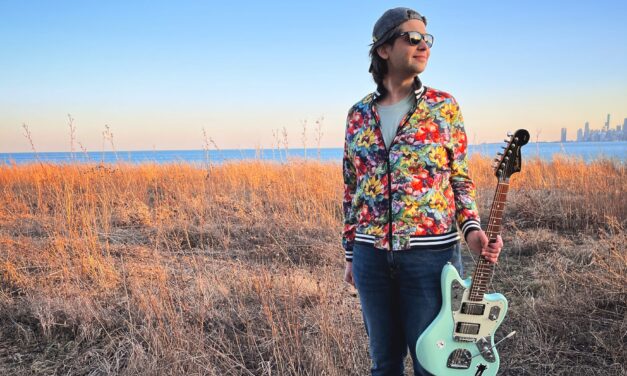 Smallhounds is the music project of Austin Heller, a songwriter and producer living in Chicago....

MORE FROM CUSTOM MADE MUSIC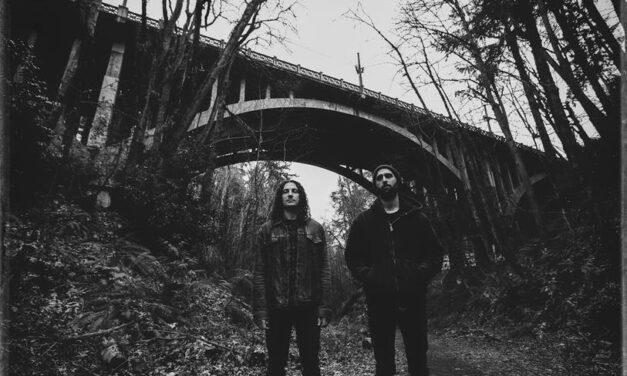 Next month Bell Witch hit the road on a full headlining tour in support of their acclaimed new...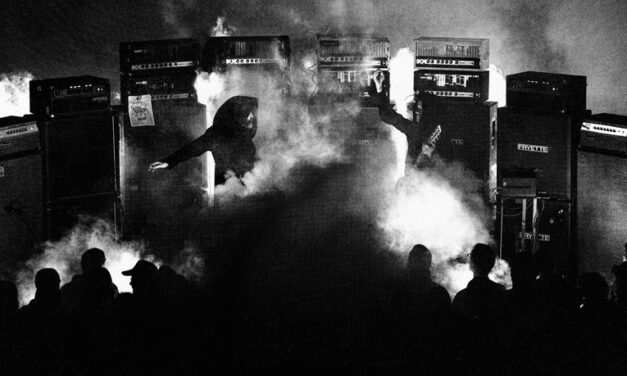 This November and December, see core Sunn O))) members Greg Anderson and Stephen O'Malley...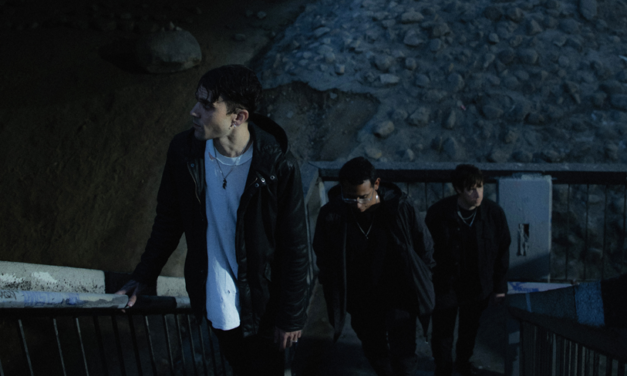 Since their debut EP A Life Of None (2017), followed by their widely celebrated Black Sand...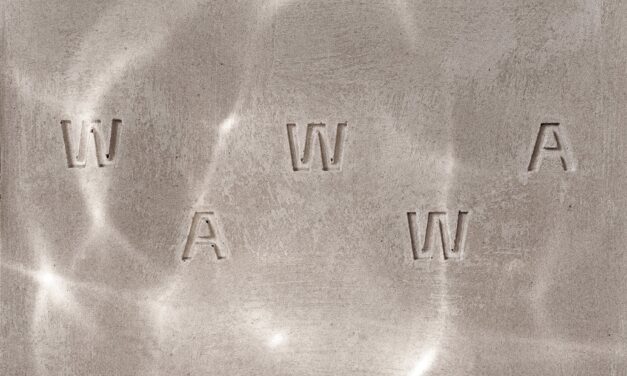 Today Italian shoegaze band Human Colonies unveil "WAWWA" which is the second...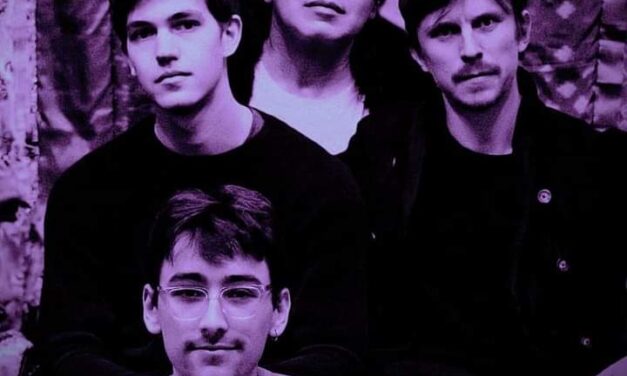 New York City Shoegaze/Alternative Rock unit Glitter Etiquette are back with a video for their new...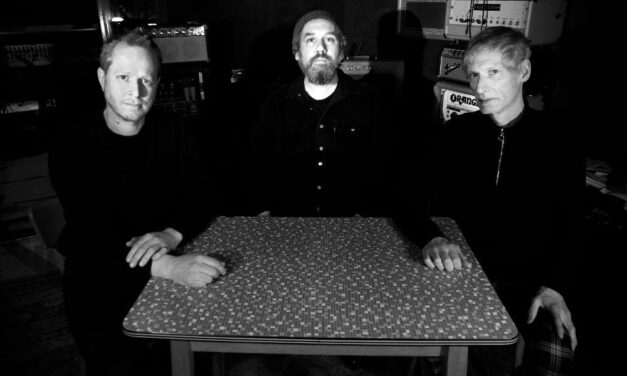 Ahead of the release of their new album Distorted Rooms out September 22nd, Austrian sonic...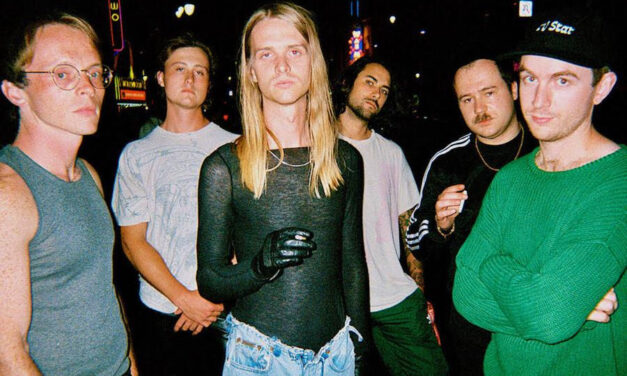 So long as there has been madness, there has been art that tries to arrest its shape, art...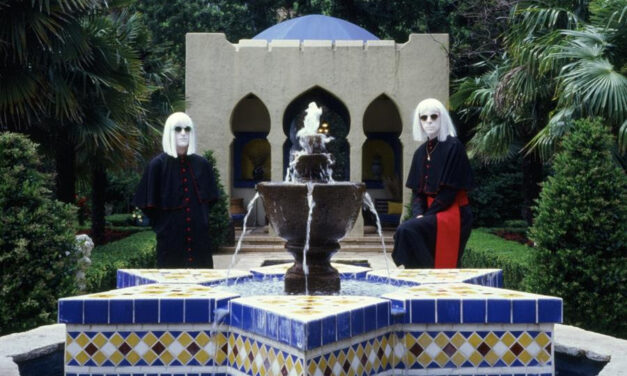 Today Drab Majesty release new mini-album, 'An Object in Motion' via Dais Records—...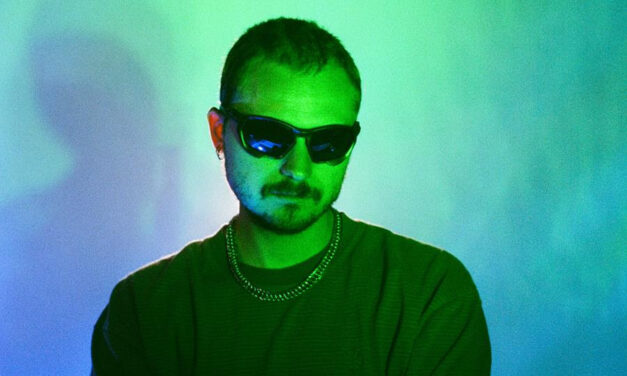 New Standard, the latest by Texan-turned-Angeleno progressive vaporwave producer (and...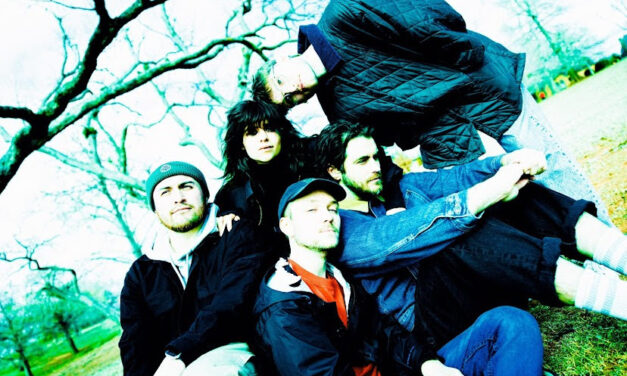 OKC's Mad Honey will release their debut full-length Satellite Aphrodite on September...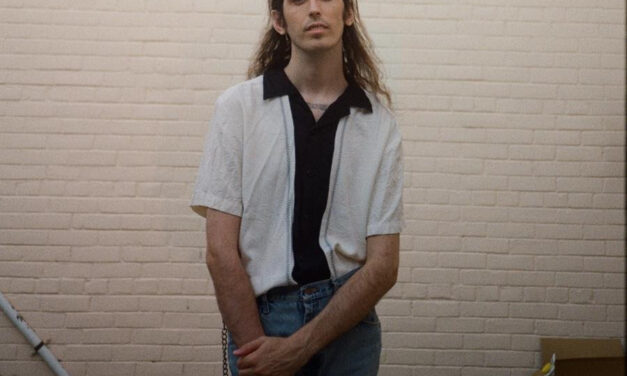 Brandon Williams makes resonant songs that capture isolation and resilience. As the...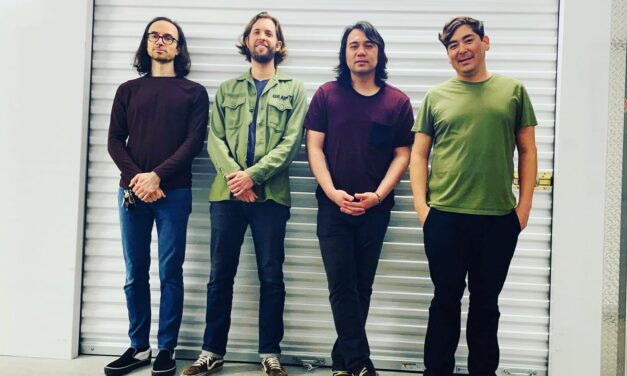 Started by Norfolk area musician Josiah Schlater, LADADA have been making uplifting psychedelic...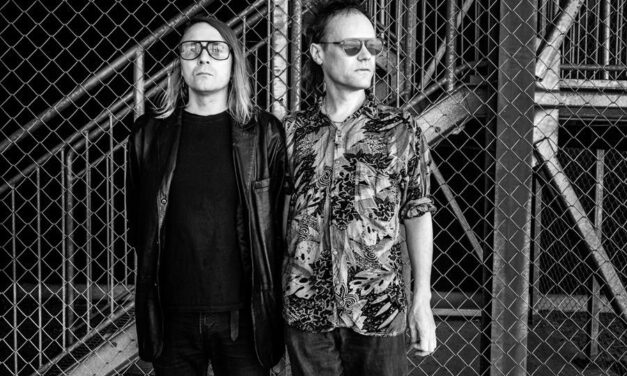 Since founding Swedish synthpop duo KITE in 2008, singer Nicklas Stenemo and keyboardist Christian...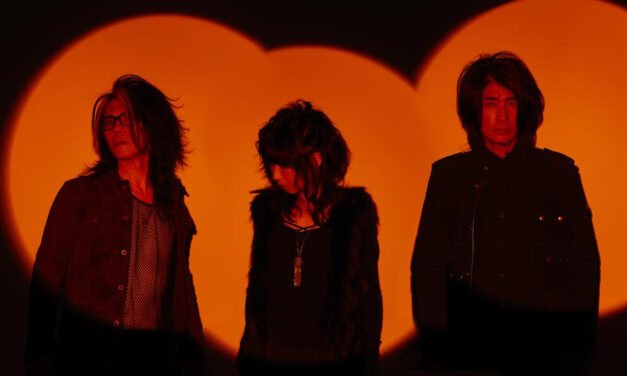 21 years since it first surfaced, Boris' landmark album Heavy Rocks (2002) is finally...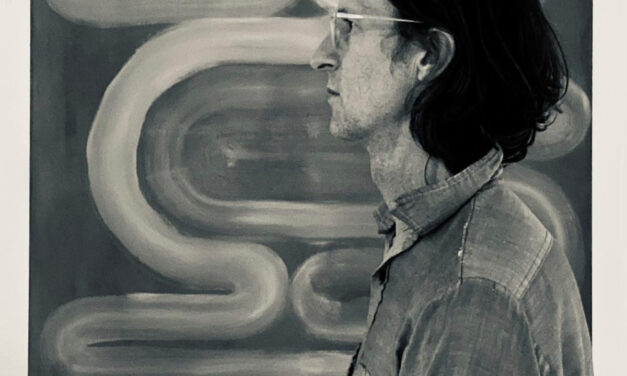 Ticker-tape and soot cascade through the air as Michael Donovan's parade rolls on...