Five For Friday: Philly Shoegazers The Morelings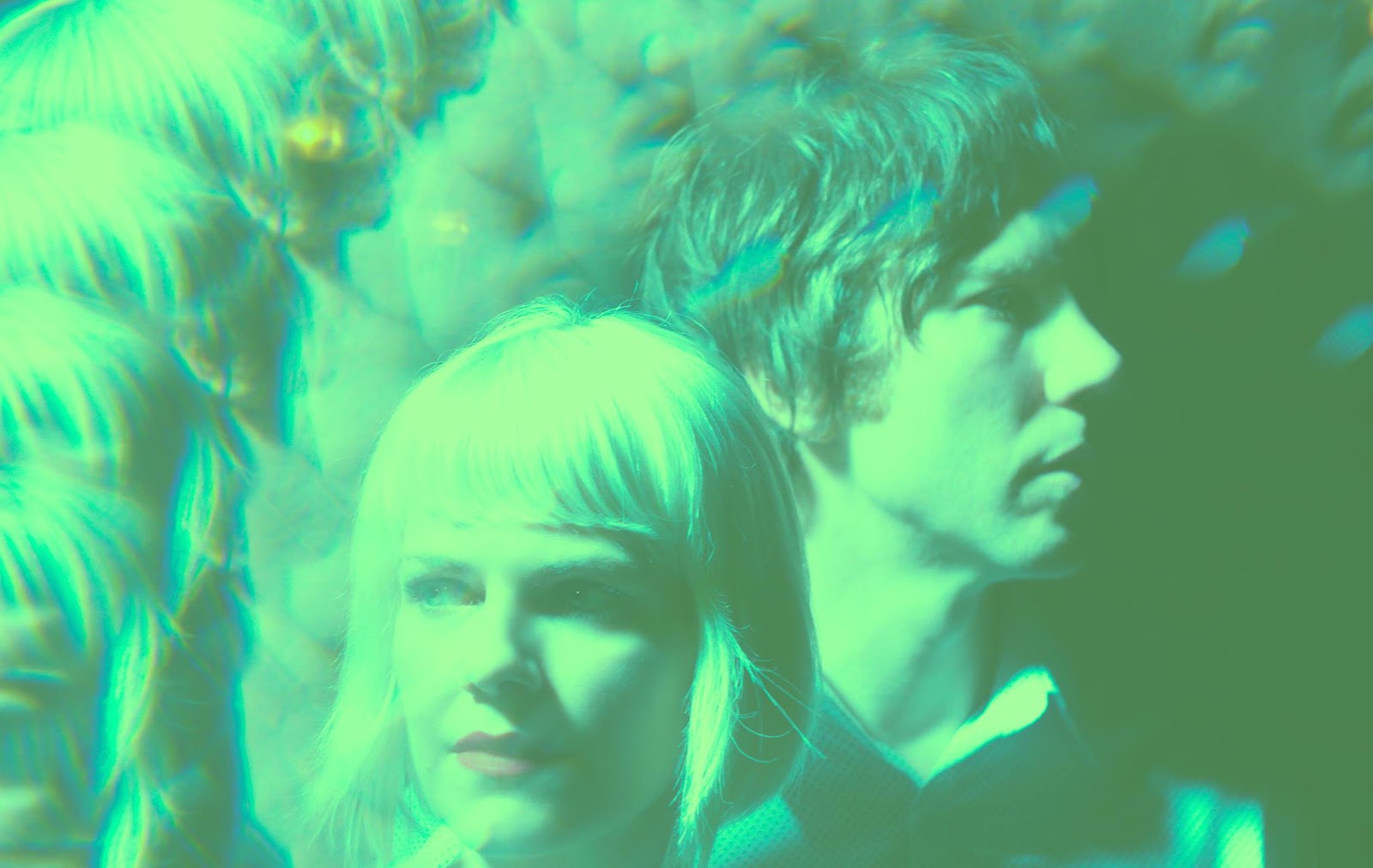 Founded by Matthew William and Kedra Caroline, The Morelings hit the Philly scene as a three piece just over 3 years ago. September 26th marked the release of the bands first full-length album, "Same Century", which was produced by Philly phenom Jeff Zeigler (Nothing, Kurt Vile). They have since expanded their act to a five-piece, delivering live performances reflective of the rich, layered studio sound for which they have become known. Matthew and Kedra share music from some of their favorite Philly and NYC based bands in this weeks edition of "Five For Friday" but first check out the video for the bands latest single "We Were".
Topics– "Full of Feelings"
We played with Topics at Lava Space in Philly and have not been the same since. A bass guitar and drums: mesmerizing minimalism at its best.
TOPICS – Full of Feelings from Leif Holmberg on Vimeo.
The Soft Spots– "Going Soft"
The Soft Spots blew us away when we first played with them in Philly last summer. Lush synths! Hazy goodness.
Haunted Homes– "CoastGhost2Coast"
Love the vibe of this band. One of our favs. The rhythmical shifts with the twangy guitar are everything.
Vivienne Eastwood– "Snooze"
The vocals in this song are gorgeous. We've been fortunate enough to play two shows with them in New York. Sound amazing live. Can't wait for them to come to Philly!
Future Punx– "Ever You Go"
Love the electronics in this one, the beautiful strangeness of the keyboards. What else is there to say?