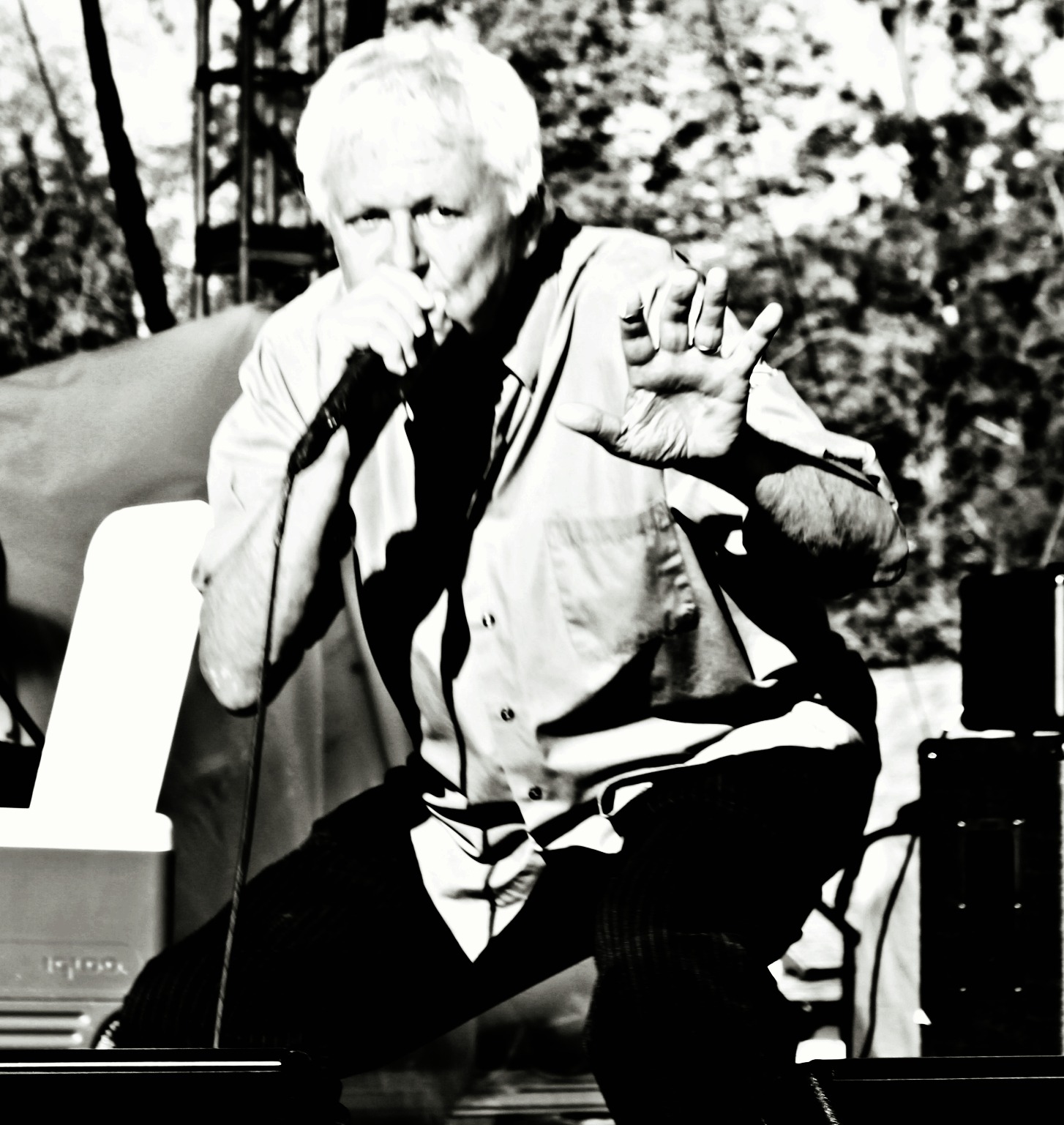 Bellwether Festival took place on August 8th and 9th in the small town of Waynesville OH in a Renaissance Park. This was the second year for the festival and people came from all over the country to experience performances from some of the best bands going today. The Renaissance Park served as a really fun setting for the event and the festival had a very laid back and relaxing vibe overall.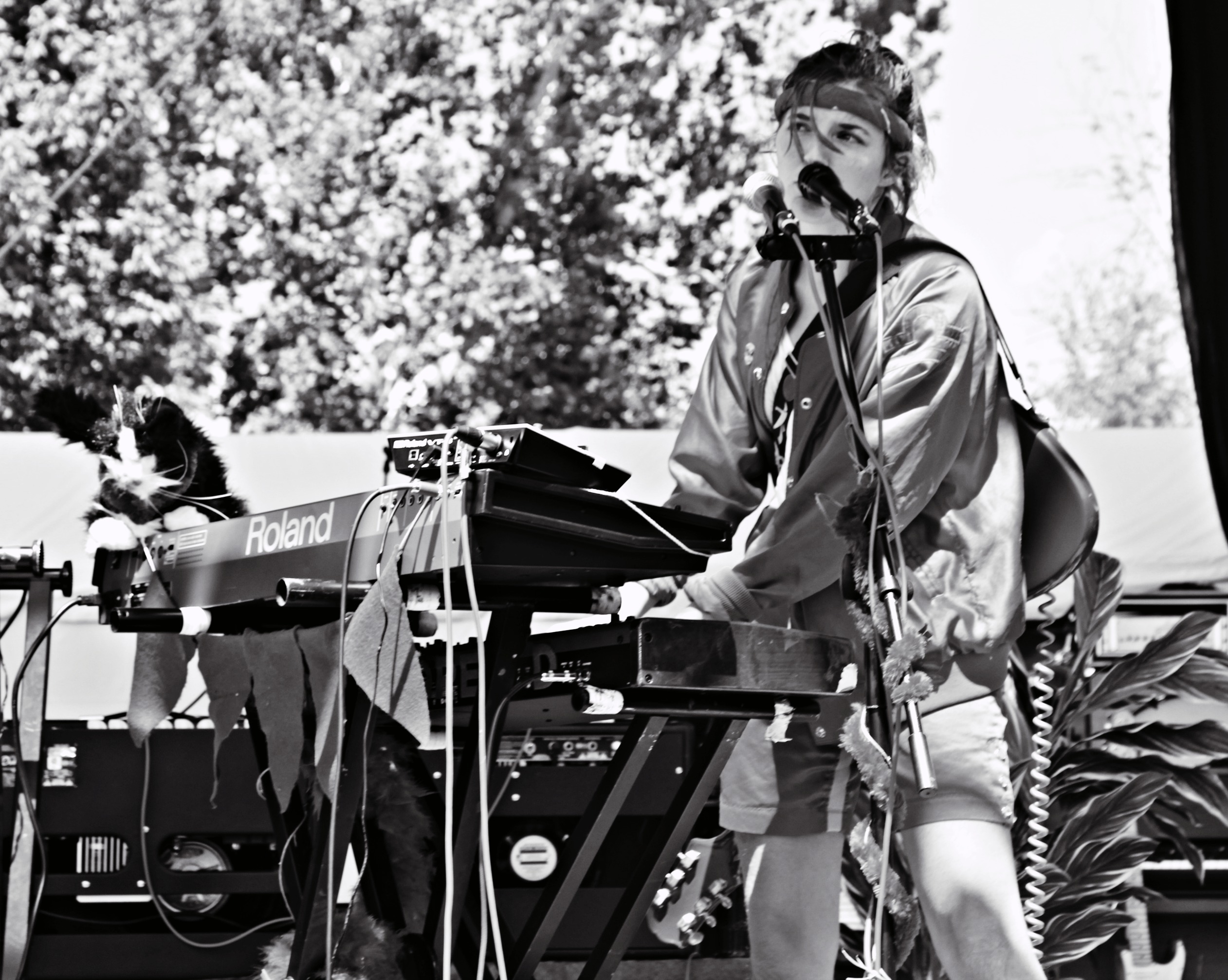 Upon arrival I strolled around the festival grounds to take in the Renaissance setting. There were three stages at Bellwether including the Sunset Stage (main stage), Shipwreck Stage and Acoustic Stage. Eventually I made it to the Sunset Stage to experience a brilliant performance from the highly talented Caroline Rose. Her set was action packed with tons of energy and her band was equally impressive. Her most recent album "Loner" has been a favorite of mine since it's release last year so it was a real treat to get to hear some of those songs live.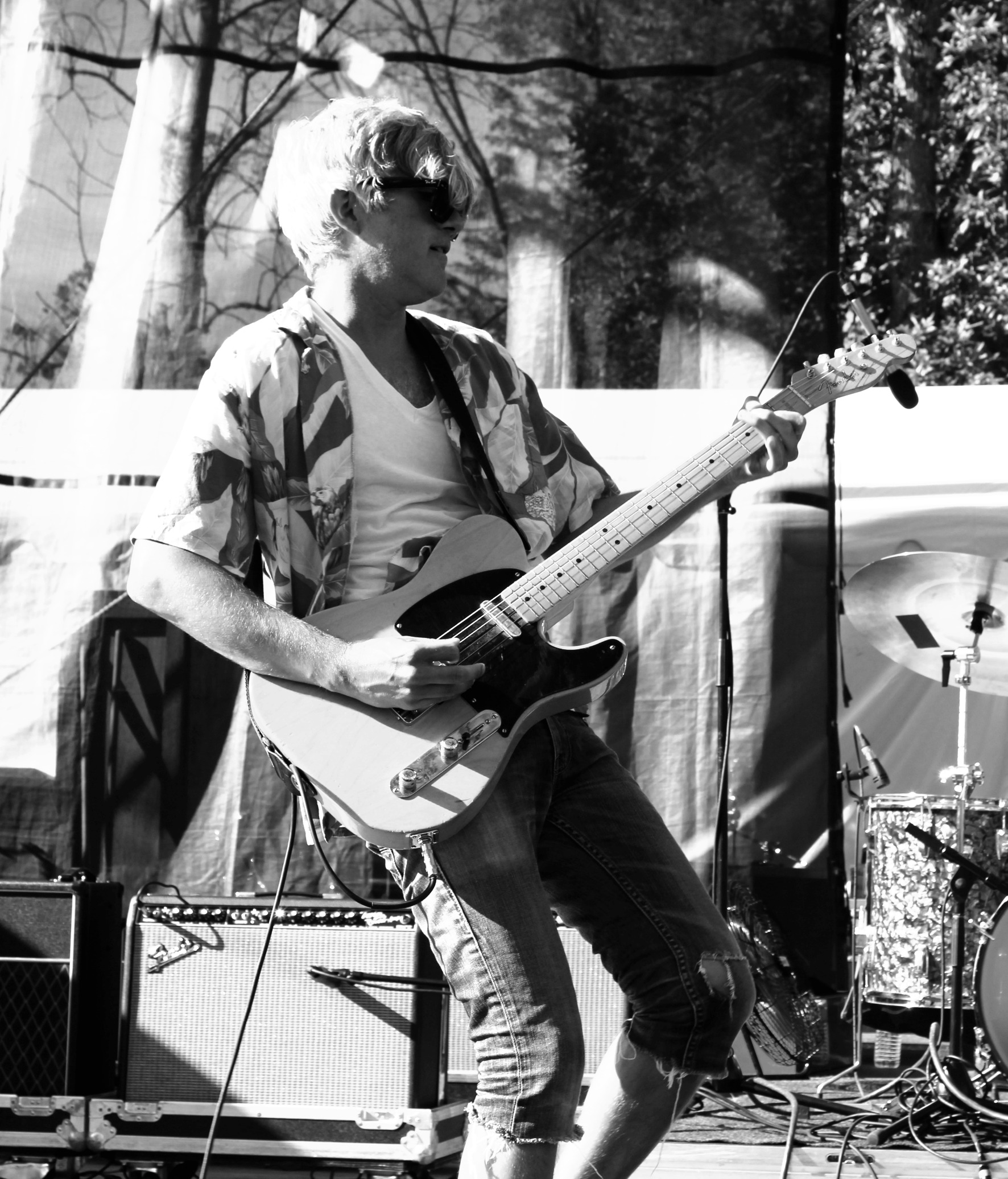 Next up for me was We Are Scientists who are another long running favorite of mine. Their set was made up of songs from their nearly 20 year career. Guitarist/Vocalist Keith Murray and bass guitarist Chris Cain. were on top of their game and backed in fine form by drummer Keith Carne which made for a performance that showcased why these indie rock veterans are still one of the most fun live acts in the business. 
Other highlights of day one included performances from Real Estate, Eldren, Frederick The Younger, Twin Shadow and more.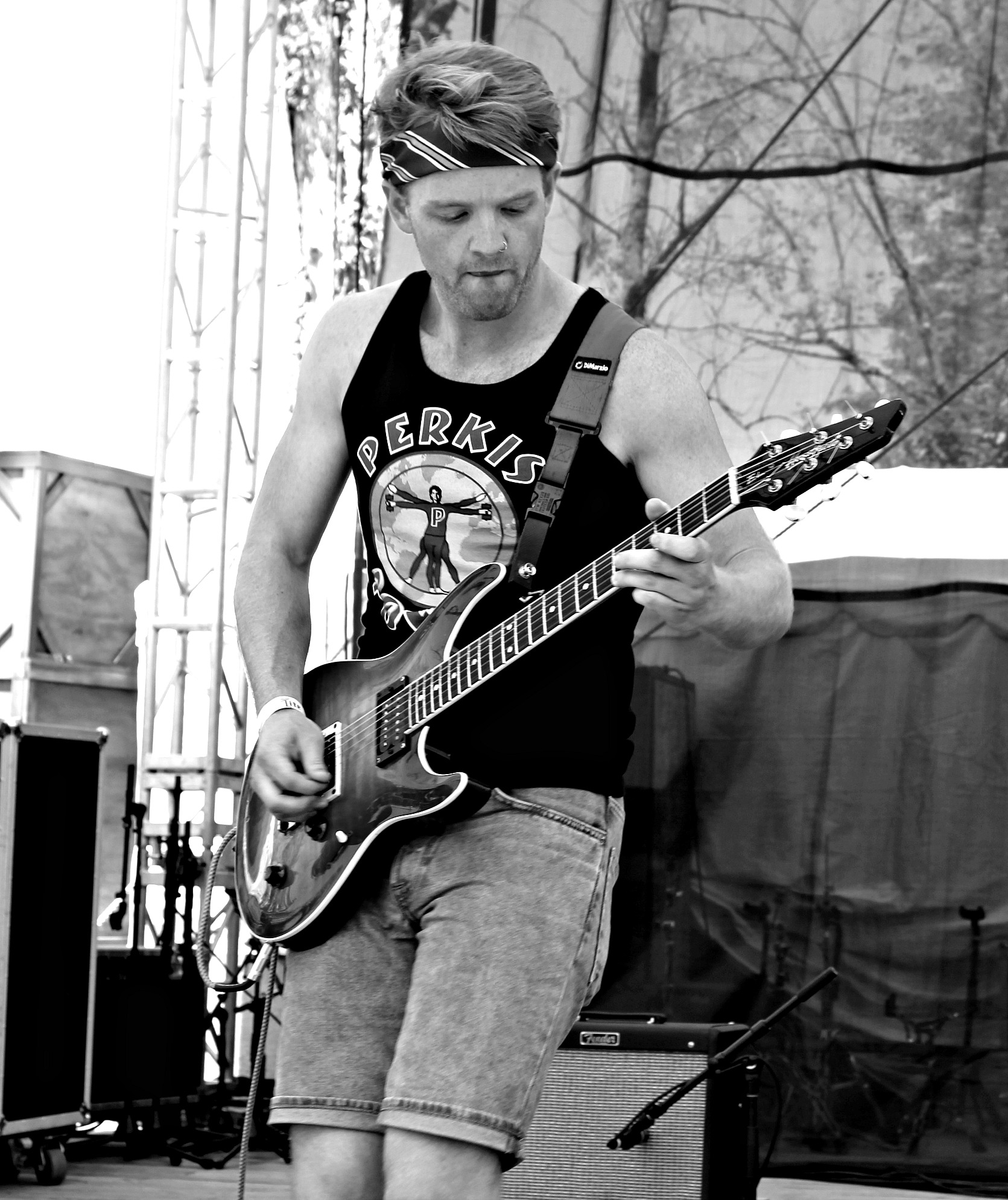 Day two had an even more "Stacked" line up but also had a couple of new artists I was excited to see. Indianapolis based shoegaze unit Fern Murphy kicked things off on the Shipwreck Stage with their beautiful blend of colorful guitars, droning bass and galloping drums. The band blended elements of Slowdive and Ride with nuances of goth rock, post punk and 80's college rock tones. The performance set the pace for a full day of amazing music and the crowd that gathered around to see these inspiring upstarts gave an enthusiastic round of applause at the end of their set.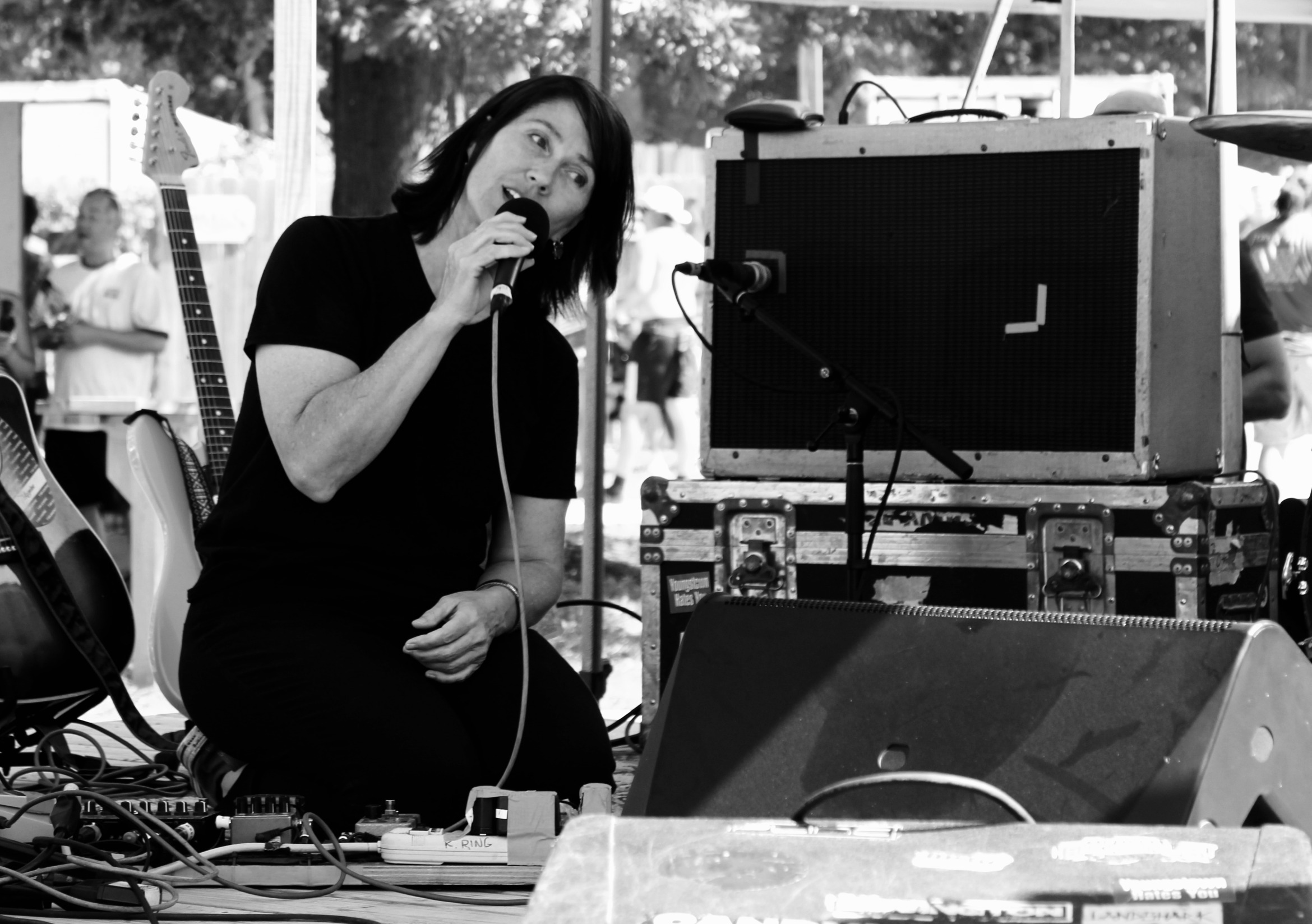 After taking in a lulling,atmospheric performance from Black Moth Super Rainbow a small group gathered at the Acoustic stage to see R. Ring which is lead by Breeders guitarist/vocalist Kelly Deal. The performance was the most charming and inviting of the weekend as Deal's voice sounded as beautiful as ever and the songs were as catchy as you can get. Mike Montgomery accompanied Deal on guitar and vocals and the two meshed together perfectly. Although the acoustic stage was set up right in the middle of the festival grounds the groups set had a very intimate feel to it which really spoke to me.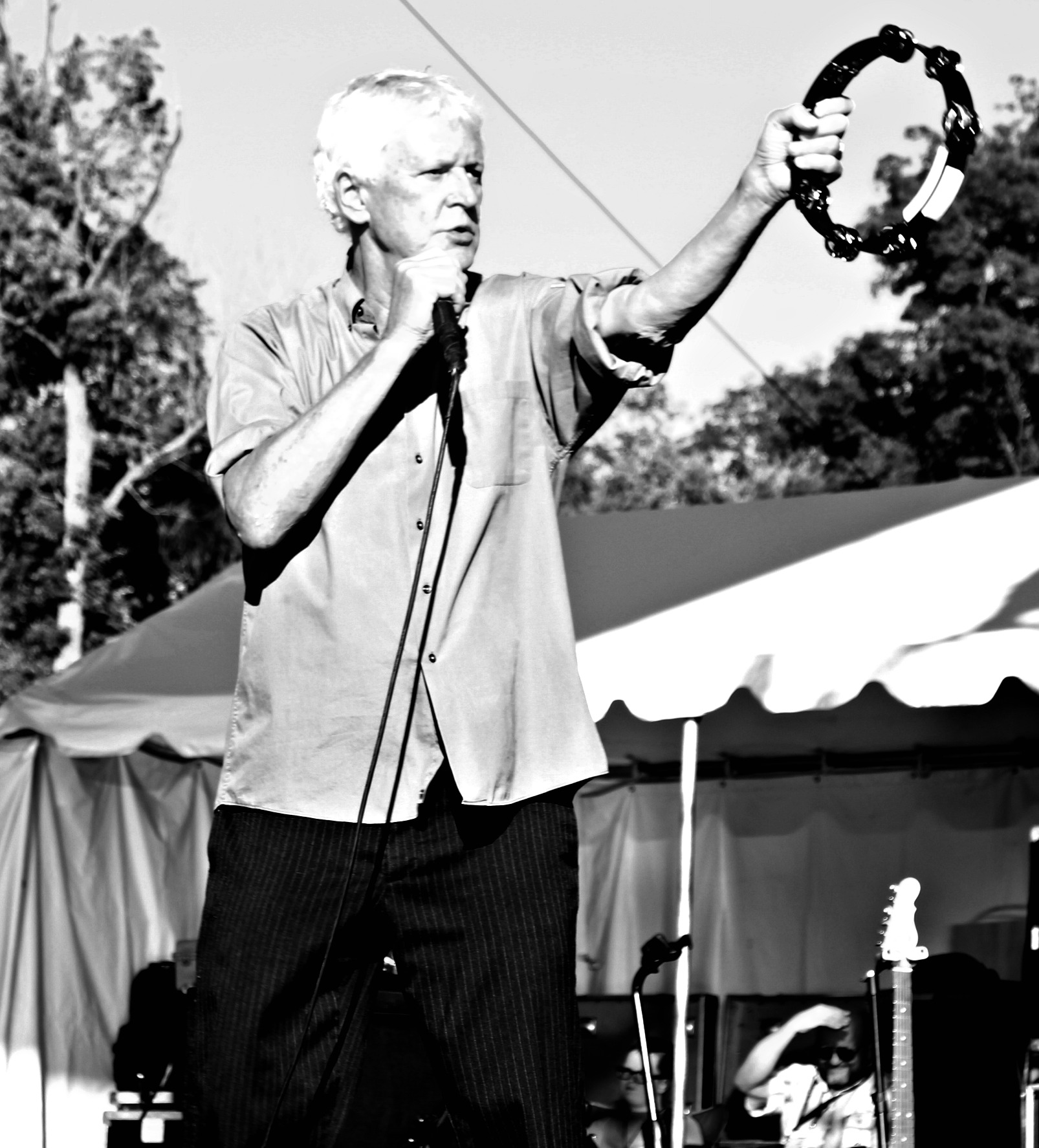 Next up was an unforgettable performance from STRFKR which included crowd surfing space men, followed by solid efforts from Sego and Young Heirlooms.  Eventually around 7 PM Guided By Voices made their way to the stage. The band was founded all the way back in the 80's by the always prolific Robert Pollard in nearby Dayton Ohio. Known for their epic 3 hour long sets Pollard and the gang did a condensed set of around 30 songs due to it being a festival gig. Still the performance was nothing short of epic as it included so many of GBV's trademark tracks including "I Am A Scientist", "Motor Away", "Echos Myron" and "Glad Girls". Pollard announced they had yet another album coming out this Fall and two more ready to go for 2020 so obviously the group have no plans on slowing down anytime soon. I really can't wait to see them again.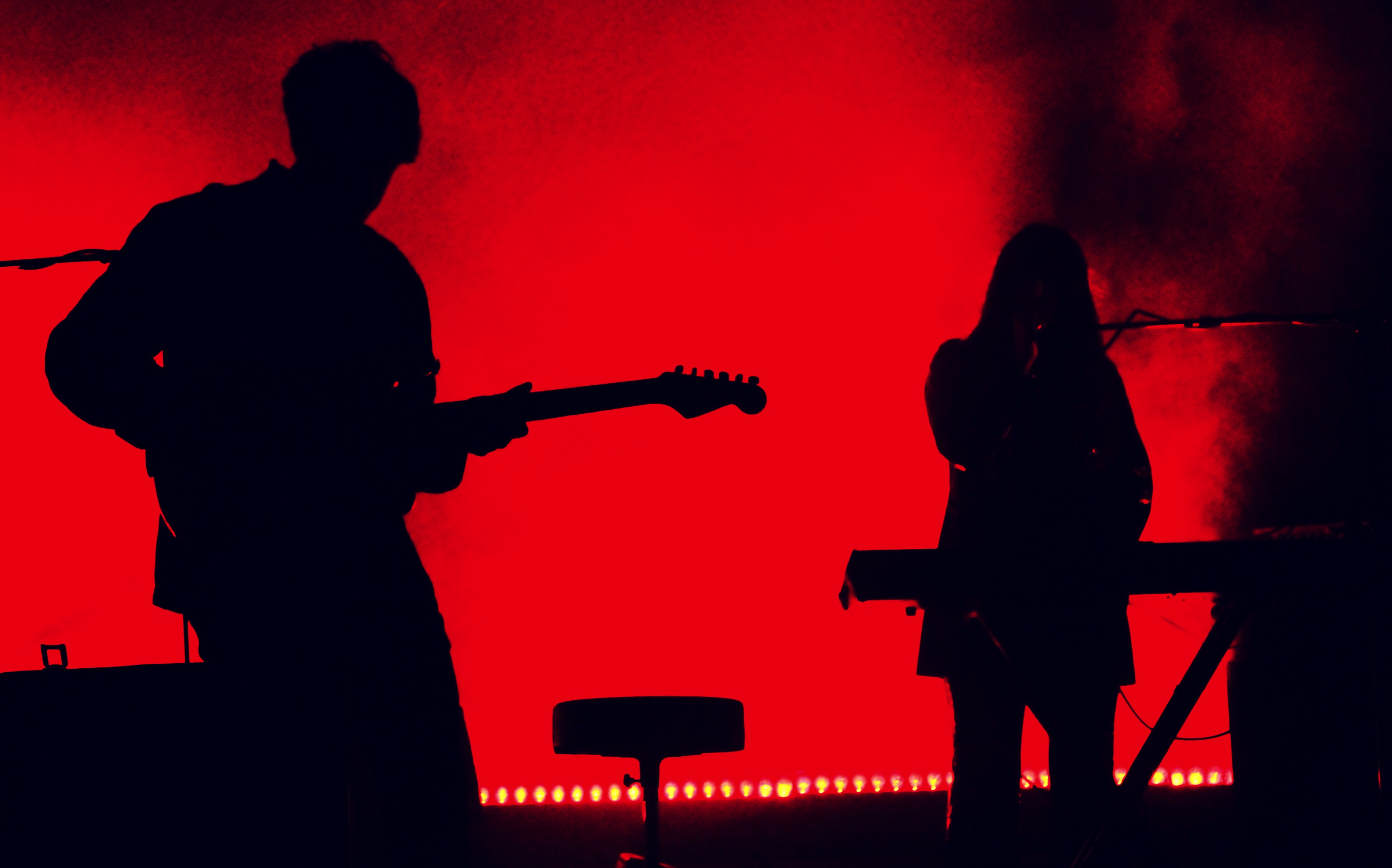 Finally after the sun went down the crowd reached it's peak and prepared for the sounds of shoegaze/dream pop masters Beach House. Under a sea of lights and hypnotic visuals the band glided right into a breathtaking version of "Levitation" which is the opening track from their 2015 album "Depression Cherry".  This was quickly followed up with the highly uplifting rendition of "Lazuli" which is one of my personal favorites. The band followed with another group of favorites including "Walk In The Park", "Master Of None" and "10 Mile Stereo" which set the audience into a state of euphoria. Soon the crowd roared as the opening synth sounds of "Space Song" radiated through the air. I literally never get enough of this song and it was surreal getting to hear it blasted live underneath a glowing moon. The band continued to WOW the audience with stunning renditions of "Beyond Love", "Girl Of The Year" and "Myth". It was a tremendous performance that sent the Bellwether attendee's home feeling inspired and satisfied.
Dave Allison
Owner/Creator at Custom Made Music