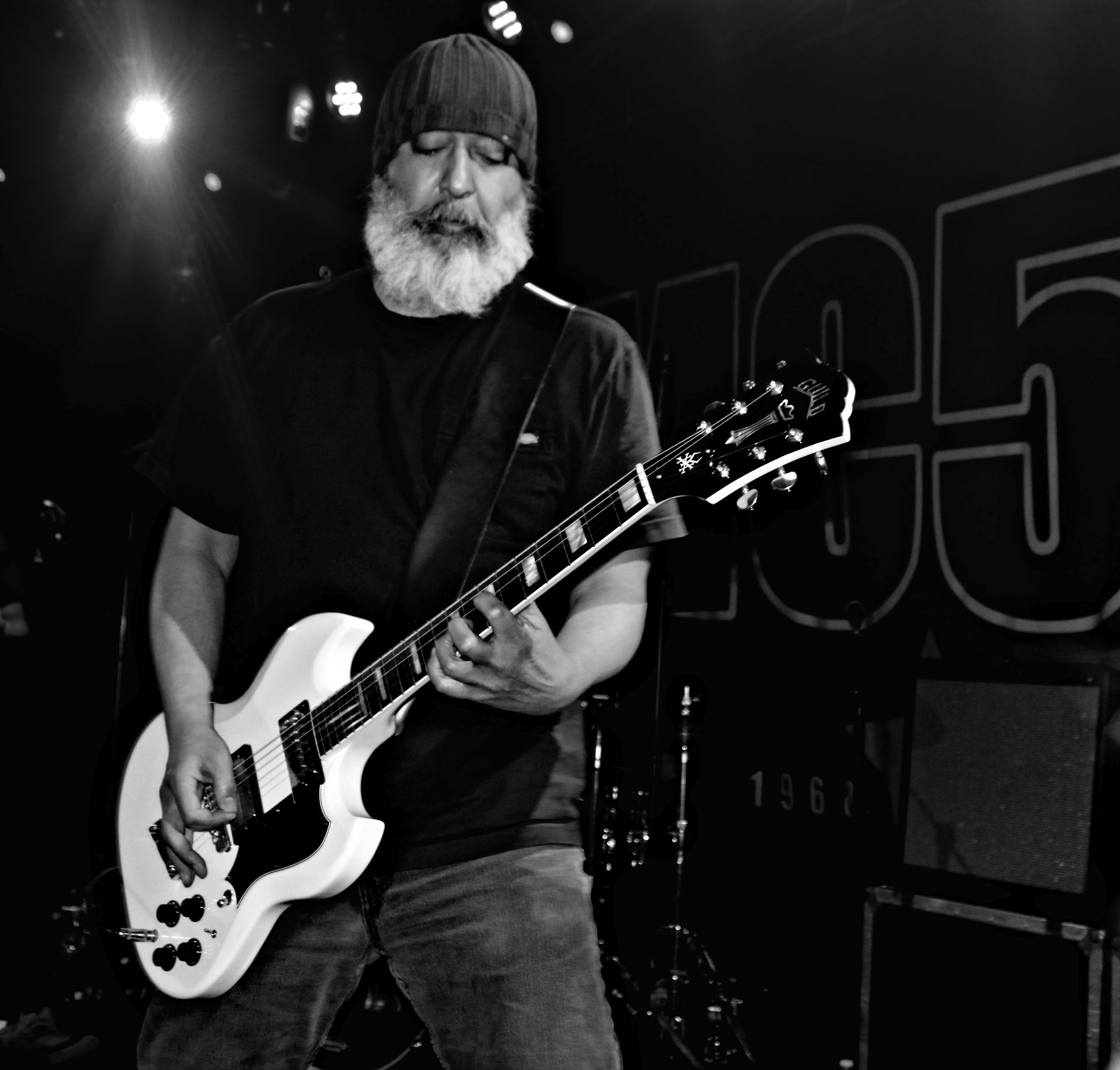 The MC5 formed in 1968 and last year to celebrate founding member Wayne Kramer assembled one of the most incredible bands you can ever think of to perform the groups music all over the world. Made up of Kramer on guitar, Kim Thayil of Soundgarden on Guitar, Brendan Canty of Fugazi on Drums, Billy Gould of Faith No More on Bass and Marcus Durant of Zen Guerrilla on Lead Vocals the band took the stage at (le) Poisson Rouge in NYC's East Village this past Thursday night for what was one of the most high energy shows I'd ever seen.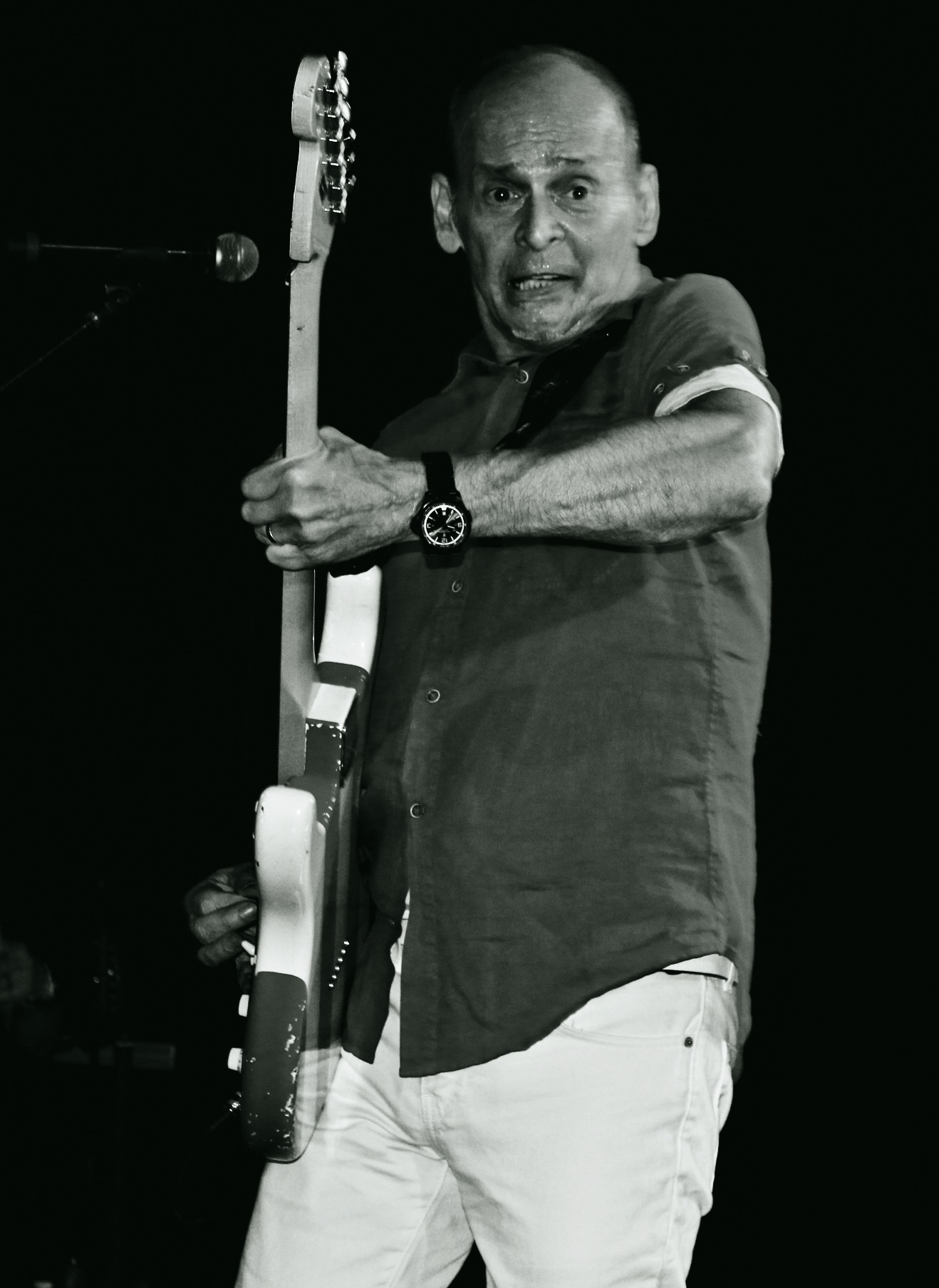 From the opening riff of "Ramblin Rose" the crowd was truly electrified and Kramer's leads gave all knew meaning to the word blistering. Next thing we knew we heard that iconic statement…"And Right Now, Right Now It"s Time To KICK OUT THE JAMS MOTHERFUCKERS". The blend of Thayil and Kramer's guitar tones was truly incredible while Gould and Canty laid down the foundation in fine fashion. Next came the action packed pairing of "Come Together" and "Motor City Is Burning" with Durant showing why he's got one of the most intense and unique voices in music.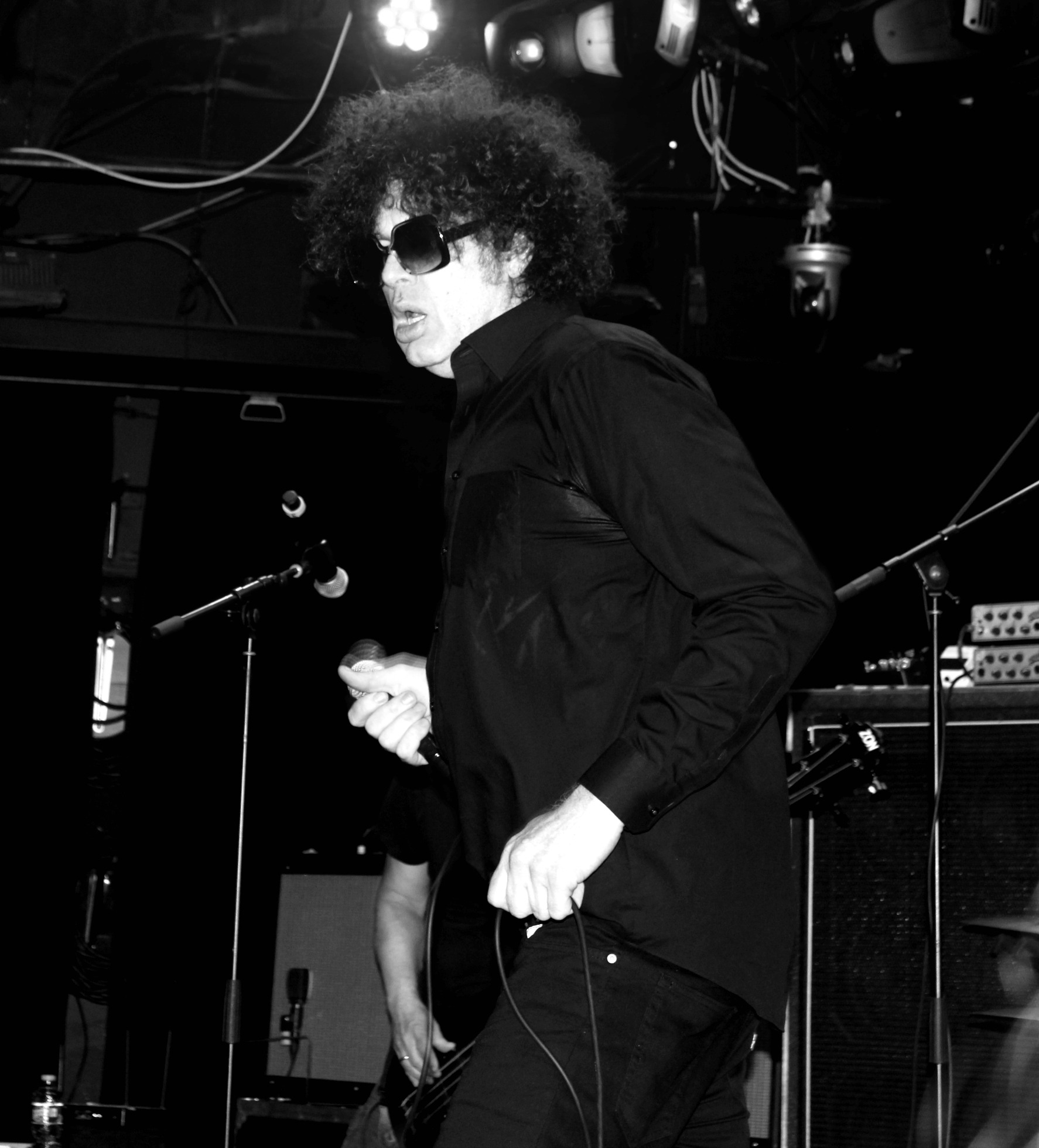 The energy level kept rising higher and higher during "Teenage Lust" and "Rocket Reducer No 62. (Rama Lama FA FA FA).  Soon I noticed a pool of sweat that had gathered in the center of the stage from Durant's non stop intensity.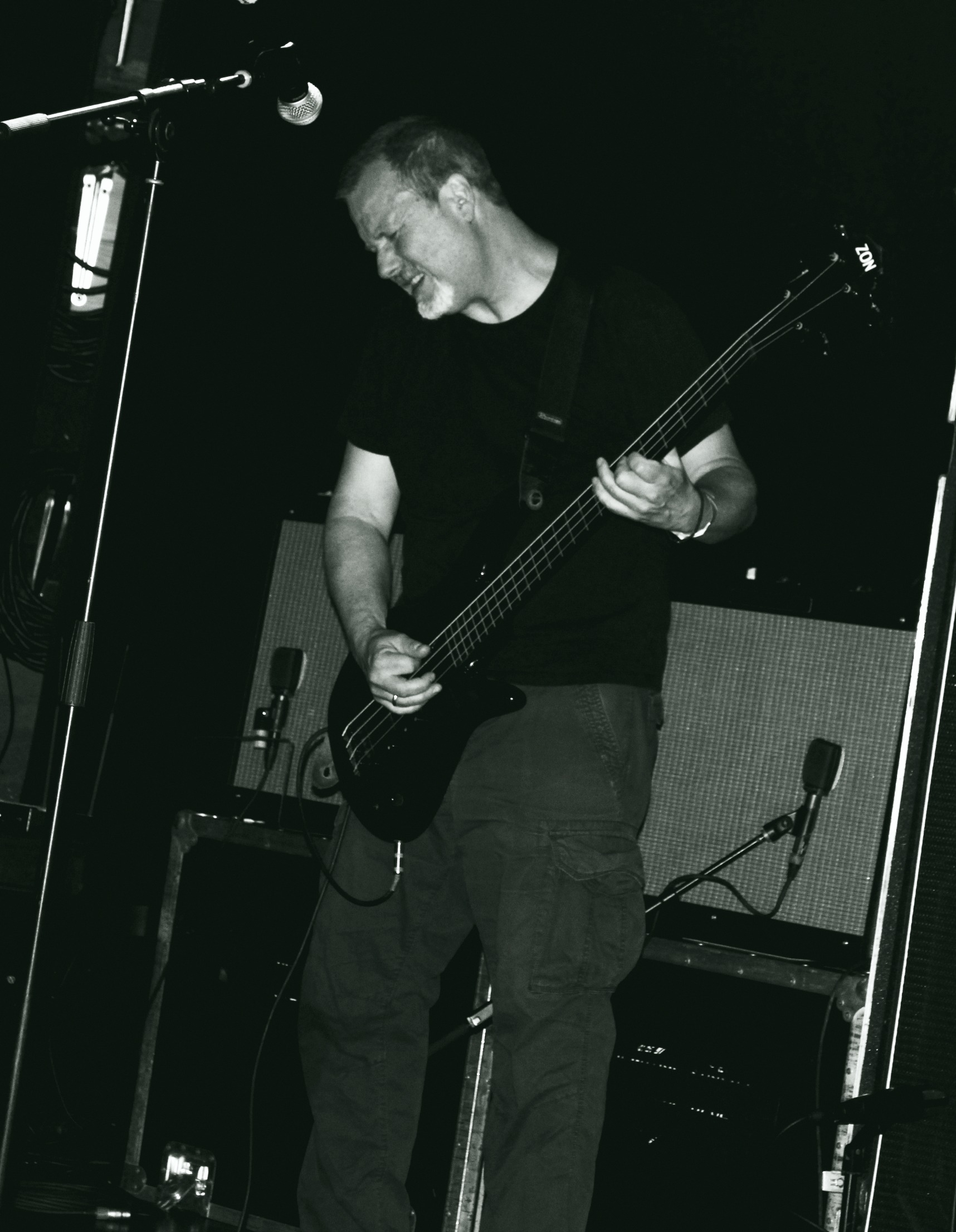 After a mind bending rendition of the psychedelic/experimental/avant jazz track "Starship" the band launched into a relentless take on Them's "I Can Only Give You Everything" and walked off stage leaving the crowd chanting for more. Everyone returned quickly and the group launched into an infectious version of "Call Me Animal" followed by "Sister Anne", "Let Me Try" and ending the night with "Looking At You". Overall this was one of the best shows I've seen all year. It really doesn't get anymore rock n roll than this. MC50 will be supporting Alice Cooper in the UK from October 4th-12th. 
Dave Allison
Owner/Creator at Custom Made Music