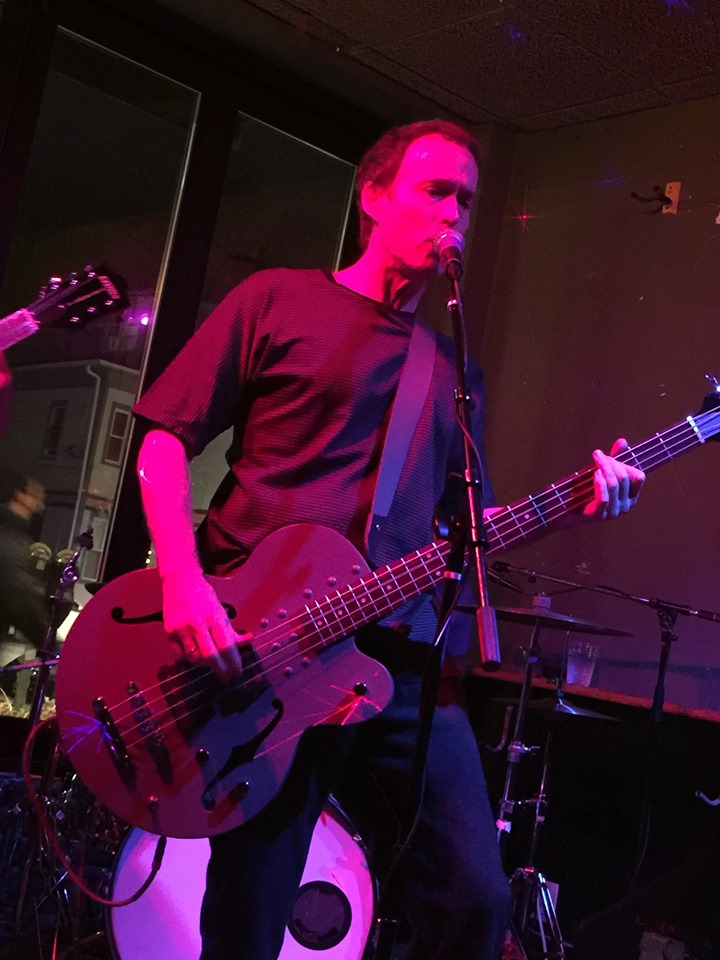 Boston based musician Carl Thien has been in some of my all time favorite indie rock bands. His work with Turkish Delight and Ginger Bread Men is nothing short of stellar and his radio show on WZBC is always packed with insightful sounds. Carl's latest band Gull Boy honors the artsier side of NYC 1977-78, the Sound of Young Scotland (Postcard Records 1980-81), the Liverpool explosion of 1980-81, the LA Paisley Underground sound of 1984, and The Only Ones. Carl shares some of his favorite songs in this weeks edition of "Five For Friday" but first listen to "Shredder" (Tommy's Trouble) from Gull Boy's self titled debut album.
The Summer Hits – Stony Creation (1997)
The Summer Hits have the same absolute cool that Felt had with 'Penelope Tree', only this band never achieved any fame. In 1984 I lived in West Hollywood and then spent a summer in Santa Cruz just skating and doing nothing. That is a place I would love to live if I didn't have to work, and The Summer Hits are the soundtrack to. That sound.
Chris Stamey and the dBs – (I Thought) You Wanted To Know (1978)
Everyone thinks of the NYC first wave punk rock scene as Talking Heads, Blondie, Richard Hell, Television, Patti Smith, Dead Boys (and so much more!). Yes – they all are, but Chris Stamey was right there too, with the seventh single on Ork Records (which Gull Boy covers). This single came out a year later and was the debut of The dBs, and tracks don't get any better than this.
The Distractions – Time Goes By So Slow (1979)
The Distractions were such an unlikely Factory Records band, but there you are, with this incredible single capturing the minds of so many people with its climbing, chiming guitar, and vocals like Michael Stipe without his mumble.
Josef K – It's Kinda Funny (1980)
If you have seen the documentary 'Big Gold Dream' you will know that Josef K were IT in Edinburgh as homegrown record labels started to sprout, and they found a home on Postcard Records. This song captures their magic so well. They were sunk by not releasing an LP they recorded, then releasing a different LP that sounded rushed and unpolished, though it is a classic today.
Paul Haig – Running Away (1982)
Paul Haig was bassist/vocalist in Josef K, and this Sly Stone cover (his solo debut) corrects the curse that Josef K suffered and provides everything I love most in a single and a song. These 5 songs if mapped out on a board would provide a clear path to the sound that Gull Boy are laying down on vinyl today.