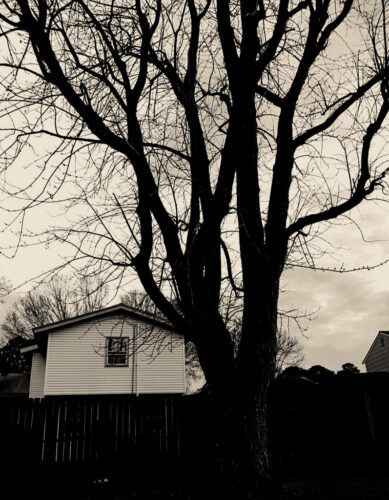 International experimental sound duo The Quintz have released a video for their track "Static Fuzz". The one minute and forty five second skull crushing experience is captured with this jaw dropping black and white cinematic masterpiece created by The Quintz multi-instrumentalist Strawberry Quintz.
Together with vocalist/noise maker Maxwell Quintz the pair released their self titled debut album this past spring, played their debut show in Memphis back in June and will be part of Phree Fest 2 on July 22nd in Virginia Beach.
Check out the video below and get the full album here.