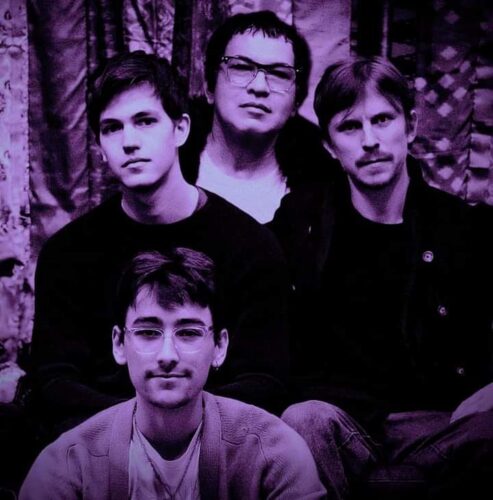 New York City Shoegaze/Alternative Rock unit Glitter Etiquette are back with a video for their new single "Silicone Body" from their new  E.P. of the same name. The track blends rich atmospheric tones with delightful melodies that creates an other worldly feel.
Glitter Etiquette is a collage of emotion, glitter, blood and tears. It all blends together with a touch of guitar, melodies, and beats and is distilled thru a quantum network of fuzz pedals and guitar effects, resulting in 200 proof pure indie rock!
To celebrate the single's release the band will be performing Tonight Thursday August 31th at N.O.R.D. in New York City.
Get all of the info on the show here and check out the video below.