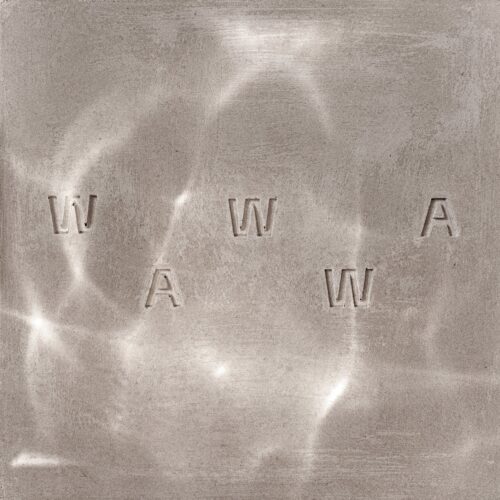 Today Italian shoegaze band Human Colonies unveil "WAWWA" which is the second single from their upcoming album "Kintsukuroi" due out on September 22nd.
The tracks hypnotic flair and infectious rhythms draw you in, melt your mind and send you back out into the universe with newfound consciousness.
Reflecting on the track the band says "WAWWA" is inspired by Luca Guadagnino's HBO series "We Are Who We Are" It's all about self-acceptance and  embracing who you really are is the only way out."
Check out the song below and also revisit the record's first single "Air 909". You can also explore the bands back catalog here.