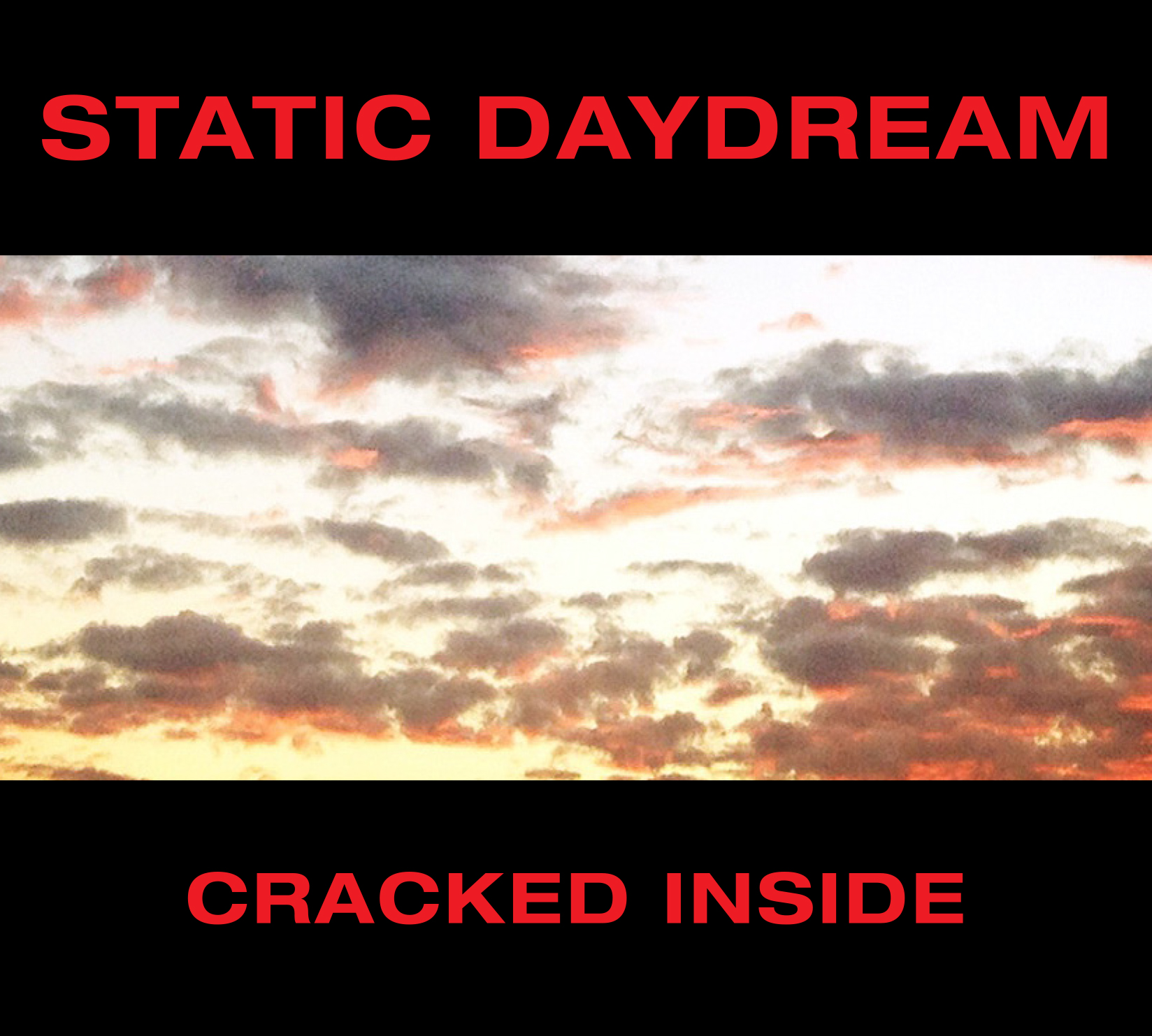 Static Daydream is the noise-pop project of Paul Baker, a founding member of underground legends Skywave, and the shoegaze/elecktro band Ceremony. Static Daydream released their self-titled album in 2015, drenched in melody, fuzz guitar, reverb, atmospheric synths, and beautiful backing vocals from Jamie Casey, to great critical acclaim.
Static Daydream now have a new album, "Cracked Inside", set for release on CD and Cassette October 11th through Custom Made Music featuring songs that build and expand upon the melody and noise, along with the catchy pop hooks of their debut album.
With musical input from Neil Burkdoll (from the band Whimsical), Jamie Casey, and technical input from Jake Reid (from Ice Station recording, and the band Screen Vinyl Image), "Cracked Inside" takes the Static Daydream sound even further than their debut album, combining beautiful, heartfelt songs, with noise and sonic experimentalism, making the album both exhilarating and highly memorable.
Watch the video for "Seconds" below and pre-order the album  here