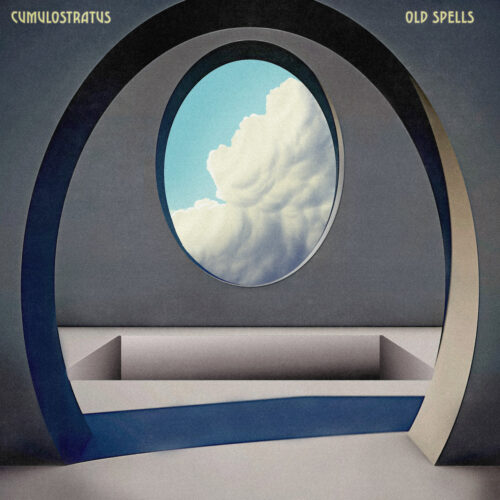 Kansas City Missouri based project Cumulostratus  make downtempo electronic instrumentals that add elements of shoegaze and garage rock to the mix. Their latest album "Old Spells" is made up of eleven breathtaking soundscapes sure to please fans of artists like Tangerine Dream and Washed Out.
Opening number "With Love" presents a cosmic rush of soothing synths that radiate with positive energy. The minimal beat and simple melody lull you into a hypnotic trance of atmospheric ecstasy.
"Slowly Burning Out" harnesses a similar vibe but everything is much more lively. The booming bassline and shuffling beat add a cool trip-hop aspect to everything that I absolutely love.
There's a really intriguing level of mystery that I feel when listening to "Autumn Horizons". It's a hopeful sounding piece that's blissful, comforting and warm. The breezy synths make me think of what it be like to live on a tropical planet were all of the trees speak to each other with some type of alien synth language.
Fans of Beach House will probably enjoy "Sunlight Woods" as I can imagine Victoria Legrand's voice looming overtop of the hypnotic melodies that sail throughout the track .
By and large this is a marvelous album that really sets a beautiful mood and sticks with it.  Uplifting in every way and highly recommended.
Check out "Autumn Horizons" below and listen to the full album here.