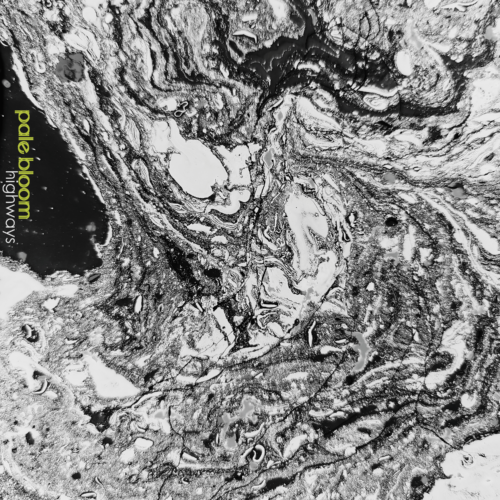 Formed in 2021, Pale Bloom is a Dallas-based band combining elements of shoegaze, 90's alternative rock, and post-hardcore into a sound that is uniquely their own. The band features members of North Carolina's Called To Arms (Tragic Hero Records) and The Future is Me; the former having worked with grammy-nominated producer/engineer Jamie King for both of their Tragic Hero releases.
Although their previous bands made an impact on the post-hardcore and metal scenes throughout the 2010's Pale Bloom channel a sound that's driven from  bands they grew up on like Hum, Deftones and My Bloody Valentine.
The groups debut single "Highways" combines a high energy pace with lush, lulling instrumentation and vocals. The tracks angular guitar tones lead you down a colorful path that's intriguing, mysterious and at times other worldly. These riffs are some of the most infectious I've heard in some time and they drive the piece in a powerful way that allows the vocals to loom very gracefully over top of everything
Overall it's a tremendous track and an excellent introduction to a band I'm looking forward to hearing more from later in 2023.